Bus fares capped at £2 until 31 March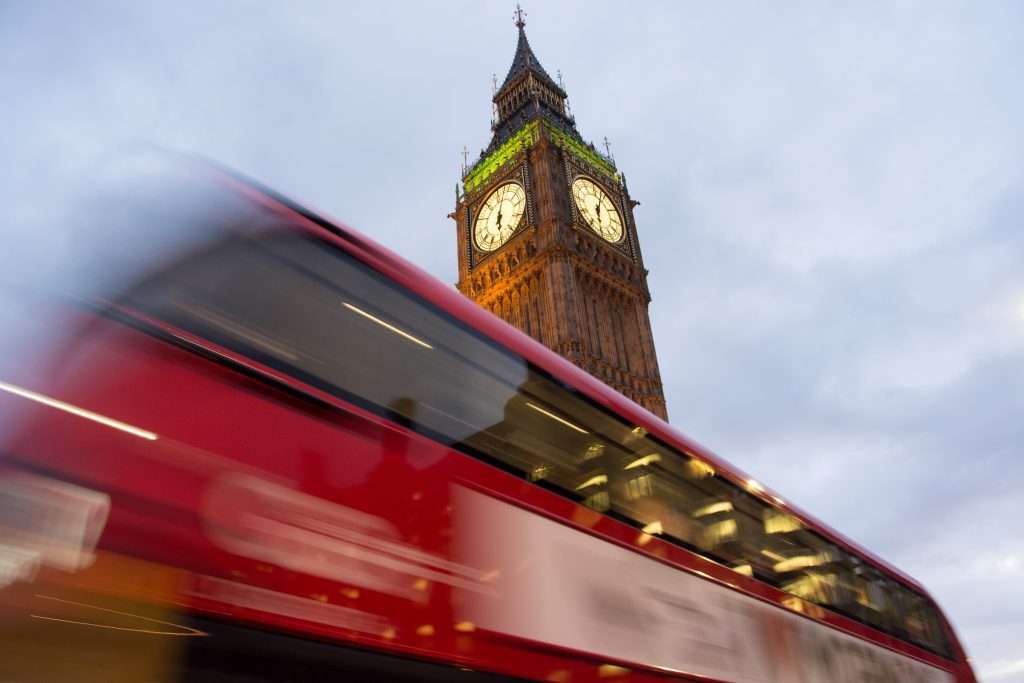 Getting around is becoming more and more expensive, whether it's driving and paying for fuel, or taking public transport.
Luckily, there's a deal happening right now that will make getting around a lot cheaper – and it's not being widely advertised.
Here's how you can ride on buses around the country for just £2 one way:
What is in the deal exactly?
From January until the end of March, bus companies around England have capped the price of single fare tickets at just £2.
This deal is around due to the Government subsidising ticket prices, and have encouraged many major companies to join in.
Big names such as First, Stagecoach and Ariva are taking part, but also smaller local bus companies too.
Not all routes and companies are involved with the deal, but you can check whether your local company is involved by checking the government website.
You can also find details of the deal on local bus websites, where there are often explainers and banners advertising the deal.
WIth the deal, it might actually be more cost effective to buy two single tickets rather than getting a return. My local trip from my village to the next biggest train station costs £7 one way, or £8 return.
With the prices capped at £2, the return journey would cost £4 – so it's half the price of the regular return ticket.
Why should I care?
Train fares are increasing again by 5.9% this March, so getting from A to B isn't getting any cheaper.
This is one of the first deals of its kind that I've seen on bus fares, so if you use the bus normally, this could save you quite a bit of money.
It might also be competitive with rail fares if you're travelling a short distance, so it's a good thing to check.
What's the catch?
Unfortunately not all bus companies are taking part and some routes are excluded.
Some of the big cities around the country such as London and Manchester do not have buses taking part in this promotion at all, due to price caps already being in place.
If you wanted a return trip, you will have to get two separate single tickets if you wanted the cheapest price.
What other options do I have?
Buses and other forms of public transport rarely offer discounts of any sort. Now is the right time to book winter sun holidays however, as flight prices are quite cheap.
You can pick up £20 return trips to Dublin, Milan and Copenhagen from different UK airports leaving in the month of January and February.
Have a look around on an airline price comparison site such as Google Flights to find the best options.
Where can I find out more?
There is a devoted page on the Government's website that tells you every bus company and route number that is included.
Alternatively, you can head over to your local bus company's website and see if they are offering cheap fares.
Photo by Mariana Martin on Unsplash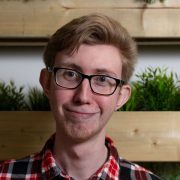 Deals guru
Jordon is known as "Britain's Coupon Kid," who has been saving money since age 15. He spent four years writing for MoneySavingExpert, and now regularly appears as an expert on TV, radio and print. It's his mission to make sure nobody pays full price for anything.