Cash vs card – what's the future of payments?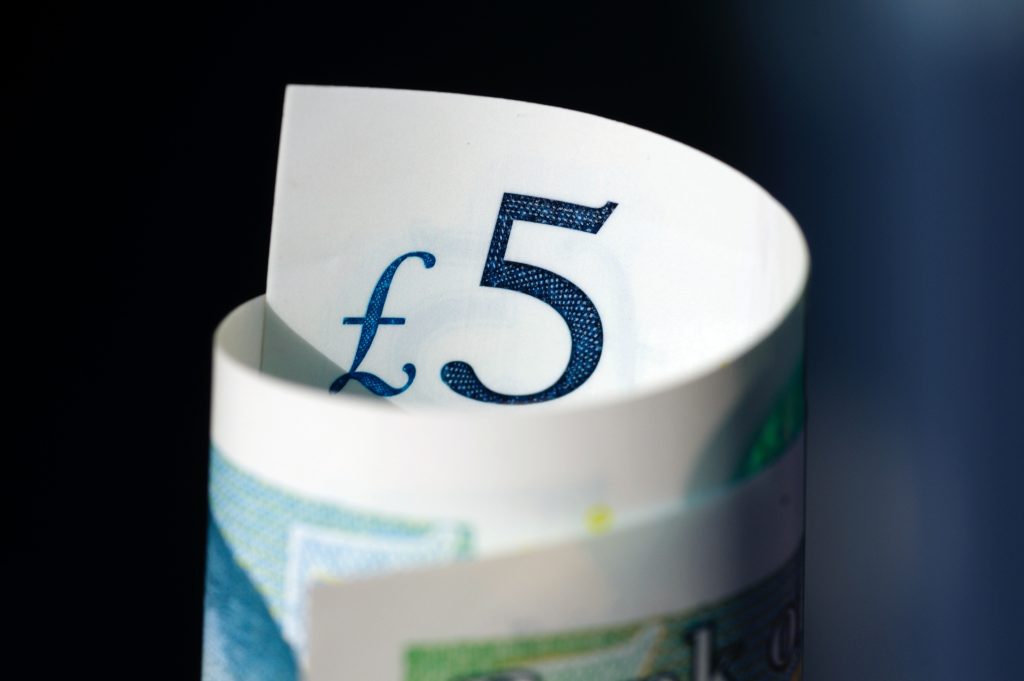 Three quarters (75%) of Brits still regularly use cash despite businesses increasingly refusing to accept it, according to the UK Cash Supply Alliance (CSA).
The trend of using card-only payments developed during the pandemic, as the UK now faces the possibility of becoming a cashless society.
The UK Cash Supply Alliance (UKCSA) has been formed to campaign for the preservation of cash as a means of exchange and includes organisations such as The Post Office and other "key" industry players.
Is cash cancelled?
Brits used cash for just 17% of all payments in the UK in 2020, down from 56% 10 years prior, according to UK Finance. That means that in 2020, 13.7 million consumers didn't use cash at all.
Myron Jobson, personal finance campaigner at Interactive Investor says: "A lot of people say that we are heading towards a cashless society. Our behaviours suggest that we prefer to transact using cards over cash, but more so in this day and age, but that doesn't mean that cash is going away.
"There's still a great number of businesses that rely on cash, we can talk about market stalls, for example, and although many of them have gotten savvy, and now offer it now, a great many that don't still don't use card payments.
"If you're a small business, for example, and you've got cash in hand, you have to deposit cash. And that's not always easy for businesses to do that.
"Imagine if you're a one-man band, having to do everything yourself. Not a lot of people had the time to make regular trips to the bank to deposit a large sum of money, and unfortunately, branches are dropping like flies at the moment, because what a lot of banks and building societies are doing is they're trying to cut costs."
"The future of cash is at a crossroads"
The government enacted the Financial Services Act 2021 to help the adoption of cashback without a purchase.
It only launched its consultation this summer to set out proposals for further legislation.
Nigel Constable, chair at the CSA, says: "The future of cash is at a crossroads – many organisations publicly support its continued existence but are not driving the new solutions needed to make this a reality."
The UK Cash Supply Alliance aims to engage with and connect organisations across the cash supply chain with UK government, regulators, trade associations, the retail sector and the public.
"It's time for a cash fight back," he says. "We're currently awaiting a response from the Government Access to Cash consultation and it's vital that it now gets to grips with the positive solutions needed to protect cash for all."
"We know that low income, rather than age, is the most accurate indicator for cash dependency. Yet for many, it is also about the freedom to use cash, for personal budgeting, or as a desire to avoid card data being captured and monetarised.
"Those who speak glibly about a cashless society need to be aware that for some, access to legal tender can be the difference between whether they eat or pay for their electricity."
Photo by Philip Veater on Unsplash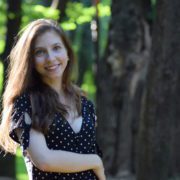 Reporter
Dana is a former reporter at Mouthy Money, having previously worked for Times Money Mentor and the BBC.