Deal of the week: get a free pint of Guinness for St Patrick's Day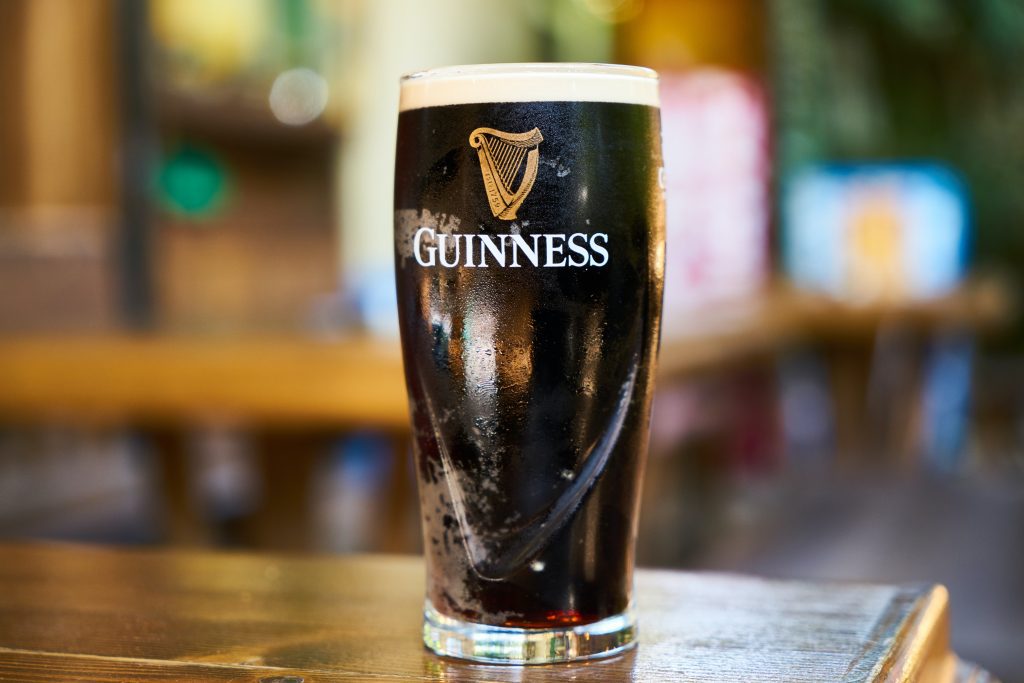 Deal of the week: Partygoers looking to celebrate St Patrick's Day this year can get a free pint of Guinness from Greene King pubs.
How do I get a free pint of Guinness?
Get a free pint of Guinness when you buy a carvery dinner from a Green King pub.
Pints of Guinness cost around £4.25 and a carvery dinner will set you back around £7.
St Patrick's Day falls on 17 March but you can claim the deal between 17 and 20 March.
Why should I care?
Times are tough at the moment with inflation rising and the cost of things like petrol and energy bills soaring.
So what better way to alleviate the stress than a carvery dinner and a free pint of the black stuff!
Remember though, please drink responsibly.
What's the catch?
Not all Greene King pubs are participating, so check your local before you go. Just head to the website and type in your postcode to check.
You'll need to sign up for the offer and get a code by 15 March in order to redeem your free pint on the day.
If you're not planning on eating too, this is not a good deal because you'll be forking more money out just to get your free pint of Guinness!
What other options do I have?
Tesco is offering 15 cans of Guinness draught for £13 if you use their clubcard scheme, down from £16.
If whiskey is more your taste, then you can get a bottle of Paddy's Irish Whiskey for £15 on clubcard, down from £20. Bushmills and Tullamore Dew are also marked down, both £16 down from £20 if you use a clubcard.
Where can I find out more?
Check the Greene King website for availability and to download your code
Photo by Engin Akyurt from Pexels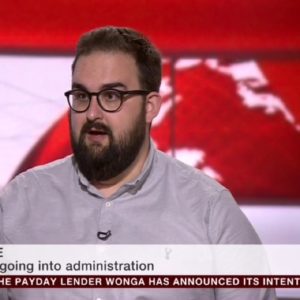 Editor
Edmund Greaves is editor of Mouthy Money. Formerly deputy editor of Moneywise magazine, he has worked in journalism for over a decade in politics, travel and now money.