Deal of the week: get a Valentine's M&S Dine In For Two meal deal with a saving of up to £16.50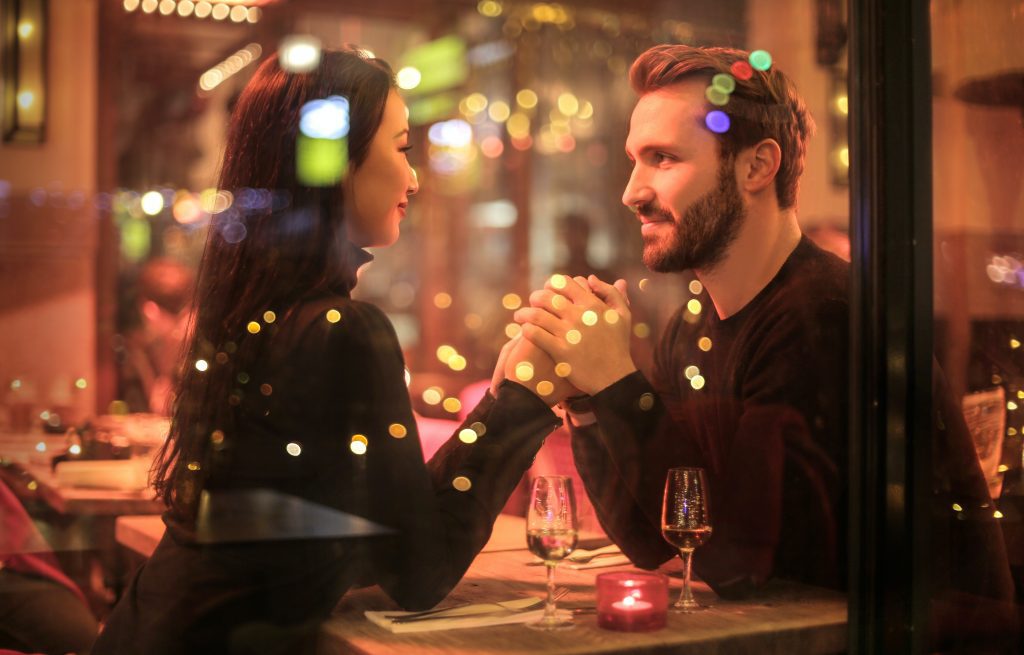 Couples can spend Valentine's Day at home and enjoy a tasty romantic dinner with an M&S Dine In for Two offer, saving up to £16.50.
What is the deal exactly?
Savvy shoppers can enjoy a starter, main, side, dessert and a bottle of wine or box of chocolates for just £10 each – a total of £20.
There are over 30 products in the offer, and customers can create over 200 different menus. The Valentines Dine In Deal includes:
Leek & Cheese Soufflé Tarts to start – a butter enriched puff pastry filled with leek and creamy extra mature cheddar, and red Leicester, Pie Love You for the main
Chicken in a creamy white wine sauce, encased in all butter pastry and topped with a pastry lid
Banana sponge with a caramel blonde chocolate mousse and salted caramel sauce, with a wafer base and topped with a white chocolate heart. It's called I'm Bananas for You –
Vegans also have plenty of choice – you can also enjoy Plant Kitchen Vegan Duck Croquettes, two Plant Kitchen Smokey Saffron Aubergine Steaks, Plant Kitchen Sweet Potato Fries, Plant Kitchen Love Heart Churros and a bottle of Conte Priuli Prosecco.
M&S Dine In for Two
The full menu can be seen here:
Starters:
Leek & Cheese Soufflé Tarts
Coquilles St Jacques
OBE Prawn Cocktail
Plant Kitchen Vegan Duck Croquettes (Ve)
Oak Fired Melting Camembert
Duck Parfait with Plum Glaze
Mains:
Rump Steak with Peppercorn Sauce
Sirloin Steaks with Heard Shaped Butter
Rack of Lamb with mustard, honey & herb crust
Pie Love You
Chicken Parmigiana
Duck Breasts with Plum Sauce
Salmon & Prawn En Croute
Plant Kitchen 2 Smokey Saffron Aubergine Steaks (Ve)
Sides:
Extra Fine Asparagus (Ve)
Green Vegetable Medley
FritesSweet Potato Fries (Ve)Buttery Mashed PotatoOBE Mac and Cheese
The meal deal is running from Monday 9th February until Monday 14th February.
Why should I care?
It's Valentine's Day – every dinner and event must've been pre-booked in advance at least a month ago.
If you're too late to book a special dinner with your loved one at a fancier restaurant, then a romantic dinner could be your key solution. This deal is also cheaper than a dinner in a fancy restaurant.
If you're also wary of the Covid situation, and prefer socially distancing yourself from crowdy restaurants, then a Dine In option could be right for you.
What's the catch?
You can only access this deal for a limited period only – between 9 February to 14 February. Plus, you also have to cook your own food.
What other options do I have?
Supermarket has launched a limited-edition menu for two for £15, a bit cheaper with more variety, but Tesco has launched a limited-edition menu for two for £15, a bit cheaper with more variety, but you need to be a Clubcard member.
Where can I find out more?
Find your nearest Marks & Spencer Food here.
Photo by Andrea Piacquadio from Pexels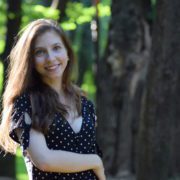 Reporter
Dana is a former reporter at Mouthy Money, having previously worked for Times Money Mentor and the BBC.