Deal of the week: How to get £300 off 4K TVs and other tech appliances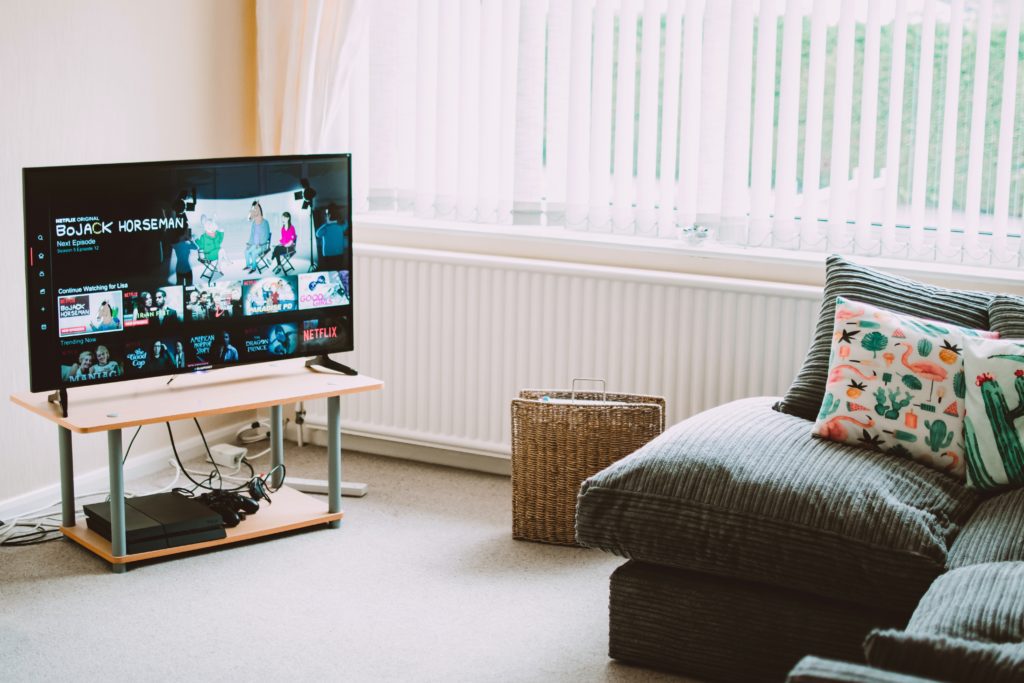 Currys PC World has announced an "Amazing Deal" event with discounts on tech appliances, running until October 4.
What is the deal exactly?
There are discounts on hundreds of items from companies such as Samsung, Sony, LG and more, perfect if you've been looking to upgrade your kit
Highlights include:
Other discounts include washing machines, laptops and more.
Why should I care?
If you've been waiting for Black Friday for those big-ticket purchases, then the wait might be over.
However, don't take the sale prices at face value. Shop around to check if you can get a better deal elsewhere.
What's the catch?
Currys PC World has been hauled over the coals in the press for failing to meet delivery times in the past year. The situation will not be helped by the current lorry driver shortage, which has disrupted delivery times.
Therefore, if you need something quickly, it's best to go in store and collect the item in person.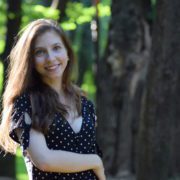 Reporter
Dana is a former reporter at Mouthy Money, having previously worked for Times Money Mentor and the BBC.