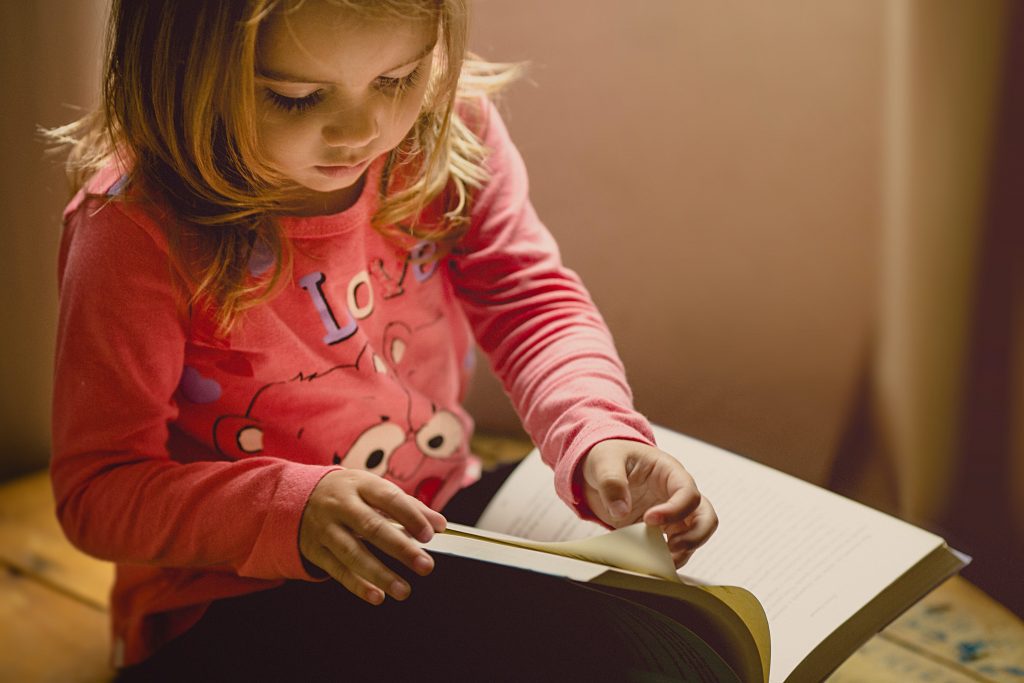 Half of UK parents struggle to talk to their children about money, according to a new study.
Some six in 10 parents don't regularly discuss finances as a family according to the study, by Blacktower Financial Management.
Contrary to the number of parents struggling to talk to their children about money, nearly four in five (78%) worry about their child's financial future and an additional 84% of parents appreciate the importance of helping children learn about money.
So, despite all this, why do parents still find it so hard to discuss finances with their children?
Children and money
The findings show that 59% of parents believe their children should grow up without any active financial education.
However, a lack of understanding of basic finances can leave children falling behind as they grow up and struggle to manage savings and outgoings.
John Westwood, group managing director, at Blacktower Financial Management says: "It's eye-opening to see the large percentage of UK parents struggling to talk to their children about money even though parents know they are the biggest influencer over the development of their child's money management skills."
Children and money
Even if they don't learn about finance at school or in families, children still gather information on the internet on money apps or social media platforms.
Three in five (61%) children in the UK between the ages of 10 and 15 use an app to manage their money. This includes half of the 10-year-olds (49%), while the figure rises to over two-thirds of 15-year-olds (68%) and 71% of 14-year-olds.
Top tips for educating children about money
Talking to children about money is a crucial step in their development and helps them to become financially independent as they grow up.
Here are a few easy steps on how you can speak about money to your children:
Shopping with your child
Let your child accompany you to the supermarket when doing your weekly shopping. A boring chore like shopping can become a life lesson for your children when you educate them about budgeting and the value of money.
You can also let them pick what they want for lunch, letting them make up their minds about what to buy or what their priorities are.
Let your child make a mistake
The best way for children to grow and mature is to let them make their own mistakes. If you let your children use all of their pocket money as they please, you can talk to them about why it's important not to use all of your money at once.
The more freedom you give, the more responsible the child can become – especially in how they decide to spend their money.
Introduce cash at an early age
Introduce the concept of money at an early age to help them understand what terms like owing, borrowing, owning truly mean. This can nurture a feeling of confidence when reaching a certain age and looking at their bank accounts, throughout adolescence and adulthood.
Use pocket money as exercise
Invest into a set amount each week to your child's pocket money. This will allow them to make their own weekly budget, feel more comfortable with a certain budget as they grow and maybe even save up for larger purchases.
Should children use virtual money?
Think about downloading a money-saving app for children and teenagers. Digital financial literacy is an important step towards a good financial education. This will become particularly useful when opening student accounts with overdraft facilities.
You can also teach your child about buy-now-pay-later schemes appearing on most retail sites. These can seem appealing but, without financial literacy can lead to debt.
Photo by Jonathan Borba on Unsplash