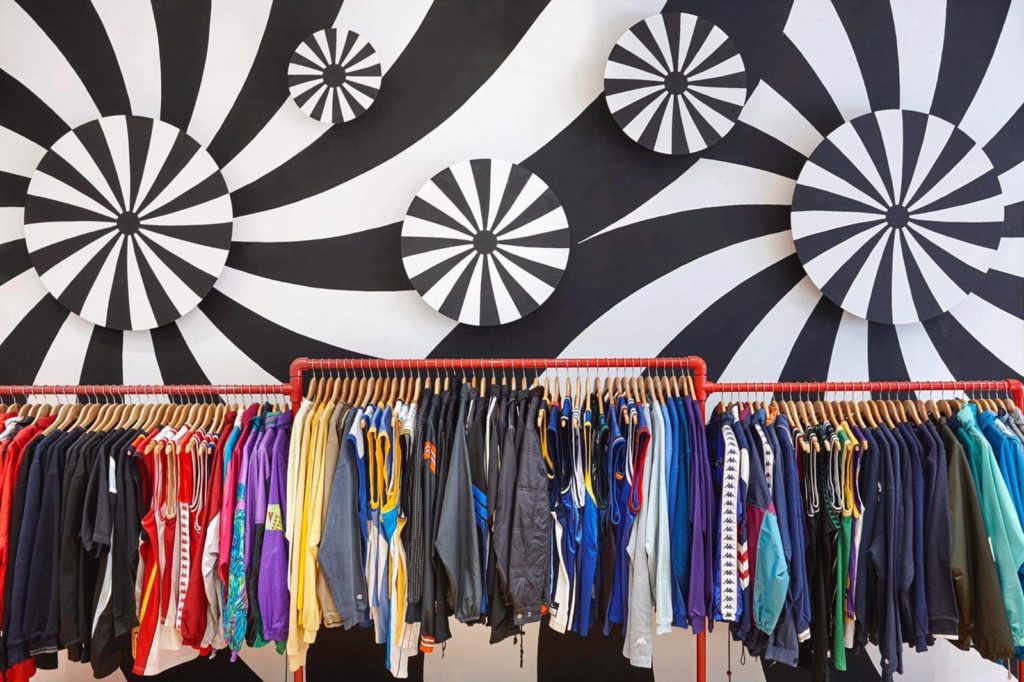 Filling your wardrobe with fast fashion is both surprisingly unaffordable and definitely unsustainable, argues Dana Raer. And with the recent Boohoo modern slavery scandal, she says it is time to change our fashion habits.
I've always had an eye for a quality piece of clothing. I avoid buying cheap and instead prefer to invest in higher-value and better quality items. This decision has multiple positive effects.
Firstly, on my budget. I try to save money for a bigger budget to spend on one or two pieces instead of an entire wardrobe in a shopping session. Saving for a bigger purchase doesn't break my budget in the long run through constant spending on cheaper items. On average, I take three to four shopping hauls a year and save a lot overall.
Secondly, it impacts my consideration of ethical choices, such as buying vintage or sustainable brands. These can be more expensive but are definitely more ethical. I almost never buy from unsustainable collections (Primark socks are my only weakness) and I always look for ethical brands.
Thirdly, it has a great effect on my whole look. Valuable pieces make a valuable outfit.
But beyond my personal motives, there are five broader reasons why you should consider stepping away from fast fashion trends, and look to sustainable style instead.
1. Durability
Affordable clothing lines, so-called 'fast fashion', usually rely on underpaid work, and on unsustainable mass-produced materials. The whole sector enables people to wear the dupes or fashion trends they see online for a lot cheaper, and a lot faster.
But many people find that buying that one shirt from Primark or Pretty Little Thing won't guarantee its durability in the upcoming season. It won't even be worth the price if it's just been worn a few times before it goes off trend. If you buy that cool shirt in March, it may look ruined or cheap by June.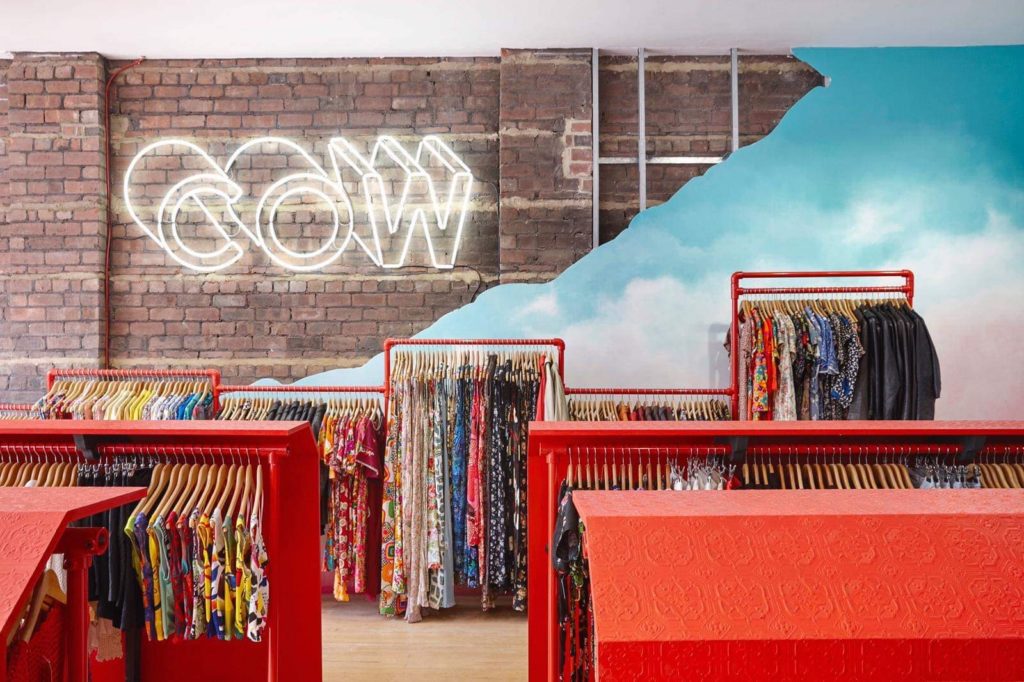 Brands that promote ethics and vintage stores should be your go-to for fashion items. Shops such as We Are Cow, Vulgar and more are ethical brands where you can find real vintage high-end brands at a lower price.
2. Inheritance
Fashion tends to move in cycles. I have my mother's outfits from when she was in her 20s. Now 40 years later, I have six extravagant work outfits, with vibrant colours that you cannot find anymore, created during the 80s and that are still vintage chic for the 21st century.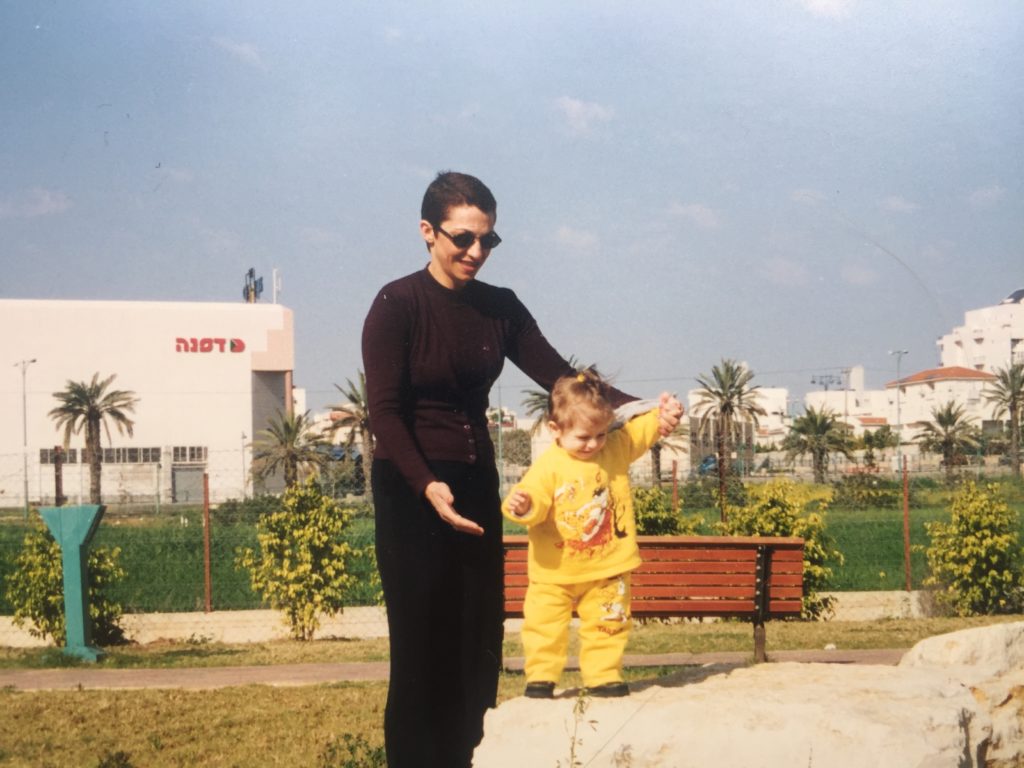 I even have a denim jacket from the 90s that came back to fashion a year ago, giving me the pleasure of wearing authentic vintage.
3. Choice
Investing in pieces that you will not throw away later has its perks in time.
After a few years there will be no such a thing as "I have nothing to wear", but more like "I can combine this jacket with these trousers and create a whole new outfit with what I already have".
Being able to mix and match outfits together is more fun, and less consumption-heavy.
4. Comebacks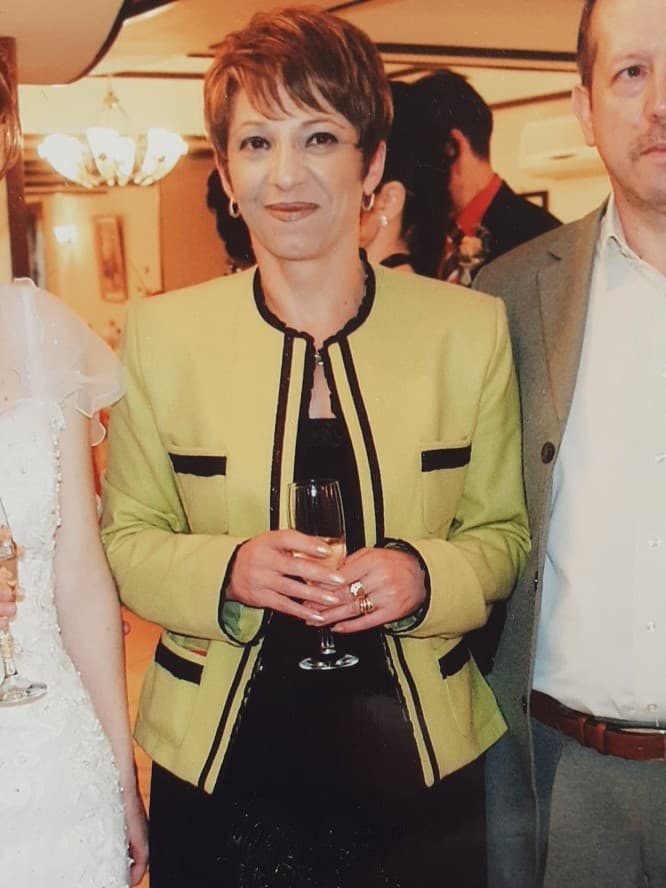 In the past few years, a gradual nostalgia for the 70s and 80s has crept in. First the denim, then the extravagance in colours and later, the shoulder pads. That is because fashion has historic value, one that fights issues in society through activism and manifests itself through outlooks.
The shoulder pads are the statement of working women, of feminine power and enthusiasm to earn a living. The feminist movements of this century have brought shoulder pads back.
With this trend I searched my mother's wardrobe once again to find exactly what I needed. Call me a hoarder but, the longer you keep the item, the more you or your family will use it in time!
5. Ethics
Mass production and 'trends' are the embodiment of modern day fashion issues, projected through the lenses of misleading advertisements.
Stories about clothing companies neglecting their employees' working conditions or pay seem evermore frequent. But posting on social media about Boohoo's labour rights abuses in Leicester is not enough. Reading or sharing an article is no longer sufficient either.
Statements against the wrongdoings of the fast fashion industry need to be followed by actions to see change. And change happens with us and our lifestyle choices.
While there is an ongoing debate about whether being eco-friendly is a privilege, you do not have to be rich to be ethical. As an immigrant studying and working in the UK, and able to shop ethically by spending my money carefully, that seems like just another excuse.
Don't cave to momentary trends. Be smart in saving money and spending it more wisely on style over fast fashion.