Half of Brits in the dark over their credit scores – how to check and boost your rating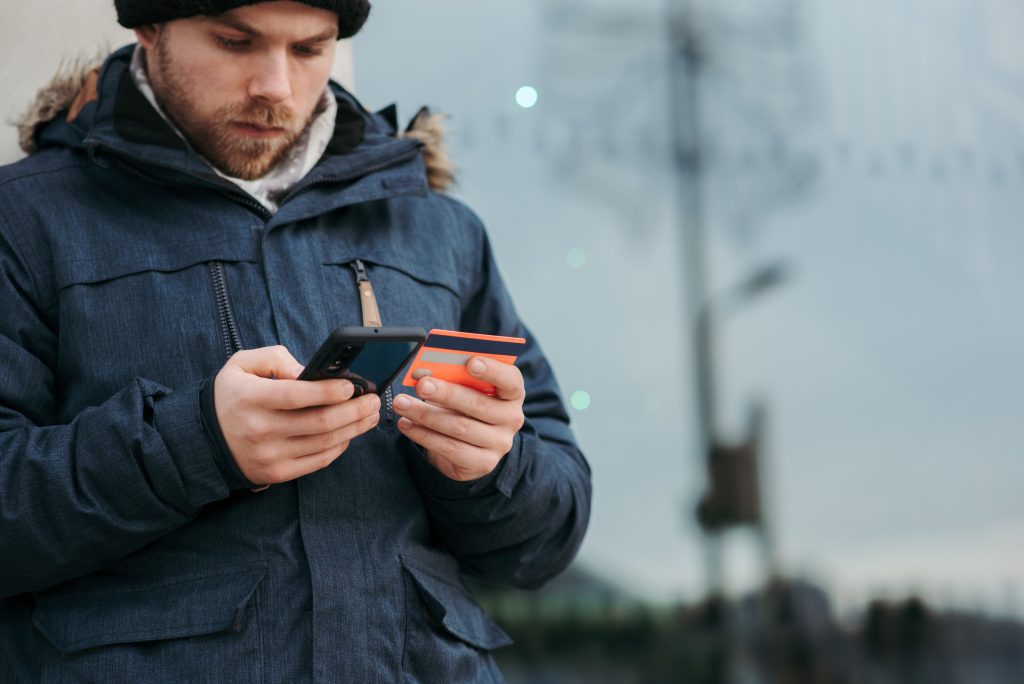 Half of Brits don't know their credit score, with 18% wanting to improve their score but don't know how to do it, according to a new study by NerdWallet.
One in seven Britons (14%) says that their credit score is a source of stress and anxiety, with an equal number believing that their credit score is currently holding them back from making major life changes.
Benefits of a good credit score
A good credit score can be beneficial in getting better interest rates on loans, access to the best credit cards, housing, and insurance.
For example, lenders consider a potential buyer's credit score to determine whether they are financially trustworthy.
Thus, credit scores are proof to lenders of responsibility, or good accountability, and of paying bills on time.
Brean Horne, personal finance expert at NerdWallet says: "It is worrying to see that so many people are in the dark over their credit score.
"Our credit scores can influence our chances of being approved for new credit, such as a mortgage or credit card.
"So it is really important, and very possible, to keep on top of it. It is vital that people keep track of their credit scores regularly."
How do you check your credit score?
Each lender may have a different way of calculating your credit score, depending on what information they have access to and their lending criteria.
It's still good to have an idea of what your score is to assess your home-buying opportunities before speaking to a lender.
Bethh Oliver, digital producer at Asda, says: "It's only been important to check my credit score recently when buying my house – I've always had a relatively good credit score but to me it's always felt a bit backwards that having a credit card boost helps you get a mortgage.
"I'd also say it's important to check it to make sure it's correct. My partner rarely checked his and had an error on his credit score that was significantly affecting it that didn't actually belong to him."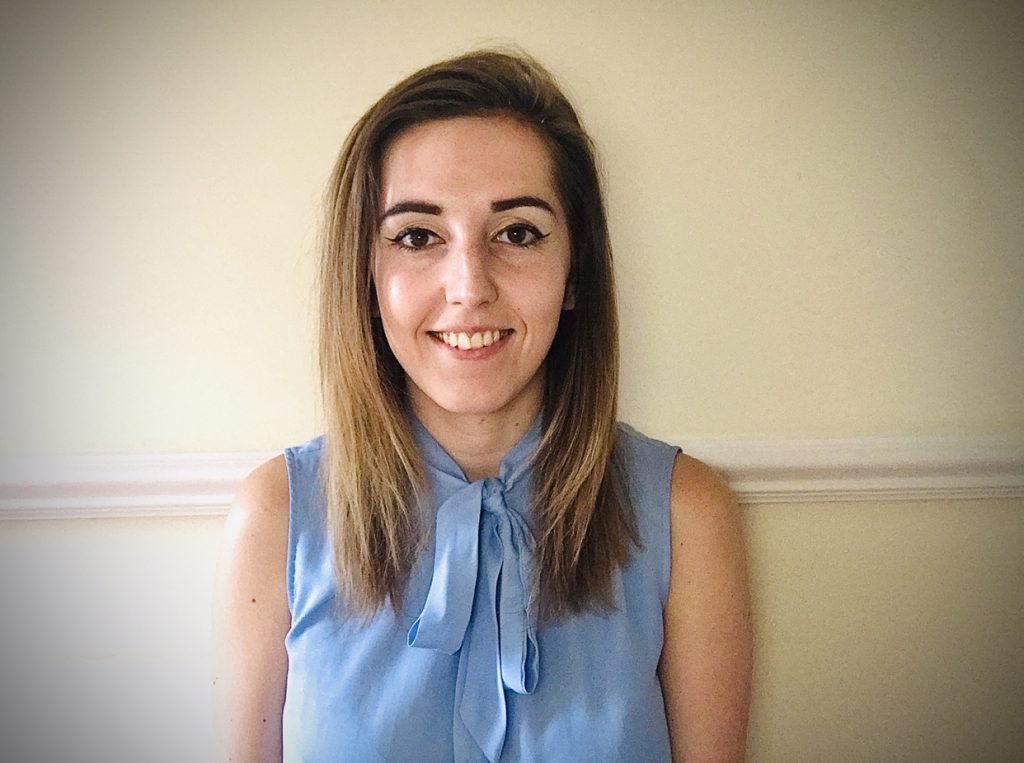 You can request a free copy of your credit report from each of three major credit reporting agencies, such as Equifax, Experian, and TransUnion.
Each credit reference agency (CRA) holds a file on you, although your rating might differ from company to company.
It's worth getting a copy from all CRAs if you haven't checked your credit score in a long time.
How can you improve your credit score?
If you want to take out a loan, such as a mortgage for a house, then your credit history helps your lender assess how much of a risk lending to you will be, depending on the quality of your credit score.
There are some ways you can boost your credit score, and make your house application stand out:
Register on the electoral roll at your current address
Make regular credit and other essential payments such as bills on time
Keep your credit utilisation low
Monitor your credit file and report mistakes or fraudulent activity as soon as you see them
Photo by Anete Lusina from Pexels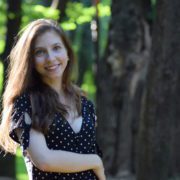 Reporter
Dana is a former reporter at Mouthy Money, having previously worked for Times Money Mentor and the BBC.