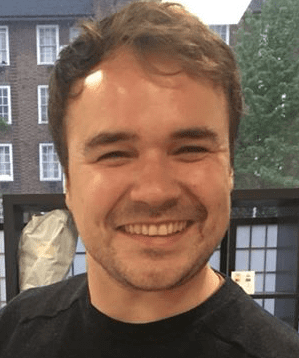 Hello, I'm Ed Greaves and I'm delighted to say that me, and my old mate Paul Thomas, AKA PT, are the new editors of Mouthy Money. We are still going to showcase real people sharing real stories about the money in their pocket, so we really want to hear from you.
We know it's a difficult time out there. So many people have seen their salaries cut because of the coronavirus outbreak, while prices in the shops are rising and any savings people have are shrinking. What we want to do is tell your stories and share your experiences, hopefully giving other readers some useful hints and tips along the way.
We want Mouthy Money to be the antidote to websites and newspapers full of experts dispensing run-of-the-mill advice. Many people switch off when the conversation turns to things like mortgages and ISAs. But the reality is that money is important to everyone, and Mouthy Money is all about bringing people together to share what they do with their money and how they do it.
We are on the lookout for stories and blogs from you, whether you're a first-time buyer telling the story of getting your own home, a furloughed worker looking to make extra cash or a frugal shopper sharing your simple tips for living on a budget. And it doesn't matter if you don't have a huge amount of experience with money or writing, because PT and I are happy to turn your thoughts into words.
If you've got a blog or just a story idea, drop us a line via our blogger page.