Holidaymakers race to book 'green list' destinations before summer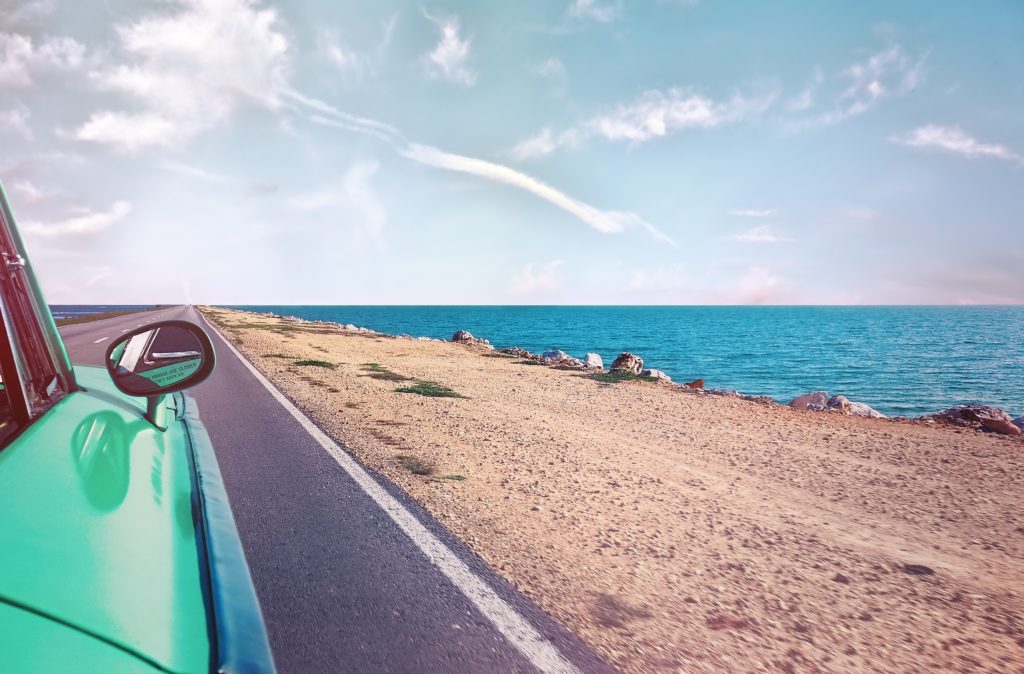 Holidaymakers are racing to book so-called 'green list' holiday destinations as the government expands its quarantine-free travel list.
Bookings for holidays to Madeira, Gibraltar and Israel have shot up according to travel booking site Skyscanner as holidaymakers book green list destinations in a race to get away for the summer.
Brits making holiday reservations for Madeira were up 625% in 24 hours on Friday as the government announced its inital 'green list'. Daily booking volumes for Gibraltar rose by 335% while Israel was up 290%.
At the time of writing popular destinations such as France, Greece and Spain are still not free to return from without quarantining on the return.
Anyone looking to book a trip to one of these destinations this summer should consider waiting for the government to update its guidance before booking.
First-time buyers' mortgage woes
First-time buyers are facing significant difficulty being approved for mortgages at the moment.
Just one in five (19%) first-time buyers are being accepted for a mortgage on the first application according to mortgage provider Aldermore. This is a decrease from half (49%) of prospective first-time buyers before the onset of the coronavirus crisis, Aldermore says.
The biggest reason for rejection was poor credit history (41%), not having a large enough deposit (39%) and not being on the electoral register (39%).
Royal Mint launches new 50p
The Royal Mint has launched a new collectible 50p to commemorate the work of the inventor of television, John Logie Baird.
The new coin won't enter circulation but will be purchasable for £10 directly from the Royal Mint. The new issue has sparked speculation that the coin could be worth hundreds of pounds thanks to its limited nature.
Coins such as the commemorative Sherlock Holmes 50p have fetched hundreds of pounds on auction websites such as eBay. It is by no means guaranteed that new collections will fetch as much though.
LISTEN: Mouthy Money co-editor Edmund Greaves speaks to James Max on talkRADIO on all these stories:
Photo by Simon Berger from Pexels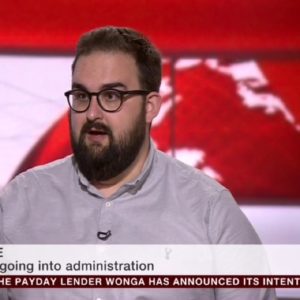 Editor
Edmund Greaves is editor of Mouthy Money. Formerly deputy editor of Moneywise magazine, he has worked in journalism for over a decade in politics, travel and now money.