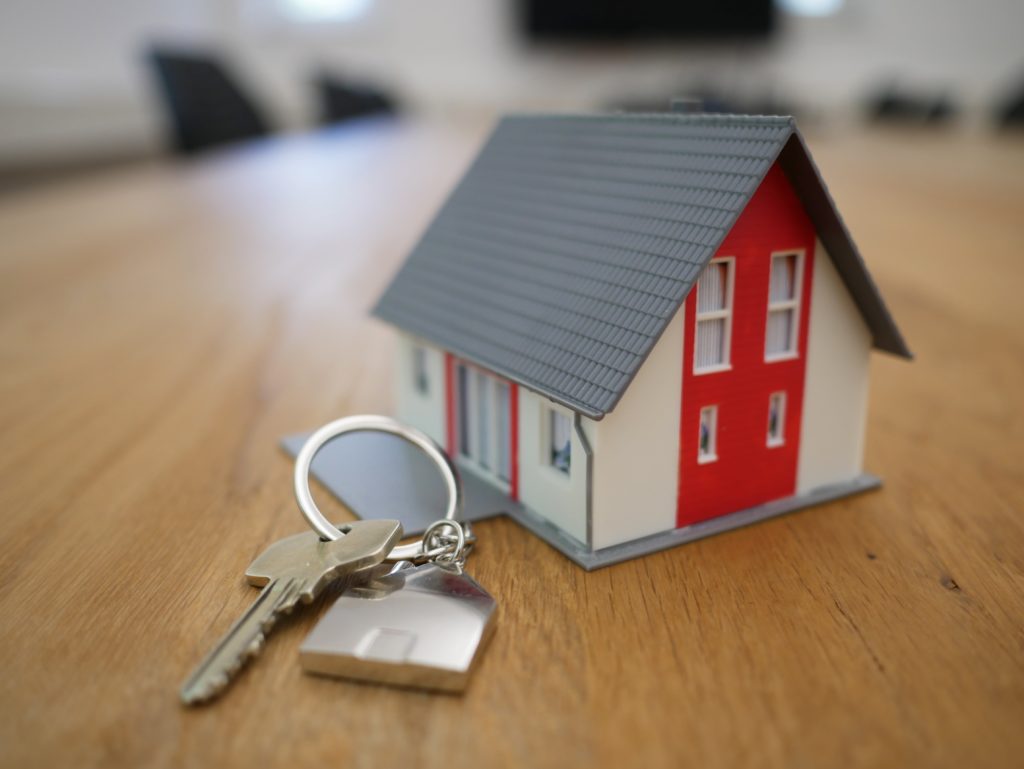 Homeowners have experienced the biggest monthly fall in house prices since the start of the pandemic, as the phasing out of the stamp duty holiday continues.
The average UK house price fell by £10,000 in July compared with a month earlier, but are still £19,000 higher than July last year, according to data from the Office for National Statistics (ONS).
Why are house prices falling?
Stamp duty – a tax on property purchases – was given a holiday by Chancellor Rishi Sunak to help the housing market during the pandemic. The tax relief is one of the main drivers of price rises in the housing market in the past year.
Between July 2020 to June 2021, buyers did not have to pay stamp duty on the first £500,000 of a home purchase. This acted as an incentive for people to buy properties during the pandemic.
As the stamp duty holiday is being phasing out, less buyers are coming to the market looking to save on tax.
Where's most affordable place to live in the UK?
The average home in a UK city now still costs 8.1 times average earnings, according to Halifax – a major mortgage lender.
Its research shows that the most affordable place to live in the UK is Londonderry which retains its position for the third year in a row, with a price to earnings ratio of 4.7.
Winchester has become the UK's least affordable city, with homes now 14 times annual earnings for those living and working in the city.
Russell Galley, managing director, Halifax, comments: "We can see from our research that affordability is significantly better in the North and there are now just two cities – Plymouth and Portsmouth – with better than average affordability in the South."
The cheapest cities for couples
For couples, research shows a different picture.
The most affordable place for couples to live in the UK, according to Flowercard, is Telford and Wrekin in the Midlands, about 28 miles from Birmingham.
| | | |
| --- | --- | --- |
| Rank | Town/City | Affordability Score/ 10 |
| 1 | Telford and Wrekin | 7.33 |
| 2 | Newport | 7.20 |
| 3 | Cardiff | 7.16 |
| 4 | Derby | 7.14 |
| 5 | Newcastle upon Tyne | 7.09 |
| 6 | Middlesbrough | 6.96 |
| 7 | Blackpool | 6.89 |
| 8 | Kingston upon Hull | 6.86 |
| 9 | Slough | 6.85 |
| 10 | Ipswich | 6.80 |
The analysis is based on the average rent costs and house prices, the cost of two cinema tickets, a three-course meal for two at a mid-range restaurant and more
In Telford Wrekin, couples can buy a bottle of wine for £4.50, £19 for two cinema tickets and an average asking price of £95,000 for a one-bedroom house.
On the other side of the spectrum, the least affordable city in the UK for couples is Brighton and Hove.
| | | |
| --- | --- | --- |
| Rank | Town/City | Affordability Score/ 10 |
| 50 | Brighton and Hove | 3.07 |
| 49 | London | 3.50 |
| 48 | Wolverhampton | 5.52 |
| 47 | Norwich | 5.55 |
| 46 | York | 5.58 |
| 45 | Southend-on-Sea | 5.60 |
| 44 | Reading | 5.61 |
| 43 | Oxford | 5.71 |
| 42 | Watford | 5.72 |
Photo by Tierra Mallorca on Unsplash