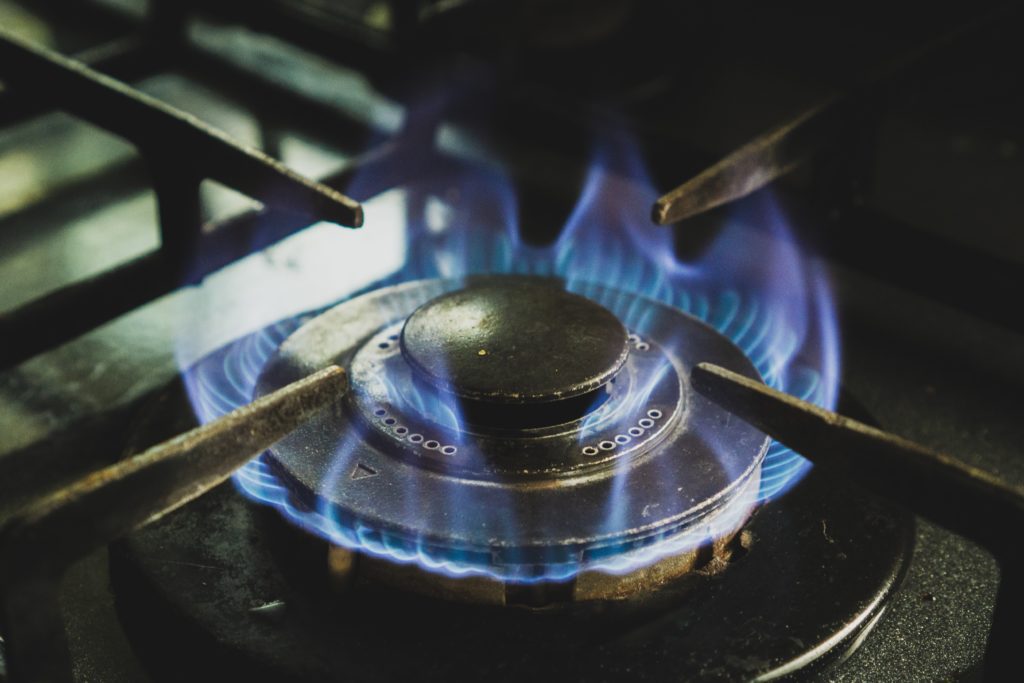 Households could soon be struck with rocketing energy prices as gas supply shortages send wholesale prices rocketing.
The government is considering offering support to energy suppliers that are in danger of going out of business, with some 10 out of over 50 energy companies able to survive at current price levels until the end of the year.
With the threat of price rises looming, many firms could go bust leaving their customers in the lurch.
Typically, energy regulator Ofgem organises replacement energy firms to look after such customers. But energy companies are allegedly in discussion with the government over the creation of a 'bad bank' of energy customers.
If many firms fail in a short space of time, customers on low tariffs could be otherwise forced upon healthy companies, in turn dragging them into the red.
Why have energy prices increased?
A shortage of European gas supplies has sent prices soaring. A combination of factors has sent prices rising. Those include:
a cold winter which left stocks lower than usual
high demand for gas from Asia
low winds in summer, causing less renewable energy
supply constraints from large producers, such as Russia
Industry group Oil & Gas UK report that the wholesale prices for gas has increased by 250% since January – with a 70% rise since August. This will eventually end up hitting the bills of normal households.
How to avoid the hikes
Consumers are protected to an extent by the government with a price cap on the maximum increase in energy prices. But this is set to rise shortly to a maximum of £1,277 per year – up £139.
Energy firms have also called for the price cap to end as wholesale costs now far outstrip the recent cap rise.
The price cap is however only what households who fail to actively switch to cheaper tariffs will pay. There are still some ways for proactive households to avoid the worst of the hikes:
switching to better deals with price comparison sites
give regular meter readings
read your meter on the day prices rise, so you can have a clear understanding of the difference
How to reduce heating bills
There are a variety of things homeowners can do to reduce gas bills, such as:
keep doors and windows closed
keep heating systems and appliances properly maintained
invest in proper insulation or in a smart thermostat
lower the thermostat and put on a jumper
reduce the temperature only at night
switch providers for lower rates
Photo by KWON JUNHO on Unsplash