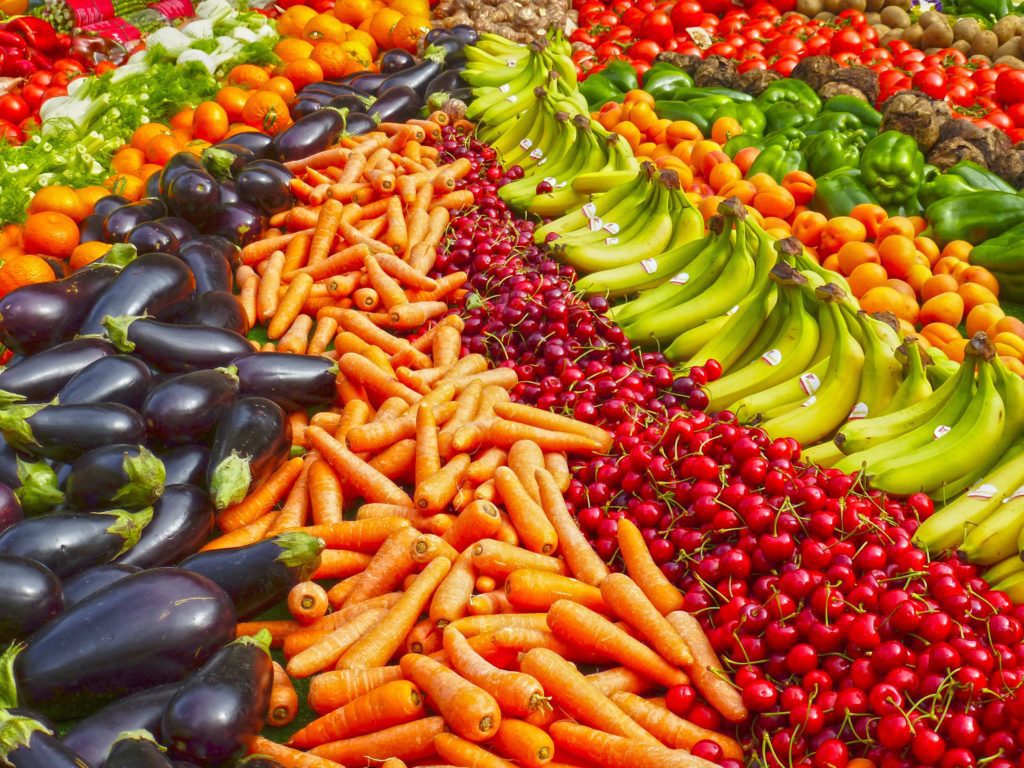 Waitrose has been voted the UK's worst online grocery retailer for freshness, an investigation by consumer group Which? has found.
Which? used a team of undercover shoppers to determine who delivered the freshest produce with the longest shelf lives.
Waitrose came last, with its produce lasting an average of 8.6 days. It found Tesco had the freshest produce, with products having on average 10.8 days of shelf life, followed by Asda (10.5 days) and Ocado (10.4 days).
Which? excluded Iceland from the results as it failed to deliver enough equivalent items to make a comparison. A smaller selection of six items put Iceland at the bottom.
An Icelend spokesperson told Which?: "These findings are not reflective of our approach to providing the freshest products possible."
Waitrose told The Guardian: "We always train our partners to pick products with the longest best-before date for online deliveries. We're sorry this fell short of our high standards and are committed to making this better for our customers.
"From time to time we sometimes shorten the date codes on certain fresh produce to ensure it's at optimum quality, so this may also have been a factor behind the results."
The consumer group has compiled a handy table if you receive subpar or out of date goods for how to complain:
| | | | |
| --- | --- | --- | --- |
| Supermarket | Freshness policy | How does it flag products with a short life? | Refunds? |
| Asda | Will never send anything with an expiry or best-before date the same day as delivery | Not applicable | On Asda.com or by calling 0800 952 0101 |
| Morrisons | Aims for at least three days' life on products (today plus two days) | By the driver on the doorstep | Hand back to the driver or call 0345 611 6111 |
| Ocado | Website shows expected shelf life of perishable items | Receipts listed in order of expiry date | Through customer services or your Ocado account |
| Sainsbury's | Items with today or tomorrow's date are classed as having a short life | By email and also by the driver on the doorstep | Hand back to the driver or call 0800 328 1700 |
| Tesco | Website shows expected shelf life of perishable items | By email | Hand back to the driver or click and collect staff member, or call 0800 323 4040 |
| Waitrose | No specific definition but online pickers are trained to 'pick the best possible date' | N/A | Hand back to the driver or call 0800 188 884 |
Source: Which?, August 2021
Find out more about the Which? investigation here.
First-time buyer mortgage rates drop
First-time buyers were among the property market's biggest casualties during the early days of the pandemic, but things look to be improving.
An increasing number of small deposit loans are becoming available, thanks to the Government's 5% mortgage scheme, and rates are falling.
Building society Nationwide has lowered the rate on one of its first-time buyer mortages to just 2.24%, with a fee of £999. Just one other mortgage has a lower rate and fee, from Halifax at 2.15% and £995 in fees. Both mortgages require a 10% deposit.
The average two-year mortgage rate has dropped by 0.14% between July and August, according to financial data firm Moneyfacts.
PayPal launches UK crypto services
Payments firm PayPal has introduced crypto buying and selling services to UK users.
Customers will be able to trade four different cryptocurrencies – bitcoin, bitcoin cash, ethereum and litecoin.
For now however users won't be able to make payments using cryptocurrencies.
WATCH: Mouthy Money co-editor talks to James Max on talkRADIO on all today's personal finance stories