How I finally went the 'Full Monzo' and don't regret a thing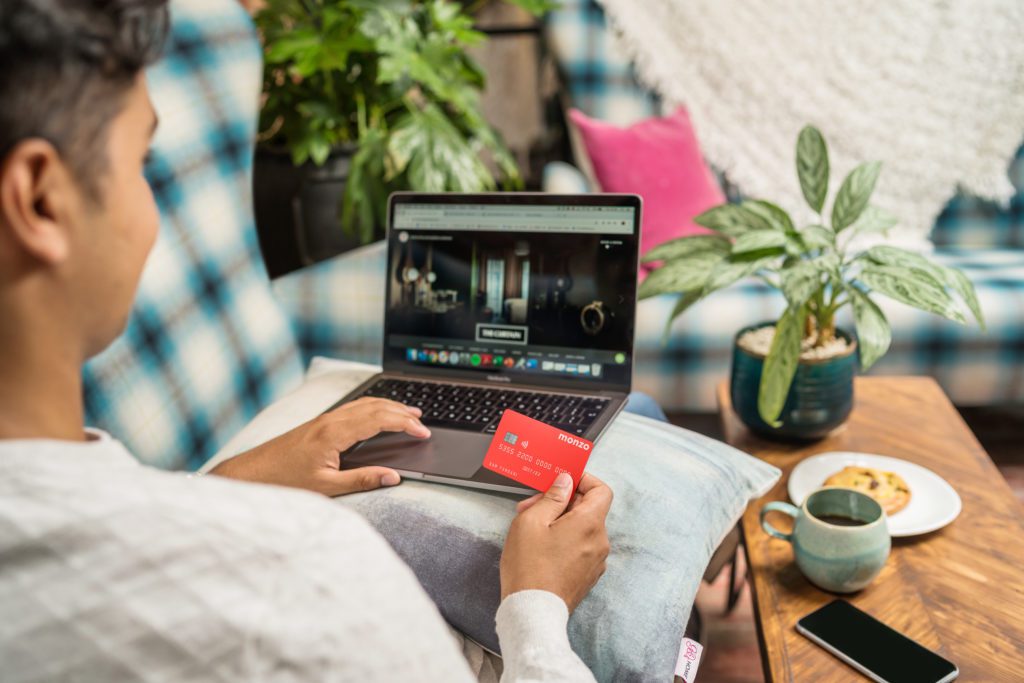 Monzo has been my day-to-day spending bank account for a year or so now. I also have a joint Monzo account with my girlfriend for household essentials like food shopping and Virgin Wine deliveries.
But I kept my Nationwide FlexPlus for all the boring stuff, like my mortgage and direct debits.
The problem is that Nationwide's FlexPlus is a packaged account, so I was paying £13 a month for a range of perks that weren't very perky. Back in November the building society axed the interest I earned on any money in my account, while since coronavirus and lockdown, benefits like travel insurance and breakdown cover have been virtually worthless.
So, I decided to bite the bullet and move.
The actual switch was painless
I clicked one button on the Monzo app, added in a few details for my old account and the transfer was completed in just over a week, with regular progress updates via the app. It's all backed by the Current Account Switch Service, so if there were any problems like missed payments, it wouldn't have been my problem to solve. But everything went smoothly.
The use of technology is where new entrants like Monzo really come into their own. The convenience and control their apps provide sets them streets apart from their old school banking rivals.
Tools for tracking payments and budgeting your spending are great, but the fact I can get a PIN reminder in the app is just brilliant. I recently had to apply for a PIN reminder for one of my other my accounts, which had to be done via the provider's website, with the PIN being despatched by post to arrive within five days.
But I have a confession. I have kept my free Nationwide FlexDirect account as a back-up because quite honestly, I don't think the fintech providers have ever been tested with huge volumes of customers and transactions. You may recall I have quite a collection of current accounts and I've seen far too many IT related banking problems to put all my eggs in one basket.
I don't get sentimental about things like bank accounts, or indeed very much at all, but I must admit I was quite sad to say goodbye to my Nationwide FlexPlus account. I worked at the building society when the account was launched seven years ago and was an early customer.
But times have moved on. The idea of a packaged account with lots of bits 'n' bobs, which were introduced in an attempt to build loyalty with a fickle customer base by making people feel they were part of a club, seems a bit out-dated now.
Packaged bank accounts have lost their shine
Santander's 123 account ruled the roost for a long while with its mixture of in-credit interest and cashback on bills and spending. But when the bank slashed many of 123's features last year, it felt like a lot of admin for not a lot of benefit.
In a post-Covid-19 world where we will be looking at every penny we spend and things like travel insurance will need to be scrutinized to ensure they provide the right kind of cover, I reckon bundling everything into a subscription based product could be nearing the end of the road for banking.
That's why I find it surprising that Monzo has launched its own packaged account, Monzo Plus. For a fee of £5 a month you get a 1% AER interest on balances up to £2,000, which is actually a pretty good interest rate in the current marketplace, but still only adds up to a maximum of £20 a year – or £1.66 a month – and only if you keep at least two grand sitting in your account all the time.
There's a bunch of other discounts and offers, similar versions of which you could probably find by scouting around the voucher sites we mentioned in our introductory offers story a few weeks ago. You can also create custom categories for your spending, which is great if you want to separate your humus expenditure from your prosecco budget when analysing your Ocado shopping. But that's all a bit too millennial for me.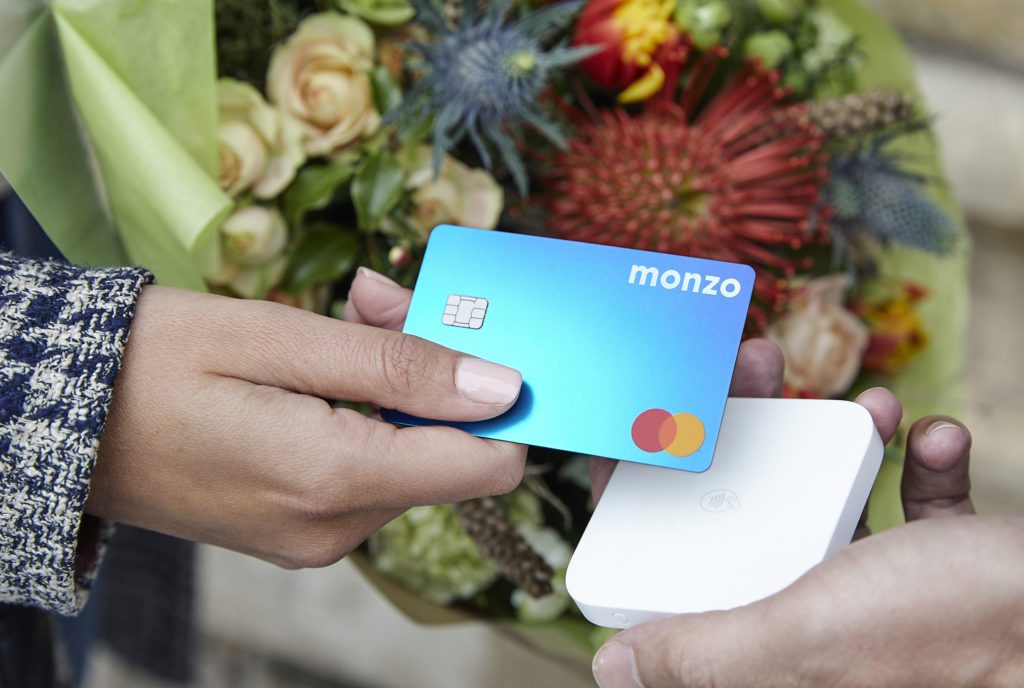 And how do you top the iconic hot pink coral Monzo card? You turn it blue.
The most interesting feature of Monzo Plus for me is the way you can aggregate all your other bank and credit card accounts so they're visible in a single app. But this is basic Open Banking which has been available through free apps like Yolt for a while.
Open Banking was supposed to be the big revolution that would give us all more visibility of our financial services, so we could compare costs and easily move between products and providers. However, in my view it's been a confusing wet blanket.
Because I'm such a money geek, the ability to see all my accounts in one app would be great. Throw in access to the multitude of savings accounts I have, plus sight of my coffee stamps from Caffe Nero, and you're on to a winner. But Monzo Plus doesn't let you do that, although in fairness neither does anything else yet.
Although it seems Plus allows you to transfer money out of Monzo to a linked account with a different bank, you can't yet move money into Monzo from another provider using the app. For example, you couldn't top up your Monzo account from a savings account with another provider using the Plus app.
While the new features in Monzo Plus are interesting, I don't think they're worth an extra 60 quid a year. More to the point, I think Monzo has missed a trick by trying to get people to pay for tools they can get elsewhere for free. Offering them at no cost, or perhaps just free for customers like me that have gone the Full Monzo, might have encouraged more uptake and more switchers.
I know the bank is keen to generate more income, but it needs to be careful it doesn't take its eye of the prize of convenience and ease that Monzo customers love, all for the sake of £60 a year.
Have you gone Full Monzo? Perhaps you're a big fan of one of the other fintech banks, or maybe you've a tale of woe to tell? Share your story with us at Editors@mouthymoney.co.uk and we could feature you on Mouthy Money.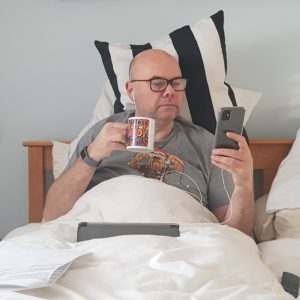 Mouthy Blogger
Paul has had a long and varied career in journalism, public relations and social media, mostly talking about money. He has a collection of over a thousand vinyl records that is worth "literally nothing".