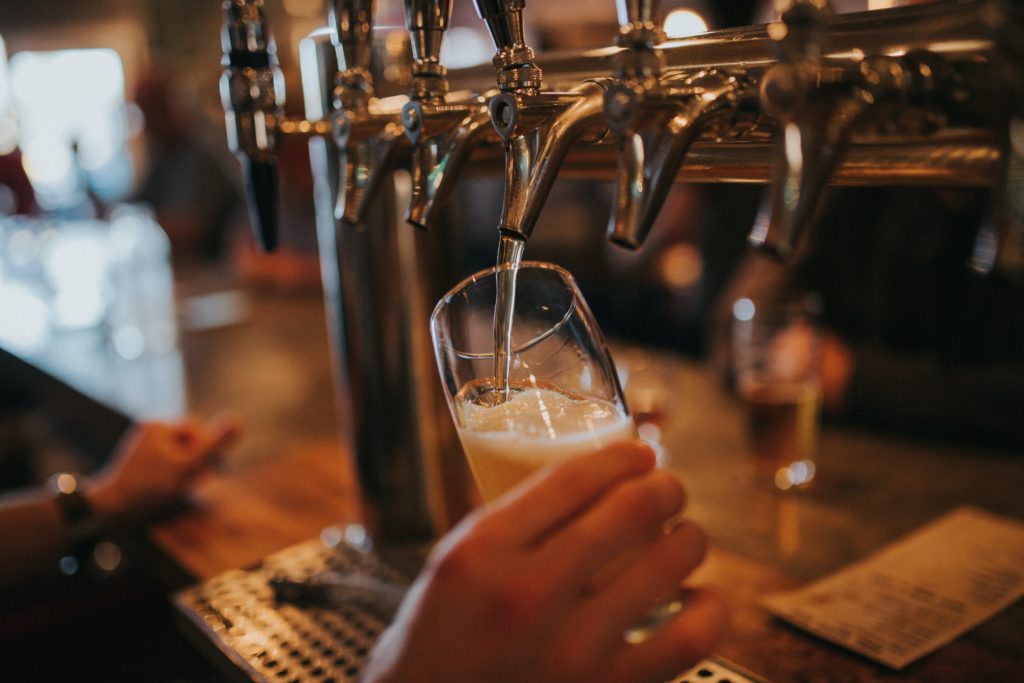 Pubgoers could face bigger bills for their pints as beer prices are set to rise 30p a pint on average.
The revelation, caused principally by the supply chain crisis and worker shortages, comes even before any duty increases are potentially announced in Rishi Sunak's Budget at the end of October.
More than eight in 10 pubs have raised their prices or plan to do so because of rising costs, according to a report in The Times.
Current beer prices
The average price of a draught pint in Britain is now £3.87, according to the Office for National Statistics (ONS). This is up 11p from July last year and 17p higher on the same month in 2019.
Standard pints may cost £4 by early 2022, which might mean trendy ales topping £7 a pint, according to the National Institute of Economic and Social Research (NIESR).
How is inflation affecting our daily lives?
Three quarters of Brits (75%) are concerned about the rising cost of living as inflation continues to rise, according to Mouthy Money's own research.
A rise in food prices, energy costs and a shortage of lorry drivers and staff in hospitality have caused financial strains for many households, with some fearing an unexpected bill appearing on their doorstep.
The potential uptick in beer prices is just the latest in a steady stream of rising prices for many areas of normal life in the UK.
How to afford your weekly beer at a local pub
With all the price increases, there is still some good news. Workers' wages are going up at a significant pace for the first time in a very long time.
If your salary wasn't raised at all during the pandemic, there are some ways to cut down costs and still enjoy your weekly beer at a pub:
Start budgeting, and create a savings pot for small luxuries like pub rounds
Research the beer prices in your area, and look for cheaper alternatives
Avoid going to 'trendy' pubs, and choose a local brewer instead
Try going on a hiking trip outside of your city. Every town has a local pub that can offer cheaper prices compared to your city centre's favourite pub.
Opt for a night-in, with beer from the supermarket
Photo by Amie Johnson on Unsplash