Learning a language? Check out these free resources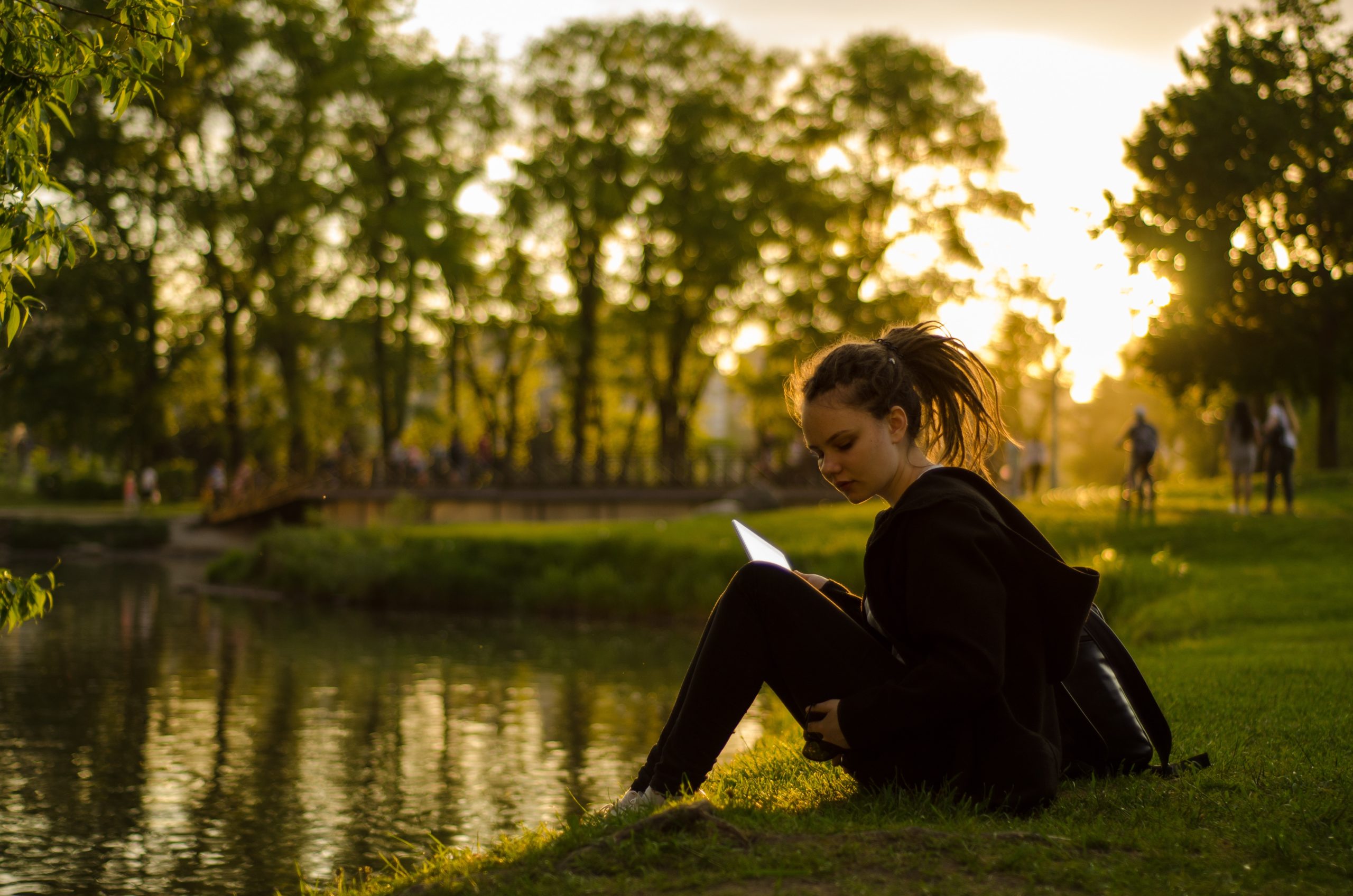 It's no secret, learning another language is good for the brain. Especially as we get older, being lingually diverse has shown to help combat the effects of diseases such as Alzheimer's.
Knowledge is also power, and increasing your database also opens a world of career and travel opportunities, as I've covered in a previous blog. However, once you're out of school, language-learning ceases to be an entirely free activity. Even at university, to be in an extracurricular class of students can cost hundreds of pounds a semester. Whilst there's no substitute for human-to-human interaction, the internet has gifted us with some free resources to help us hone our skills away from the classroom.

You've probably heard of Duolingo already. The app has effectively 'gamified' learning, with levels, XP points, and leader boards to help add some competition to your revision. Best of all, the basic version is completely free! There is a premium version with a 7 day free trial, which allows you to take lessons offline (the free version will only allow you to revise with an internet connection), but it's entirely possible to get by without paying a penny on the free version.

Just learning a word a day can make a huge difference. Even if you're strapped for time, just one word a day adds up to 365 extra words a year. Whilst this probably won't be enough to get by in a foreign country, when coupled with a good grammatical understanding, this can really enhance your language skills. If you sign up to Transparent Language, you'll be sent a new word in a language of your choice every day of the year, completely free!

YouTube and Netflix

This is something that you might not have thought of. English is far from the only language prevailing on these platforms. A quick search of a word or phrase from your chosen language could bring up a whole host of natively produced videos for you to test and practise your listening skills. There are also some YouTubers who make videos specifically geared towards teaching their language to other people. Although this content is technically free, you may also wish to support these creators through sites like Paypal and Patreon – every little helps!

The key to learning any language is practise! A combination of free materials, holidays, and talking to native speakers online is a simple and easy way to achieve this.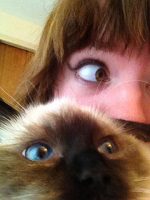 Maddy is a freelance illustrator who lives in Glasgow. She's recently graduated and is working hard to make ends meet. Self-employed? Read Maddy's experiences here.