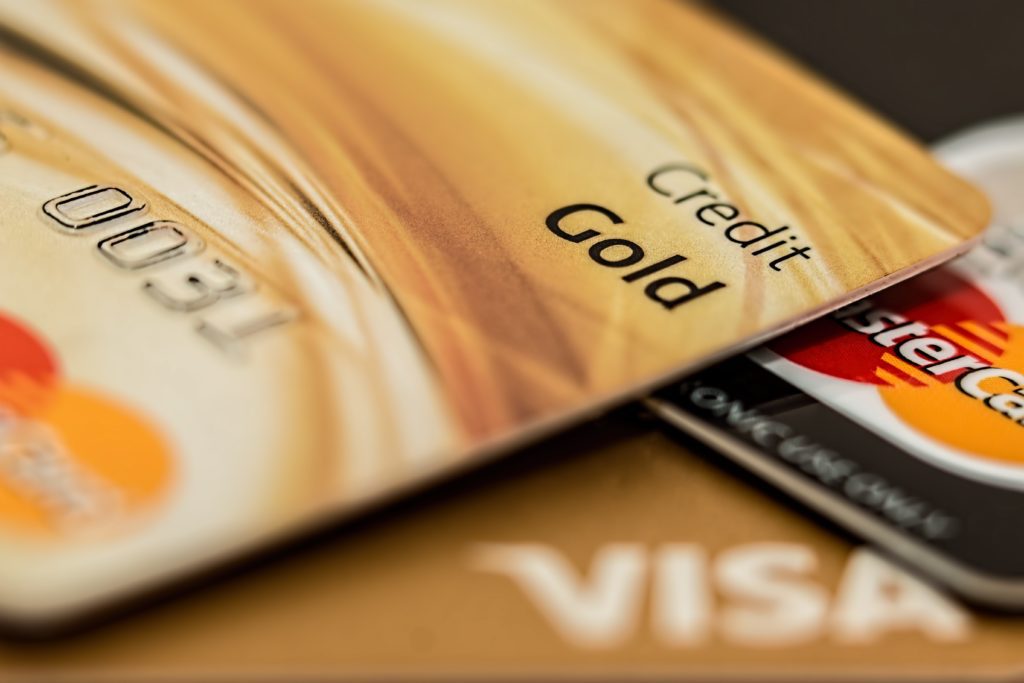 The government has scrapped the feted Green Homes Grant less than six months after setting it up as scheme barely hits 10% of target
The Green Homes Grant, which offers vouchers of up to £5,000 per home to make environmentally-friendly renovations, has been scrapped after less than six months.
Chancellor Rishi Sunak launched the scheme to much fanfare but the results have disappointed with just 10% of the 600,000 homes it was intended to reach obtaining vouchers.
The government says it will instead redistribute the rest of the cash earmarked for the project to local council budgets targeted at lower-income households.
Anyone wanting to access the scheme can still do so, but it closes tomorrow (Wednesday 31 March) so there's little time left.
Mortgage approval rates rocket while credit card debts crumble
Mortgage approval rates for new homes rocketed in February, according to the Bank of England.
Approval rates were some 38% above the 10-year average, marking a significant boon for home movers during the pandemic.
Some 87,700 mortgages were approved in February, up from the 10-year average of 63,500. The numbers indicate the success of the Chancellor's Stamp Duty holiday which has energised the property market during an otherwise dismal economic period for the UK.
The figures do however reflect a period in time when most looking to move home would have thought the holiday ending, creating a rush to finalise moves. With the deadline extended to the end of June, number will likely settle lower again.
Meanwhile, the Bank of England also revealed that credit card borrowing slumped to a 27-year low in February as borrowers looked to pay off their debts during lockdown.
Households continued to save at record levels in February too, saving a further £17.1 billion.
Economists speculate how much of this saving will be spent once lockdown ends and the economy returns to 'normal'. While the Bank of England predicts around 5% of these savings will be spent, some estimates, such as that of Scottish Friendly and the Centre for Economic and Business Research (CEBR) predict as much as 26% will be splurged.
Catch Mouthy Money co-editor Edmund Greaves discussing all these stories on his most recent appearance on talkRADIO below. With thanks to talkRADIO.