Mouthy Money Merry Quizmas 2020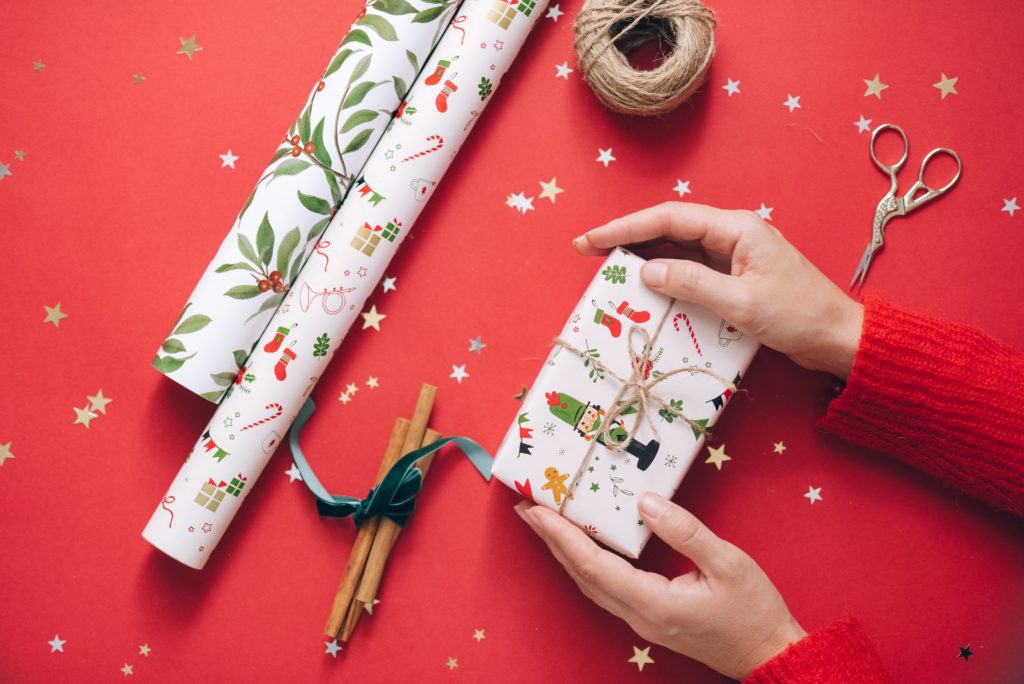 Can you sort your Harrods mince pies from your Nintendo 64s? Take the Mouthy Money Merry Quizmas quiz and find out!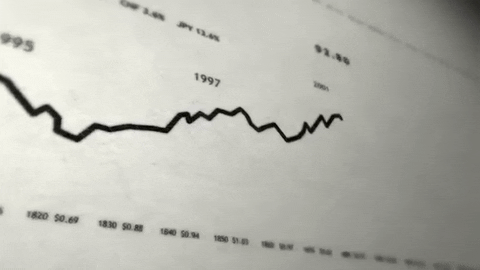 #1.

The Bank of England base rate is at the lowest it has ever been. But what year was it 17% on Christmas Day?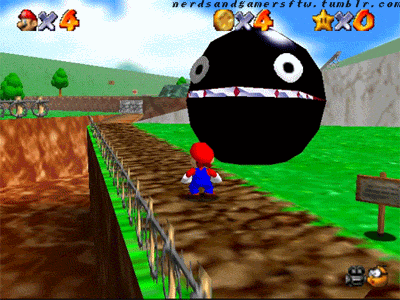 #2.

This year's most sought after games console, the PS5, costs £449. But how much did a Nintendo 64 cost on Christmas in 1999?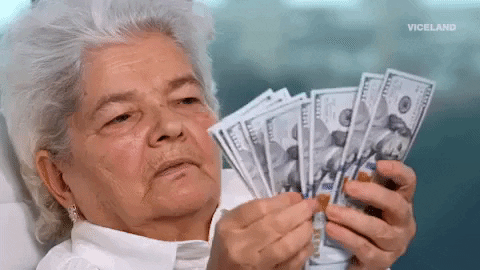 #3.

How much would that be worth today?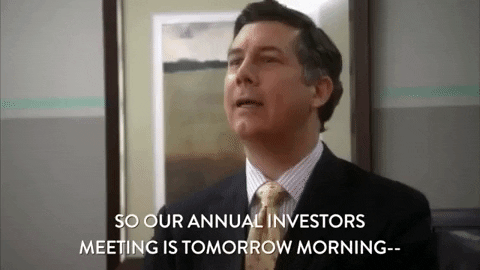 #4.

On which Christmas Day in the past 20 years was the FTSE 100 at its lowest point of 3942.1?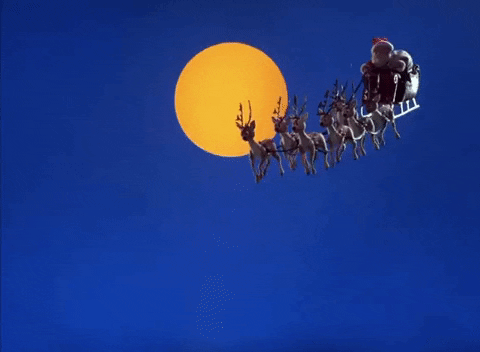 #5.

Coronavirus has stopped most international travel this year, but typically which is the cheapest day to fly during a normal Christmas period?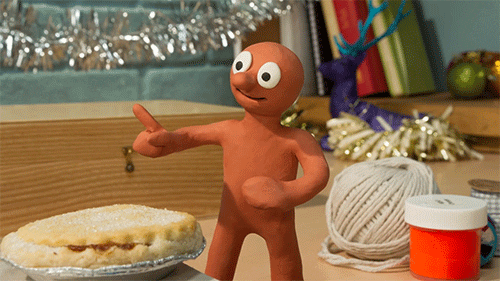 #6.

Traditionally, one mince pie is eaten on each of the 12 days of Christmas in order to bring good luck in the next year. How much would it cost to eat 12 Harrods mince pies?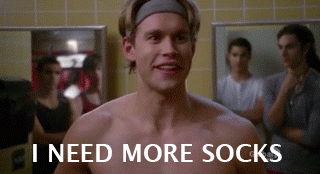 #7.

Which day of the year is most popular for turning the central heating on for the first time since the previous winter?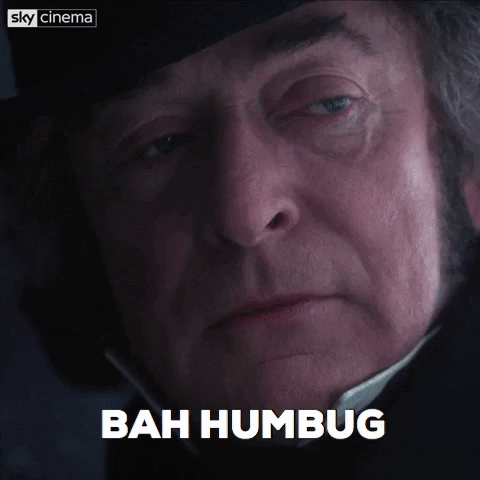 #8.

How much did Charles Dickens earn from the first edition of A Christmas Carol?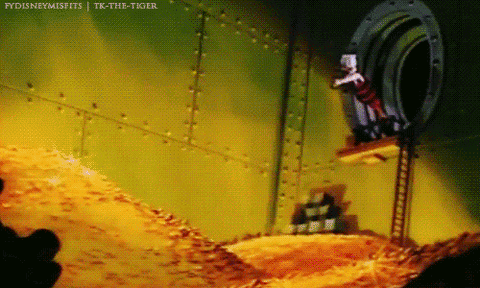 #9.

How much would that be worth today?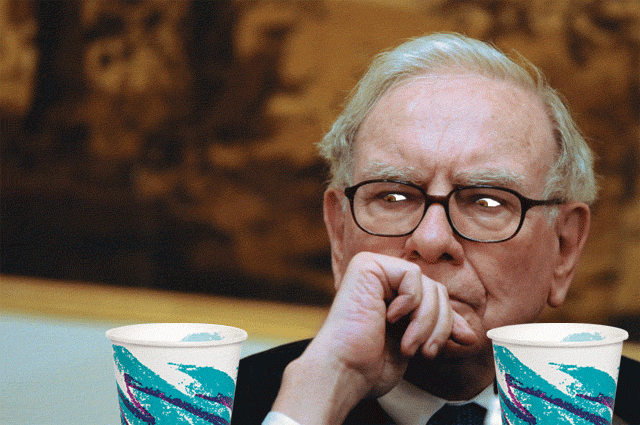 #10.

What does Warren Buffet famously give his family as Christmas presents every year?
Photo by Olya Kobruseva from Pexels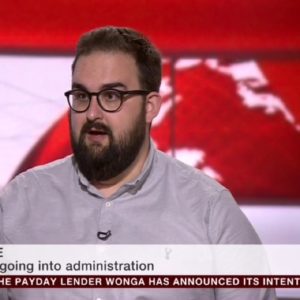 Editor
Edmund Greaves is editor of Mouthy Money. Formerly deputy editor of Moneywise magazine, he has worked in journalism for over a decade in politics, travel and now money.