Project Mbappe: what are the true costs of making your child a sport star?
Youth sport development expert Barnaby Sargent Megicks explains what costs parents could face as they look to turn their kids into future sport stars.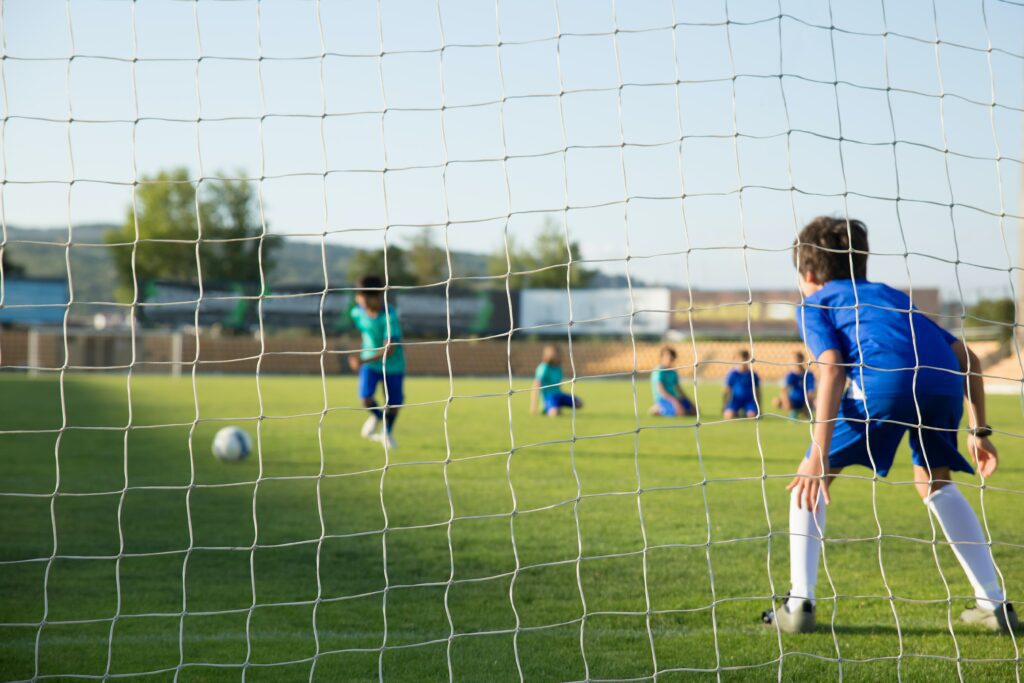 Playing sport can be expensive for anyone. For aspiring professional athletes it can cost over £7,000 per year, according to a survey conducted by SportsAid.
But with tongue-in-cheek internet memes rife about so-called "Project Mbappe" – where dads live vicariously through their kids pushing them to become the next superstar sportsperson – is it really an achievable task for normal families aspiring for their kids?
The cost typically falls on parents to fund. According to the same survey by SportsAid, over the past 12 months, parents in the UK spent more than £8 million funding their children's sporting dreams.
The journey to the professional level where athletes may begin to get paid for their efforts is a long one, so parents should consider the financial ramifications of supporting their child's sporting ambitions.
Even if they don't move towards the elite level, ambitious and physically active children can rack up similar costs on grassroots sports. Having the potential costs in mind is really important for parents looking to plan ahead.
Equipment costs
First up, if you are the parent of a young child interested in sports, it is worth considering where the money might go. Equipment costs may make up a lot of your expenses, this could be sport-specific equipment, clothing and protective kit.
Some sports require specific equipment that can run into thousands of pounds. Individual sports also tend to cost more than team sports.
A basic set of golf clubs can cost upwards of £300 and can easily become much dearer once you reach higher levels of the sport.
Membership fees
Membership fees which typically cover coaching and facilities costs are next on the list of expenditures.
These are usual across all sports but can be significant in youth performance sport that comes with increased training and coaching. For example, some county cricket clubs charge fees as much as £750 per season according to a report in The Times.
Facility costs are passed on through membership fees and these have skyrocketed recently for sports with water or floodlights, particularly as the cost-of-living crisis has sent energy bills skyrocketing for clubs as well as households.
Some sports additionally have a large 'private coaching' market. This is common in football where parents frequently pay for one-on-one coaching. Coaching platform Couachability puts the cost of personal football coaching at anywhere between £30 and £55 an hour.
Other big costs to consider
Equipment and membership are the most easily calculable expenses when it comes to sport, but other costs which are less predictable are also important. These include:
Travel: you should be considering travel expenses. SportsAid data suggests this can get into hundreds of miles per week and quickly becomes the largest annual cost. You can also add the occasional accommodation cost perhaps for training camps or tournaments away.
Nutrition: Food costs can be higher with sporting diets too as your kids need unpredictable food – think packed lunches, or additional food costs at camps or training programs.
Seasonality: Sports run on seasons, so costs will fluctuate depending on the time of year. A new season means new kit and membership fees. For winter team sports such as rugby and football this coincides with the start of the school term, so it is worth planning around what might already be a tricky time financially.
Better = pricier
From the start of a child's sporting journey costs will likely increase if your they continue to progress along their sporting pathway year on year. The better your child does, the more it may cost, particularly if they join bigger and more professionalised organisations!
Those costs will typically build up further with increased time at training and increased travel distances which means more money to be spent on travel, equipment, and food. This may continue until their late teens or early twenties depending on the sport, at which point sport teams or bodies may start to cover some costs.
Although the Project Mbappe meme is generally poking fun at the idea of a parent pushing their kid to become a sporting superstar, it is really important to step back from the view that you can 'invest' in your child and expect some form of future return on that investment.
This places undue pressure on your financial input and the child to perform some sort of sporting wizardry they may not ultimately be capable of. At the end of the day getting your kids involved in sport should be about fun, good health and fitness and creating a lasting shared bond with them through the activities.
Years of costs for your kids to play sports could ultimately come at the expense of a big chunk of family income but it needn't be a burden. Making a financial plan to meet those needs is critical to get the best out of that time with your budding sports star.
Photo by Kampus Production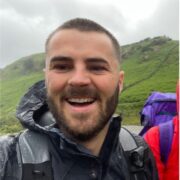 Barnaby is Leeds-based academic researcher specialising in youth talent development in Leeds with published research from his (nearly completed!) PhD. He plays and coaches hockey and has nearly a decade of experience coaching hockey and other sports across the UK and in the USA.