REVIEW: will online shopping make your Wish.com come true?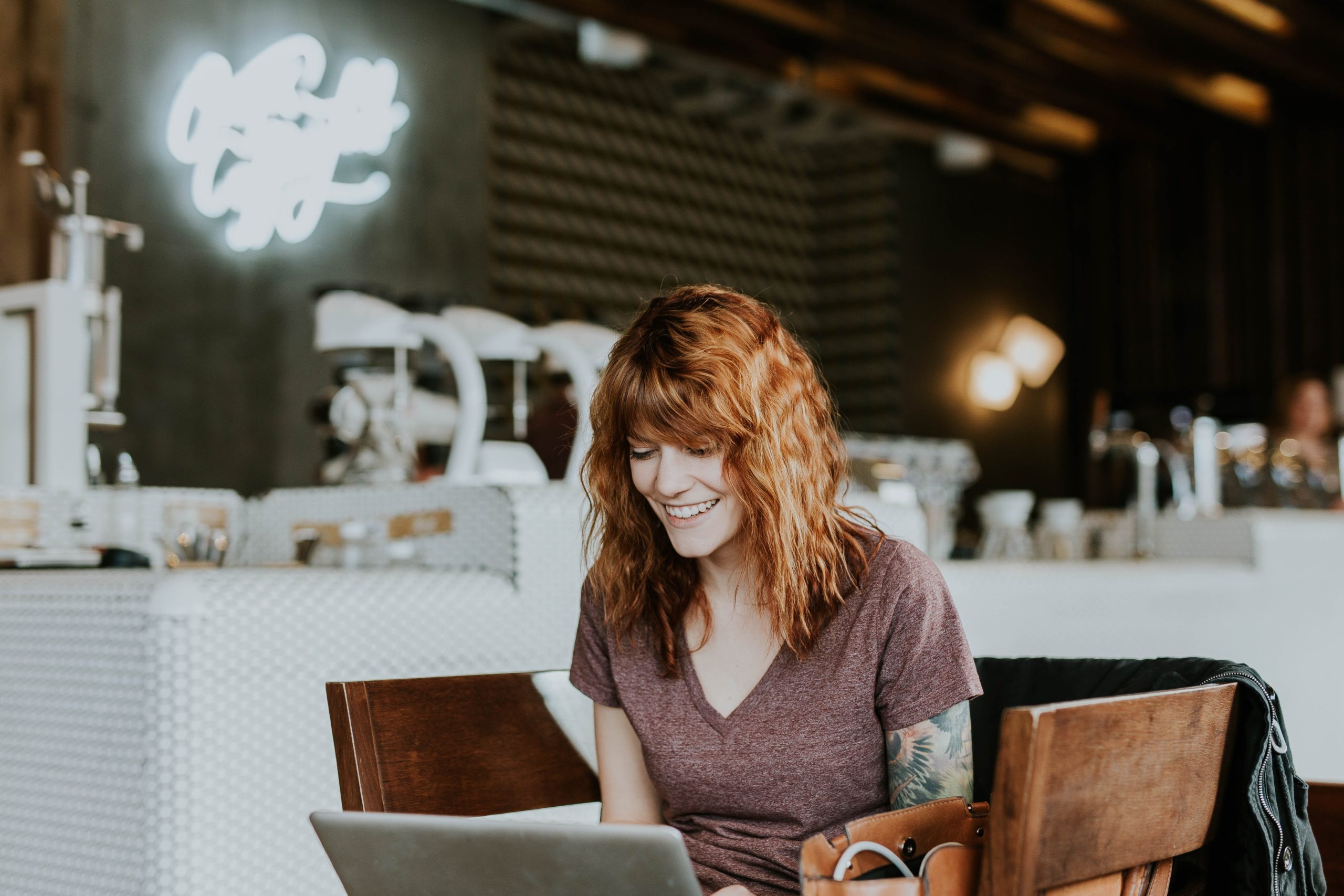 In a Britain, where just about every label reads "Made in China", why not cut out the middleman, and order straight from the factories themselves.
This is the philosophy behind Wish.com, a fast growing online Chinese marketplace – sell items quickly and cheaply. However, some caveats can easily be identified; more often than not, you get what you pay for, not always what the product photos will have you believe.
Much like Amazon and eBay, Wish is made up of many different independent sellers, and not all of them are honest. Here are some things that I've found are generally safe to purchase on this website.
T-shirts
I've managed to find some pretty unique and generally well-made t-shirts on Wish.com over the past couple of years. Although Asian clothing sizes are notoriously small when compared to their Western counterparts, I've found the t-shirts sold by Wish to be quite true to size. Here are some of my favourites:
Cat bus t-shirt (from My Neighbour Totoro)- £5+ £4 P&P
Not Today t-shirt £2 + £3 P&P
I Have Plans with my Cat £3+ £4 P&P

Costume Jewellery

As a general rule of thumb, you should steer clear from anything that looks like it's trying to seem expensive, but costs £1 – if it seems too good to be true, it probably is. You can find a lot of tacky engagement ring style pieces on Wish, but there are also quite a lot of cute and simple bits and bobs to be had, too. For example:

Bumblebee necklace– Free with £2 P&P
Lucky Cat bracelet £1 with £2 P&P

Socks

Realistically, you can't really go wrong with socks. Wish.com has a wide variety of cute and unusual socks available on the site.

Fruity socks – I purchased the avocado pair- Free, with £2 P&P
Cat socks – £1 + £1 P&P
Moomin socks – £1 + £2 P&P
When shopping with Wish.com, you should set a small budget – something that you'd be happy enough to shrug off if the item doesn't look at promised – I usually go for a couple of quid, plus P&P.
You should also pay close attention to the reviews on the items that you're interested in – often people will post photographs of what the product actually looks like, and these can be very telling.
Overall, while you shouldn't rely on Wish, you can pick up some pretty decent finds – you just have to be tactical about it.
Photo by Brooke Cagle on Unsplash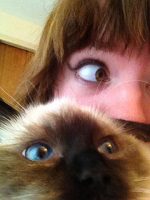 Maddy is a freelance illustrator who lives in Glasgow. She's recently graduated and is working hard to make ends meet. Self-employed? Read Maddy's experiences here.