Should I book a holiday before it comes off the red list?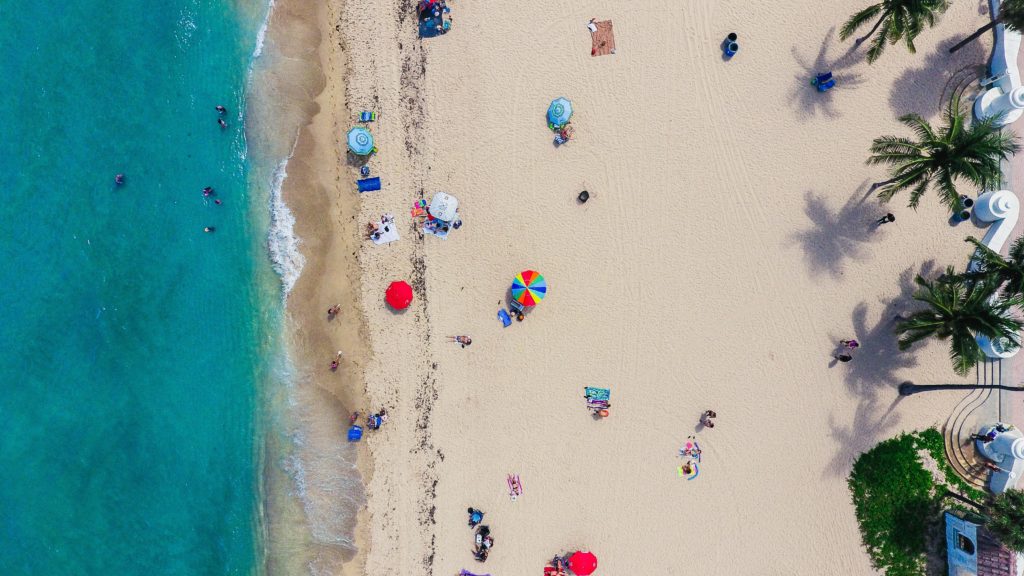 Fully vaccinated travellers have new simpler travelling rules, with the traffic light system scrapped in favour of a simpler two-tier arrangement.
Travelling rules
The Amber list was scrapped from October 4. This means that eligible fully-vaccinated passengers returning from countries on the green list can do so:
without needing to complete a pre-departure test (PDT)
a day 8 test
or enter a 10-day self-isolation period
A single post-arrival test is needed in this new system.
UK residents and British and Irish nationals arriving home from red list destinations must currently stay in a 10-day hotel quarantine at their own expense (a total of £2,285).
Julie Simpson, president of the World Travel & Tourism Council (WTTC) comments: "While this is certainly a step in the right direction, for the UK to be real leaders, the government should adopt a system based on the risk of individuals, not countries.
"Placing whole countries on red lists is illogical if you can keep the UK safe by checking an individual's status and allowing fully jabbed people to travel almost anywhere in the world safely."
A rise in holiday bookings
With the change in the system, travel firms have seen a rise in the number of bookings. This was the case for the Health and Fitness Travel company.
Paul Joseph, founder of Health and Fitness Travel, says: "The latest updates to the travel restrictions as set out by the Government have already made and will continue to make a difference to consumer confidence when it comes to travelling abroad.
"They have provided some much-needed relief for the tourism industry that has struggled without adequate support during the pandemic.
"Now that there is no amber list and fewer countries on the red list, along with the scrapping of return tests to the UK for doubly vaccinated travellers to the UK, we are seeing a rise in enquiries and bookings."
Should we book a holiday before it comes off the red list?
Emma Coulthurst at TravelSupermarket says that if you see a good deal and wanted to secure a holiday now in a red list country, a holiday package will give you the best consumer protections.
However, she considers the idea of booking a holiday in a country before it's taken off the red list to be a risk.
"There is no knowing if a country is going to be taken of the red list," she says, "If it is a good price, then people will make their own decisions on whether they choose to take the risk and book.
"But they need to be aware that if they book a flight and accommodation separately, they will be bound by the terms of the airline and the accommodation provider."
However, if they book a package, it will be cancelled if the country remains red when the holiday dates come around and they will be legally entitled to their money back.
She adds: "In terms of travelling, there are really good prices. Now the pre-departure test has been dropped, it makes city breaks an option too, now testing costs are reduced.
"I came back from Krakow last night after a fantastic three-day break, which cost less than £100 for three nights in a lovely central hotel and the flight."
Photo by Lance Asper on Unsplash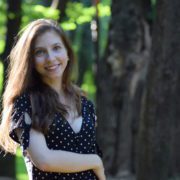 Reporter
Dana is a former reporter at Mouthy Money, having previously worked for Times Money Mentor and the BBC.