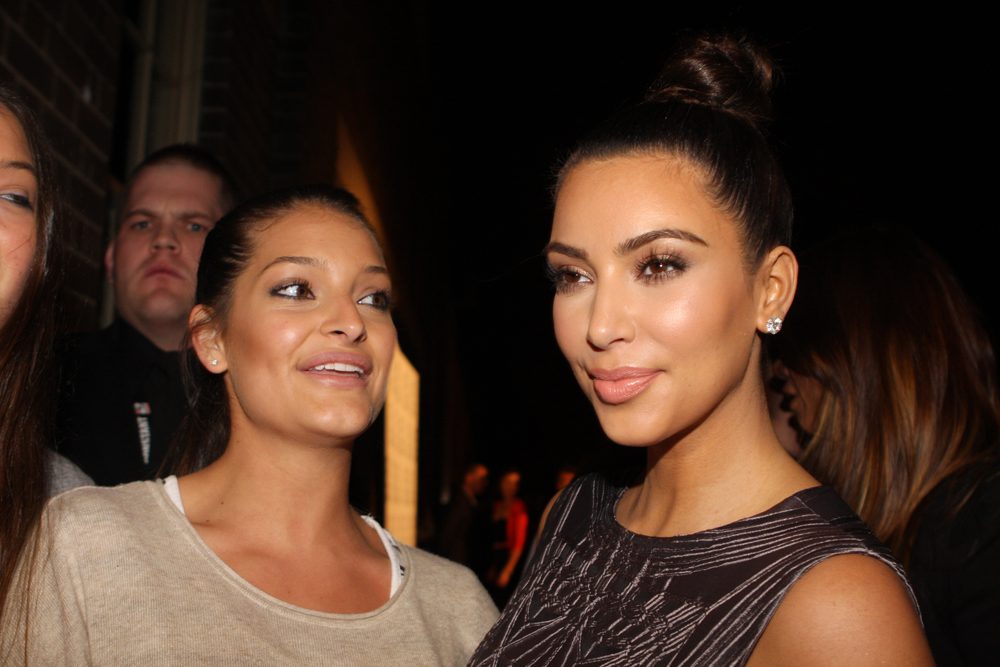 So-called social media influencers have come under fire for promoting untested financial hacks and little-known cryptocurrencies on social media platforms.
The financial regulator the Financial Conduct Authority (FCA) recently criticised Kim Kardashian for presenting an untested cryptocurrency on her Instagram followed by 250 million people.
Should you follow financial advice on social media?
Kardashian advertised virtual token 'Ethereum Max' in June in a story on Instagram account.
Charles Randell, FCA chairman, said: "There is no shortage of stories of people who have lost savings by being lured into the cryptobubble with delusions of quick riches."
"Around 2.3 million Britons currently hold this type of token, out of which 14% also use credit to purchase them, "thereby increasing the exposure to loss."
"Very vulnerable people may be misled into investing in crypto assets, and suffer what can be devastating losses," said John Young, a legal partner at law firm Kingsley Napley.
Trusting financial advice on social media, or borrowing money to invest in crypto assets is "a recipe for disaster," he added.
Assuming that a price rise in Ethereum Max in June was triggered by Kardashian's post, Young believes people that invested in the token may have lost money.
"A significant amount of money, and not only that, but the volumes are so thin, that they might not even be able to sell their coins at all if they wanted to," he said.
Is 'Finance TikTok' all a scam?
Kim Kardashian is not the only one to promote financial tips. The social media platform TikTok is well-known for its #stockTok hacks. But how much can we learn from a video of only three minutes?
Tiktok accounts such as sarafinance, johnefinance or teaching.finance currently have millions of followers. They are providing young people on TikTok with advice on how to increase credit scores, buy a house or own cryptocurrency.
However, behind this financial trend of "how to make money fast", scammers can pay influencers to present unreliable money hacks.
That is why the FCA advises against following influencers' tips on investing in speculative crypto tokens, as they are not regulated.
Who should you trust for financial advice?
There are very few sources of good financial advice for cryptocurrencies, partly because of the nature of the assets.
If you want to invest in cryptocurrencies, Young advises to treat it as "a bit of fun, but not as a serious investment," unless you can afford to lose money.
He added: "It's really not a space for small retail investors, particularly those who are betting more than they can afford to lose."
If you are looking to invest more broadly to save and grow your wealth for the future, a good place to start can be robo advice companies. You can also look to get more traditional advice from a regulated financial adviser, but this can be expensive for someone just getting started.
Photo by Eva Rinaldi from Flickr