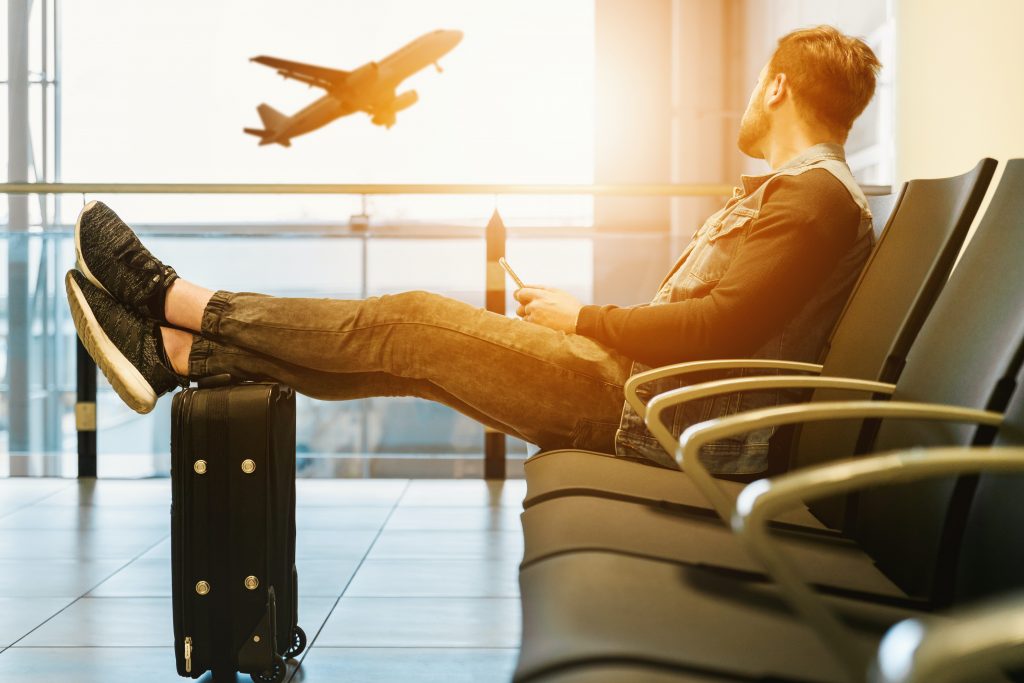 Holidaymakers face sky-high travelling costs from the price of tickets to PCR tests, with some firms charging hundreds of pounds.
The Omicron variant has caused some Covid travel restrictions to be reintroduced. Now travellers must pay for their second day PCR tests from private companies.
However, flight prices are soaring as Christmas approaches, leaving families paying extortionate amounts for holidays.
Why are prices soaring?
Christmas is just around the corner. The demand for flights is usually higher during December, as more and more holidaymakers want to travel abroad to celebrate or visit family abroad.
This time, however, there're also the issues of coronavirus, staff shortages and higher fuel prices.
Prices for PCR tests range from £1 at PCR Diagnosis to £399 at the Mayfair GP, according to the Government's website.
All of these factors are contributing to soaring holiday costs.
Find out more: If you're 18 – 29, we want to hear from you! By taking our quick survey, you'll be in with a chance of winning a £100 shopping voucher from your choice of Amazon, John Lewis or M&S – plus four £20 vouchers up for grabs too.
How to keep costs down when travelling
If you want to keep your Christmas holiday plans abroad, and travel at a cheap price, we've got some tips for you.
Book PCR tests in advance
To book a cheap second day test, it is recommended you pre-book one it in advance. For example, with tests for £1 at PCR Diagnosis, this test is appointment collection only and will need to be collected before departing the UK.
Upon return you will need to drop the test back in person so that they can verify your passport details against your reference ID and flight number.
If you don't pre-book tests in advance, you might have to pay up to £399.
Book your flight in advance
It's too late now for this holiday season, but instead of booking your flight last minute, how about you try purchasing it six months in advance? In that time, you can also hunt for the best deals at travel agencies or online.
Some airlines such as Wizz Air or Ryanair offer discounts every two weeks, so it's a good idea to subscribe to their newsletters.
Book a long flight ticket
If you haven't booked your flight yet, there is still the possibility of finding a ticket at a cheaper price – the only catch is that you'll probably have a few stops before reaching the destination.
Unless you don't have the necessary stamina for a long journey, you can save a lot of money by booking a long flight at an odd hour of the day.
Travel light
Opt for a smaller bag or don't pay for a cabin baggage unless you really need it. The less baggage you have with you, the better the whole flying experience will be for you. There's a reason why minimalism is said to bring peace of mind!
Try preparing your lunches or snacks at home, instead of paying for meals in airports or other restaurants.
Photo by JESHOOTS.COM on Unsplash