Two FREE cinema tickets a month for Sky customers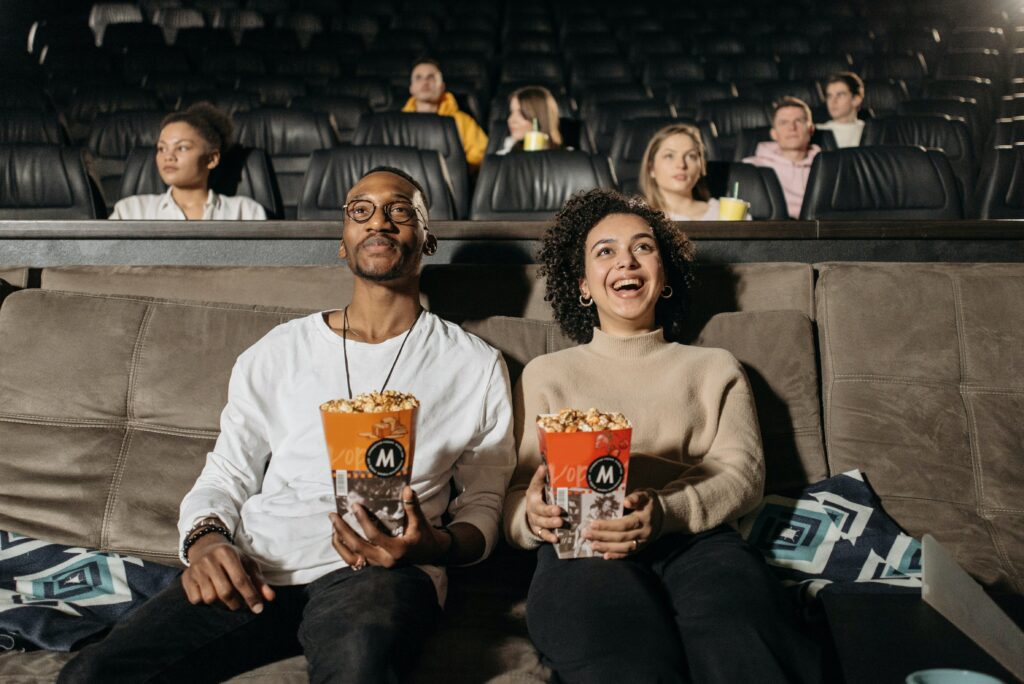 Going out to the cinema isn't as cheap as it once used to be.
Not only are the tickets much higher in price, but getting popcorn, drinks and snacks on top can feel like taking out a new mortgage!
But luckily, there is a deal now to make the price slightly cheaper the next time you want a date night.
How to get it
If you love a good movie – you can take advantage of this new perk just been released by Sky.
If you're a Sky Cinema subscriber, you can now claim 2 free tickets to a Vue cinema showing every month.
The tickets can be used Sunday-Thursday every week, and can be used on any movie that you like, including IMAX and 3D options.
Usually these tickets can cost you £10+ each – so this is a great perk to take advantage of.
To claim the deal, you'll need to head to the Sky Rewards app or website, and at the start of the month, claim a pair of codes.
There are only a certain amount available, and they're first come first served, so make sure you claim within the first few days of the month if it's something you want.
The codes can be taken to the Vue website, where you can enter them at checkout to get two seats for free.
For full details, and to claim the deal, head over to the Sky Rewards website.
Please note all our deals are correct at the time of publication but subject to change or withdrawal of the provider
Photo Credits: Pexels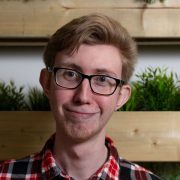 Deals guru
Jordon is known as "Britain's Coupon Kid," who has been saving money since age 15. He spent four years writing for MoneySavingExpert, and now regularly appears as an expert on TV, radio and print. It's his mission to make sure nobody pays full price for anything.