Walk away from takeaway: the best food delivery alternatives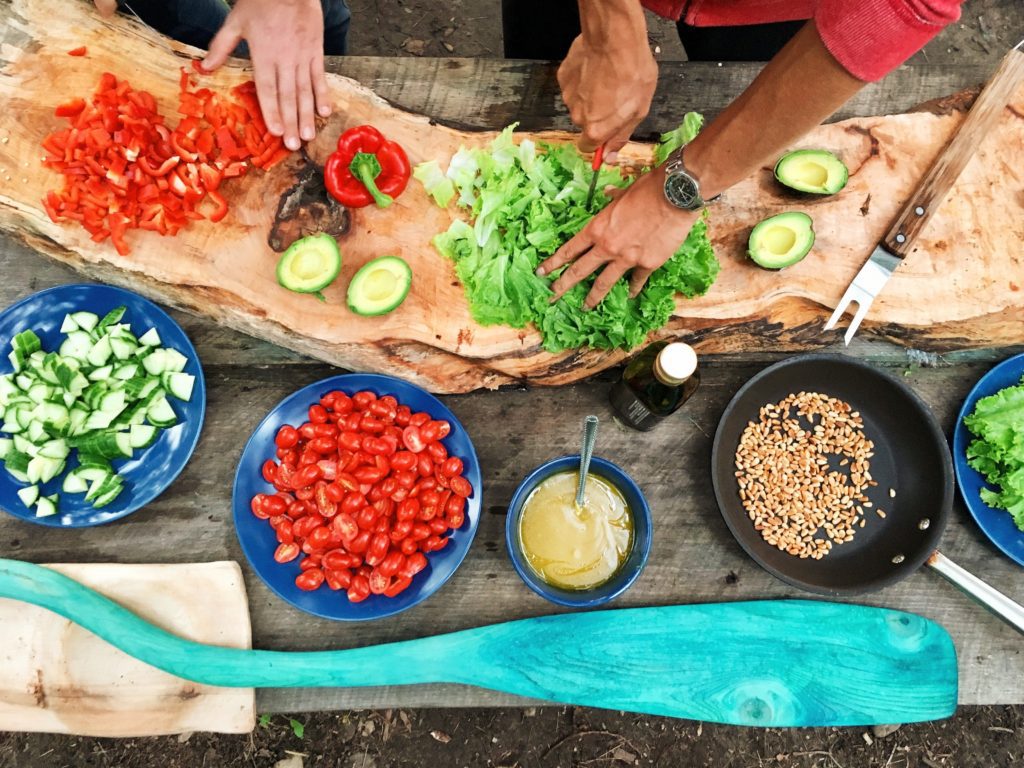 Expert deals finder Will Pointing suggests some alternatives to ordering that tasty takeaway
Since the first lock down began in March 2020, who hasn't been tucking into takeaways more regularly?
It's so easy to press a few buttons on your smart phone and await that knock on the door from the Deliveroo driver with that restaurant at home experience in a bag.
Indeed, Brits spend over £1,200 a year each on takeaways according to research from Comparethemarket.
So let's face it, it's not the best for your wallet (or for your waistline!) in the long term. With so many of us still working from home, now could be the best time to get back into cooking.
If you're stuck for ideas though, and want a bit of help when it comes to getting food at home, and avoiding the fuss of the supermarket shop and queues there are options.
Here are some cheap cooking alternatives, to make that leap from takeaways to home cooking a bit easier.
1. HelloFresh
HelloFresh is a market leader in cook-it-yourself meal deliveries. They send you weekly fresh ingredients with clear cooking instructions, making it a decent option for families and time-poor couples.
HelloFresh gives you a choice of 4 different box set:
Option 1. Quick cook (Easy recipes for meals cooked in a mere 20mins).
Option 2. Meat & Veggies (handpicked selection of our favourite and low-calorie recipes).
Option 3. Family (Great tasting, easy to prepare, child friendly meals).
Option 4. Chef's boxes (Their Head Chef Andre will send you his favourite recipes of the week).
HelloFresh gives you the opportunity to get back into cooking again! Despite not being the cheapest (around £4.50 a meal) and not ideal for single people (due to the portions sizes) they are an ideal middle ground, the sweet spot between a takeaway and a microwave meal.
I recommended trying a box and see how you find it. Get £20 off your first box (so only £9.99 for 6 meals) with this referral code.
2. Gousto
Similar to HelloFresh, Gousto boxes come with all the ingredients you need and recipe cards to follow so you get a delicious meal every time.
You can pick a two-person box or family box. The former costs between £24.99 and £34.99 depending on how many recipes you order – with the four-recipe option costing £4.37 per meal. The family box costs between £31.75 and £47.75 with the four-recipe option costing £2.98 per serving.
Gousto says it has a selection of more than 50 recipes to pick from and delivery is free.
3. Simply Cook
Simply Cook boxes are a good treat to receive weekly or monthly. They are top value, easy to change and offer a great range of recipes to try.
Similar to HelloFresh in that they provide spice, stock, paste and pots, but the big difference is you have to buy the main ingredients (the meat, rice and salad etc). Ordering Simply Cook is a good way of trying new recipes without having to buy lots of new spices. Each recipe is usually about 20-30 minutes to prepare and cook.
This is a good option to get back into cooking and only costs £9.99 a week or month. I recommend ordering a box and see how you find it. Try a free SimplyCook box with this referral code (plus four ingredients to pick from).
4. Order online from a supermarket
During the pandemic, online food shopping has really taken off and it is easy to see why. You avoid the risk of being near too many other shoppers, it is easier to avoid those calorific snacks at the till and you can do it all from the comfort of your own sofa.
Choose from Ocado to Tesco to the Co-op or Sainsbury's, there are a large number of supermarkets now online. If you are working from home, consider a non-peak time for the delivery, to avoid excess charges.
But what if you have no recipe books? Either save up a few recipes from trying Simply Cook or HelloFresh orders or just check out YouTube, it has a vast library of cooking videos that cover cooking an omelet to frying a curry.
Why don't you walk away from that next takeaway and start cooking again? You might actually enjoy it and your bank account will thank you too.
Photo by Maarten van den Heuvel from Pexels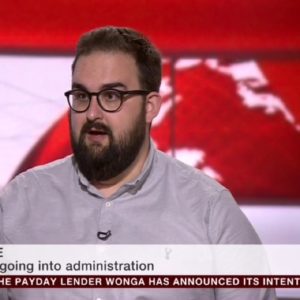 Editor
Edmund Greaves is editor of Mouthy Money. Formerly deputy editor of Moneywise magazine, he has worked in journalism for over a decade in politics, travel and now money.