Why the UK needs 'Baby Boxes'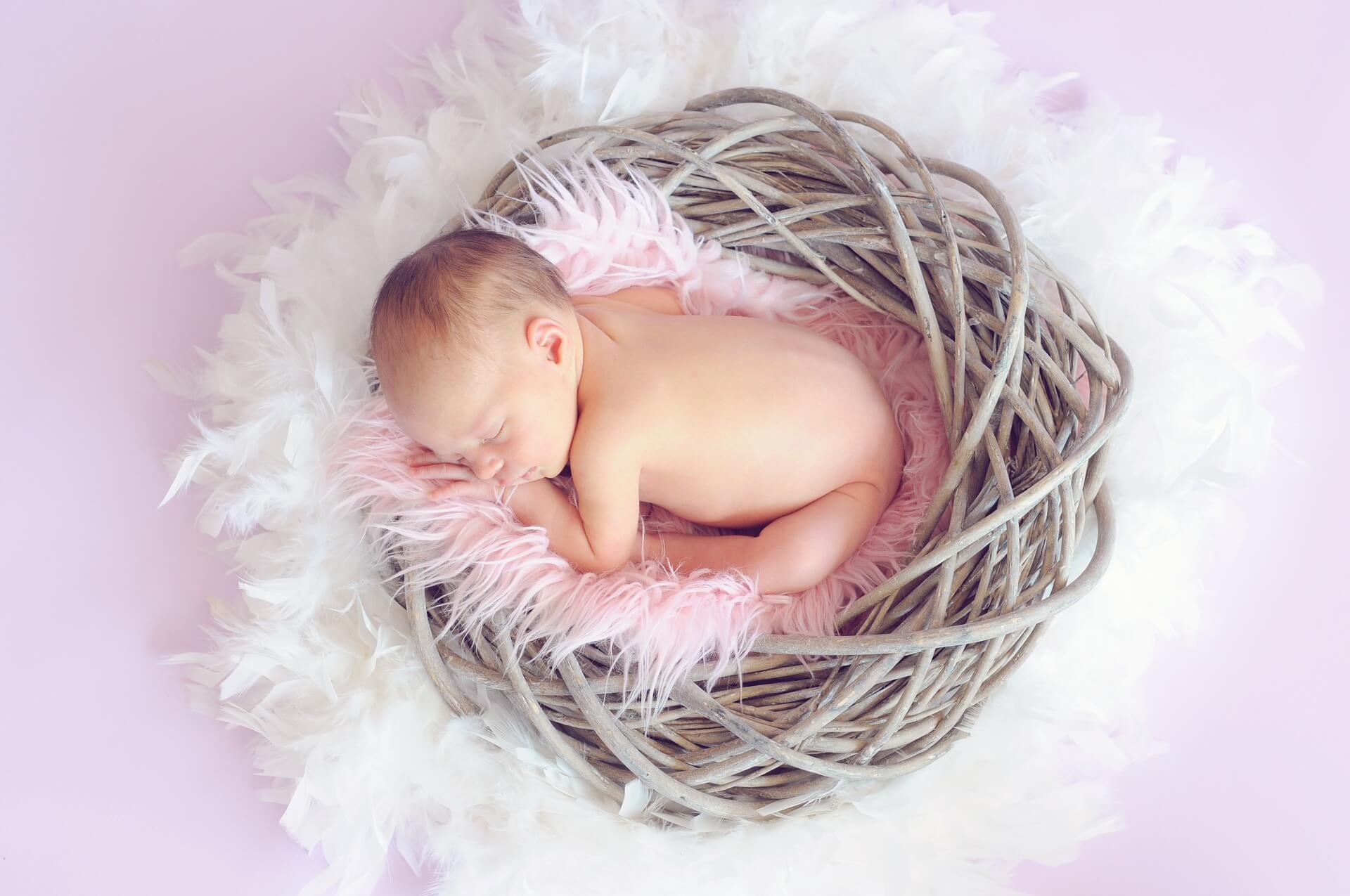 Every expectant mother in Scotland is eligible for something called a 'Baby Box'.
In the Scottish Government's own words: "The Baby Box is a welcome gift for every baby born and living in Scotland. It's packed full of all the essential items your baby will need to give them the best possible start in life."
The move came almost 80 years after Finland introduced its similar maternity package in 1938, and is aimed at reducing inequality in the first few months of a child's life. It's given to all expectant mothers, regardless of whether they're from a high or a low earning background.
Here are some reasons that we should be looking to emulate this model in the rest of the UK:
It brings babies closer to an equally good start in life
The baby box comes packed with just about everything that a child could need up to six months of age. This includes clothes, a comfort blanket, mittens, a  thermometer, and condoms (to prevent any unwanted siblings, as a woman is actually very fertile just after she's given birth!).
The baby can actually sleep in the box!
The box comes padded with a mattress at the bottom of it so that during the first few months of life it can double as a bed. This is something that could potentially save new parents a lot of money on cribs. I must admit, when a Finish classmate first explained this concept to me I thought it was strange. However, the idea has since grown on me and definitely makes economic sense.
The baby box is highly valued by Finish women
In fact, when surveyed, 95% of mothers would rather take the baby box than an alternative cash grant of around €140. Motherhood can be overwhelming, especially at first, so the convenience and extra guidance that comes with this package is incredibly welcome.
It's a benefit that's free from stigmatisation
Because it's offered to all mother's to be, it's not looked down upon and is seen as more of a 'gift', a right of way, than a handout. As such, there's no shame attached to claiming it and women are free to enjoy the perk.
When it comes to combatting inequality, the Baby Box is an all-around great start. It's the perfect 'no fuss' toolkit that every mother can use, regardless of educational background and income level. With the undeniable success of the Finish model, it's no wonder that 80 years later Scotland would want to follow suit. Now it's time for the British Government to do the same.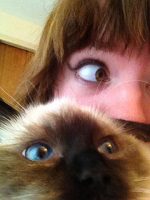 Maddy is a freelance illustrator who lives in Glasgow. She's recently graduated and is working hard to make ends meet. Self-employed? Read Maddy's experiences here.