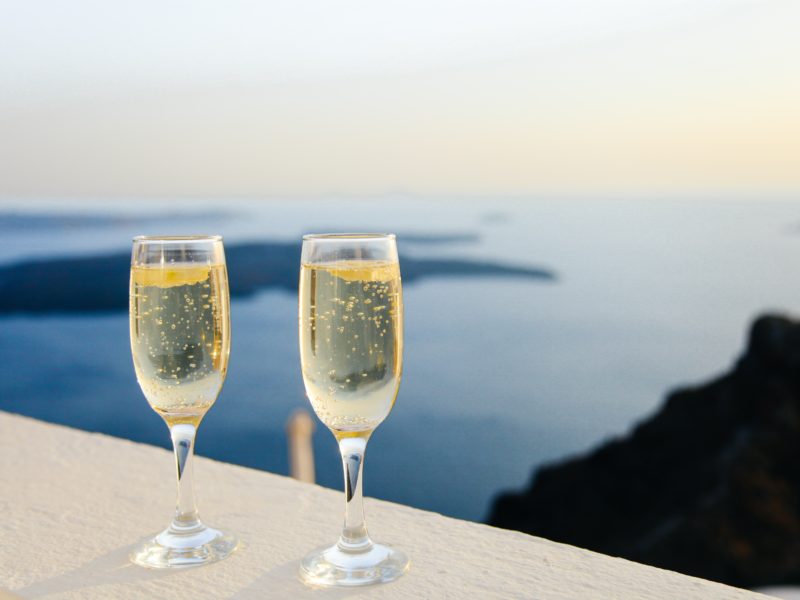 Drum roll and deep breath… we've found a flat! We had an offer accepted and are now entering the mind-numbing stage of paperwork and more paperwork.
While we're still a few crucial steps away from the final exchange of contracts, I thought I would share a few lessons we learned during our hunt for the perfect pad.
1. It will take a lot of clicks. I must have spent hours on different property sites. You can also install apps like Rightmove and Zoopla on your phone and browse while queuing for a coffee or waiting for a bus.
2. When something good appears, give the estate agents a call as soon as possible. The best properties tend to go quickly. In other cases, it may take a while and a bit of back and forth to schedule in an appointment, so, again, best to get in there quick.
3. The agents may try to get you to see other properties as part of your viewing experience. Always ask them to send details of those properties in advance as you may be otherwise dragged along to something that doesn't meet your criteria. Certain agencies put their employees under significant pressure to do a number of viewings per property per week and you can end up as a pawn in their pointless tick-box exercise that doesn't benefit anyone involved, including the sellers they are trying to appease.
4. Be nice to the agent, even if they are annoying. In the end, in most cases, they will be the middleman between you and the seller. You can save all your anger for later and write disparaging blog posts about them.
5. Be nice to the people whose home you are viewing. Even if they happen to be tenants, rather than owners, don't be nasty and laugh at their living choices. It's always best to not burn any bridges, even if you have made your way all across London to see a flat and are told you can't see one of the rooms because the baby is sleeping in there.
6. Even if you don't have a big budget for refurbishment or a particular knack for DIY, don't overlook properties that need a bit of love. As long as there are no structural issues and problems with pipes, boilers and heating systems, which can become costly to replace, changing flooring and painting walls is not that expensive.
7. Keep it cool if you find something good. If you fall completely in love with a place, make sure you keep your poker face on – you don't want the agent to see your desperation.
8. Keep going if you don't. It's like that thing with buses. Nothing, nothing, and then several come along at once. We spent weekends seeing uninspiring, expensive, small, inconveniently located places lacking proper heating systems and/or insulation. And then there came a weekend where we saw several good ones. Don't get me wrong – we knew which one was really the one we wanted. But through a combination of persistence and luck, we'd also found another place that wasn't too far behind.
Next up: How to cope with paperwork!