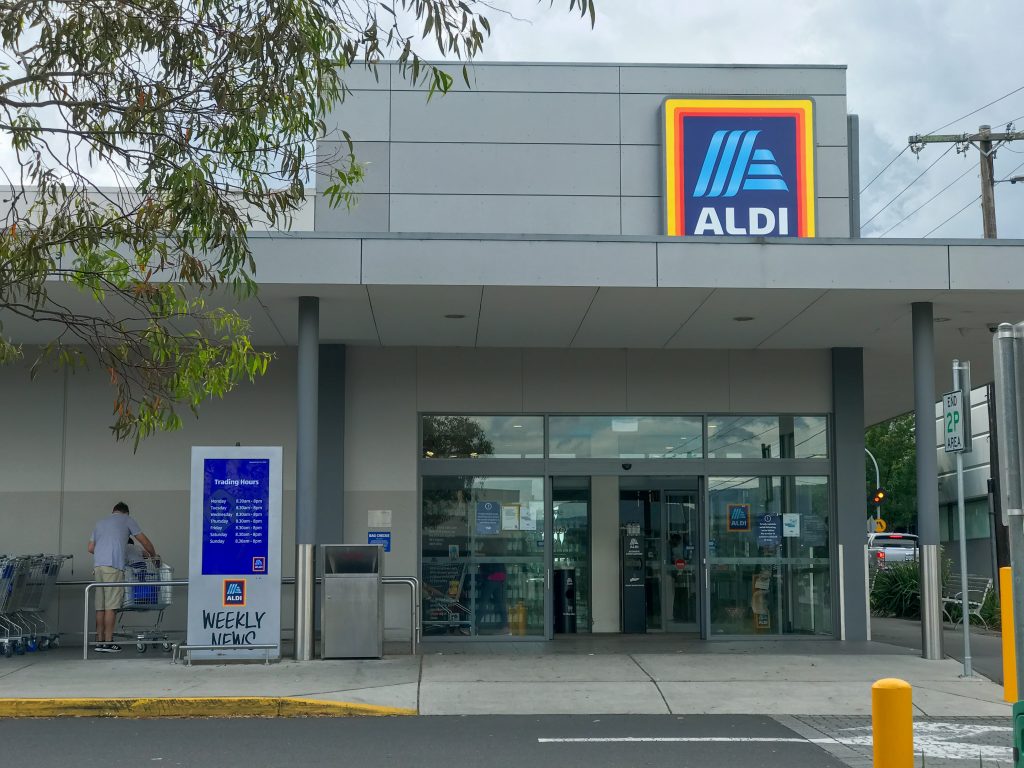 The cost-of-living crisis is making shopping for everyday groceries harder. The latest figures from the Kantar grocery market share report show that as a nation we're turning to discount shops Aldi and Lidl in record numbers.
The Colin the Caterpillar scandal made headlines when Aldi was accused by M&S of copying its famous lepidopterous cake. But Colin isn't the only 'dupe' you can get at Aldi, which can save you a surprising amount of money.
While we may all know that Aldi has bargains when it comes to food, not everyone is aware of just how similar some of their frozen and cupboard snacks are to some big brand names, both in packaging and ingredients. What isn't similar however, are the price points.
Let's take a look at the best brand alternatives at Aldi and compare just how much you could be saving for very similar products compared to typical Tesco prices.
Top Aldi food dupes
Chocolate
Biscuits
Spreads
Crisps
Ice cream
Photo by Marques Thomas @querysprout.com on Unsplash