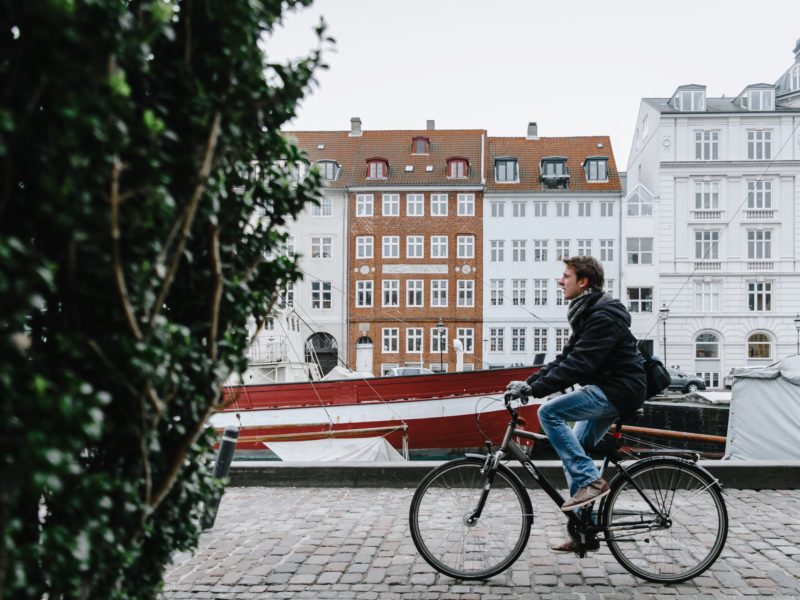 We've made it! This is the last instalment from me on the home-buying process. But first, a recap.
After months of gruelling house hunting and putting up with buckets of drivel from estate agents, we finally found a flat. Our offer was accepted, followed by a busy period of choosing a mortgage and booking a survey.
Another important step at this stage is looking for a solicitor – more specifically, a conveyancer – who will take the brunt of the paperwork.
For your conveyance
To say the least, the experience with solicitors can vary. It is always best to take recommendations: ask your friends, colleagues, or any real estate/mortgage professionals you trust. You can go with the firm your agent recommends as they will be looking to get everything over and done with as quickly as possible, as a thank you for the referral. We got ours through our mortgage adviser who then felt compelled to occasionally chase our solicitors on our behalf.
The solicitors will help you make sure that you have all the paperwork sorted, including tricky things around title deeds and chancel repair liability. For the uninitiated: if there is a church in your area, the Church of England is entitled to ask you for money to repair the chancel. Apparently paying £15 will free you from this responsibility for life.
Remember that the solicitors are on your side. Sometimes it may be hard to recognise that, or even remember that they are human.
If you have a Help to Buy ISA then don't forget to mention this to your solicitor, as closing down the account and claiming the government bonus can take up to 10 working days. It is better to do this before the exchange of contracts to ensure you have all the funds by completion.
Finally, remember that the solicitors are on your side. Sometimes it may be hard to recognise that, or even remember that they are human, especially if they send you paragraphs of legalese in response to simple 'yes' or 'no' questions.
The waiting
The wait is easier if you're buying a freehold. We were not that lucky, and so ended up being caught in a loop with past and present freeholders who would refer matters back and forth without responding to our enquiries. This sort of nonsense could delay you for weeks, if not months.
'Have you exchanged yet?' became a frequently asked question by friends, family, and colleagues. Forcing myself to be positive, I kept on chirping: 'Yes, we're almost there, just a few pieces of paperwork left!' for the last two months of the process, all the while wondering whether I was really trying to convince them or myself. But here we are. It wasn't easy and I would never recommend it as a recreational activity, but it is worth it in the end. Probably. We also have refurbishing to do.
Helen will finally crack open the bubbly if she can locate it amidst the boxes…