Booking a craft fair stall? Here are your checklist musts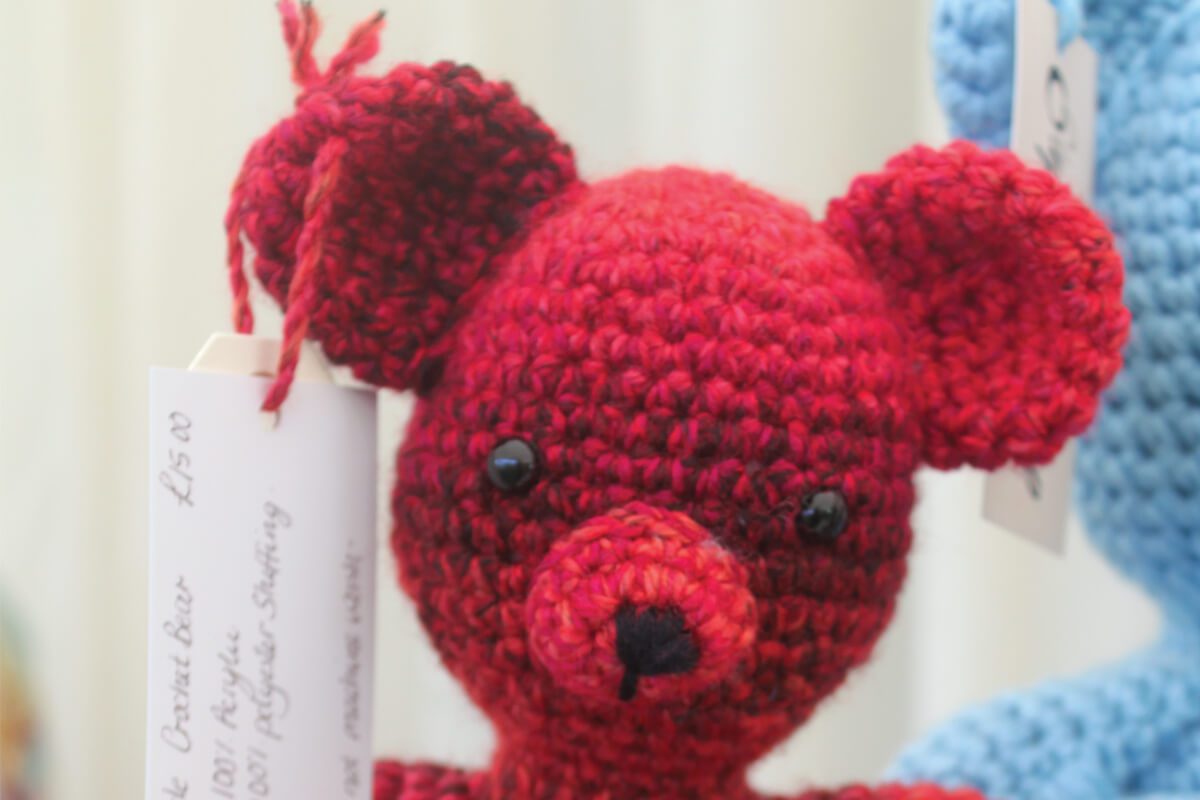 When you first start selling your crafts and designs it can be all too tempting to just jump in – after all, you win some, you lose some, right? But you should be aware that where money is involved, there are also plenty of people willing to take advantage of you – the unsuspecting prospective stall holder – and the amount that you're willing to part with for the experience. Here are some things to watch out for before you part with your hard-earned cash:
Advertising
A show that doesn't invest in proper advertising isn't likely to attract all that much footfall – and if it does, that footfall may very well be incidental, and people may be less willing to spend money at your stall, even if they see something that they like. They may well take a business card, but a lot of the time these just get lost in people's purses.
What's included
A decent craft fair organiser should be honest with you, and ideally everything that is available that you will probably need (WiFi, electricity etc.) will be included in the cost of a stall. Sadly, this isn't always the case – Jes Hooper found this out the hard way when she booked a stall space at Kirstie Allsopp's Handmade Fair. The table itself was a minimum of £650 (including VAT), and it was only after paying the final instalment that she was informed that WiFi was an extra £55, and access to a plug socket was going to cost her a further £100! In an ideal world the Handmade Fair would have been honest with Jes, but it just goes to show that a little inquisition can go a long way!
Cost vs. footfall
There are certainly some very good craft/design fairs that you can pay more for (I've heard some great things about 2D/3D in Edinburgh), but there are also some not so great ones. In general, everything that I've heard from vendors at shows like the Ideal Homeshow, and Kirstie Allsopp's Handmade fair, have been negative for sellers but enjoyable for buyers, as there tend to be a fair amount of freebies to entice people in, as such the footfall can be misleading, as it doesn't necessarily mean that you are likely to sell much. Nonetheless, because of the footfall and high advertisement costs, these craft fairs may feel justified in charging upwards of £500 for a basic stall for the day; in my experience, you should generally be a bit wary of events that charge visitors, as well as vendors, for entry.
You need to consider all these things when researching which stalls to book, and which to leave well enough alone. It's all too easy to be complacent – and don't get me wrong, every event that you pay for space at is a gamble – it's just a matter of talking to people who have experience of them, and making the judgement for yourself.
photo: This adorable crocheted teddy bear was made by Stephanie Laird who I had a stall next to at a Prince's Trust event back in September.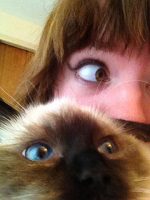 Maddy is a freelance illustrator who lives in Glasgow. She's recently graduated and is working hard to make ends meet. Self-employed? Read Maddy's experiences here.