Diary of an SME owner: six lessons in making a small business work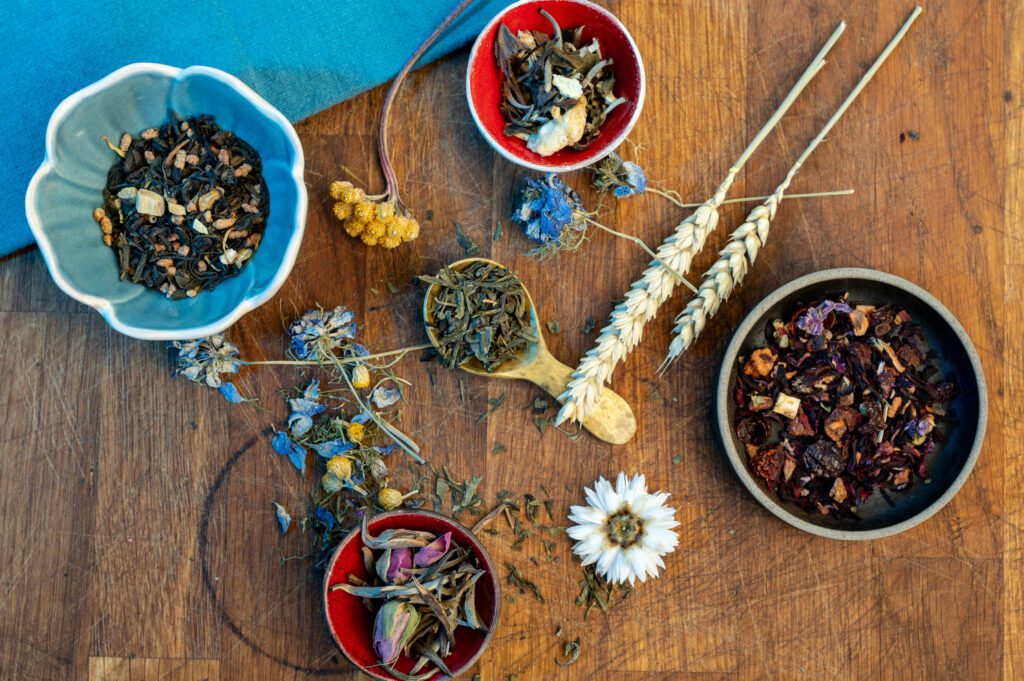 In the first instalment of a new monthly series, one of Mouthy Money's founders Michael Taggart takes us through the trials and tribulations of getting a small business off the ground with six lessons he's learned so far.
Did you know that Joseph Stalin, truly one of Hell's nastiest Rottweillers, was a motherlode of bite-sized, actionable HR advice?
"I believe in one thing only, the power of human will," Uncle Joe once revealed, for example, punctuating the statement with a stroke of the imposing whiskers of his famous lip-tickler, as his frankly surprised colleagues looked on.
Another source of pithy management tips was Attila the Hun, who would often take time out from all the impaling, burning and crucifying to offer workmates advice.
"It takes less courage to criticise the decisions of others than to stand by your own," Mr Hun famously remarked, during a particularly productive off-site strategy day.
I say this not in an attempt to redeem the reputations of these brutes but to make the point that wisdom often comes from the most surprising places at the most improbable times.
I have certainly noticed this in my first 100 days as managing director and part-owner of a small tea retail business. And, because you are rarely expecting the universe to offer you advice, you absolutely never have a pen with you when it happens.
Result: in no time those nuggets of gold have leaked forever from your brain, along with the last known location of your reading glasses, the date of your wedding anniversary and your grasp of long division.
So I've decided to keep a monthly business journal here at Mouthy Money to document the lessons I learn on my journey. First, a little background.
What the heck have I gone and done?
In March, I quit my job heading up the marketing team at a Brighton-based tech consultancy to take up the leading role at MDTea, the Brighton-based high-end tea company.
MDTea wasn't new to me; it had been run as a kind of 'side hustle' by my wife, Helen, for 10 years alongside a successful 1930s-style 'tea salon' near Brighton's seafront. It grew more as a necessity than an aspirational enterprise.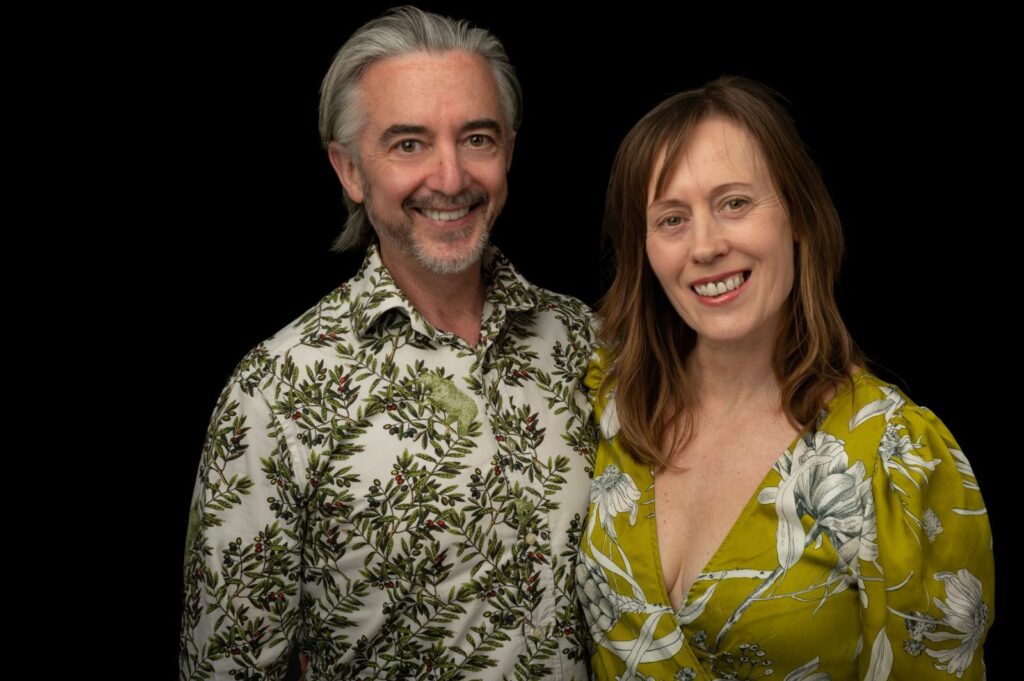 Tea drinkers loved the blends and infusions that were served at the tea salon and wanted to buy them online. Soon local cafés and restaurants wanted in on the action and a website and wholesale operation became necessary. MDTea was born.
Helen sold the salon in late 2021 but held onto the retail and wholesale business. By summer 2022, she was thinking about leaving the gourmet tea game entirely to re-start the personal training career she had enjoyed earlier in life.
That's when I pounced.
I saw opportunity in what had grown into an exciting brand – with visitor attractions, like Brighton's British Airways i360 tower, and hotels now taking the tea. The social and email channels were modest but growing and engaged. There was momentum.
However – and Helen won't mind me saying this – MDTea's costs were high and, because margins are always tight in the Food & Beverage sector, sales needed to increase. MDTea wasn't a non-profit but it was in danger of becoming one.
And so it unfolded that on that wintery March morning, I threw caution to the tempest that roared outside and left an almost unbroken 20 year record of earning well to take up my position as Managing Director of MDTea.
The monthly wage was a nice, round nought pounds and zero pence and there was no pension, no holiday entitlement and no sick pay.
The benefits package was so lightweight you could get it on a Ryanair flight without paying extra. On the plus side, Helen agreed to stay on and help as she gradually transitioned into her new career.
Here's what I've learnt so far.
I like the brutally honest approach – in fact, if truth bombs were eggs, I'd be Mother Hen – so I wanted to start with a warts-and-all analysis of the company's needs and what it would cost to deliver them.
Helen and I set about this task using a white board and, by stunning coincidence, we soon found we had spelt out the word 'bugger'. Our list was as follows:
Bulk buying. Tea is, of course, grown overseas and we have an import partner, who also blends our products. We needed to be able to increase our profit margin by buying more cheaply, which meant purchasing greater quantities in anticipation of more sales.

User experience. Our website's visitor-to-buyer conversion rate was a shade below 3%. We needed to increase that vital number to at least five. We also needed our website visitors to spend more.

Google footprint. We weren't showing up in many searches.

Greater distribution channels. While we were building our online success, we needed to bolster direct-to-consumer sales overnight by opening a high street outlet. And we needed to sell our tea via more wholesalers. B2B is where the profit is.

Enough space. We were using a small part of a small warehouse to store and pack our tea. There was also associated paraphernalia in almost every square metre of our home.

Repeat business. We needed our customers to return more often.
We have begun addressing these challenges but at significant cost. For a start, we bought a lot of high-quality tea, costing thousands. We employed a UX agency to put some whizz in our website, work that is costing £1,800.
We put a Google Ads agency on a six-month contract costing £1,600 p/m. We overhauled our B2B sales process, replacing presentations and brochures with the materials that are going to get us noticed.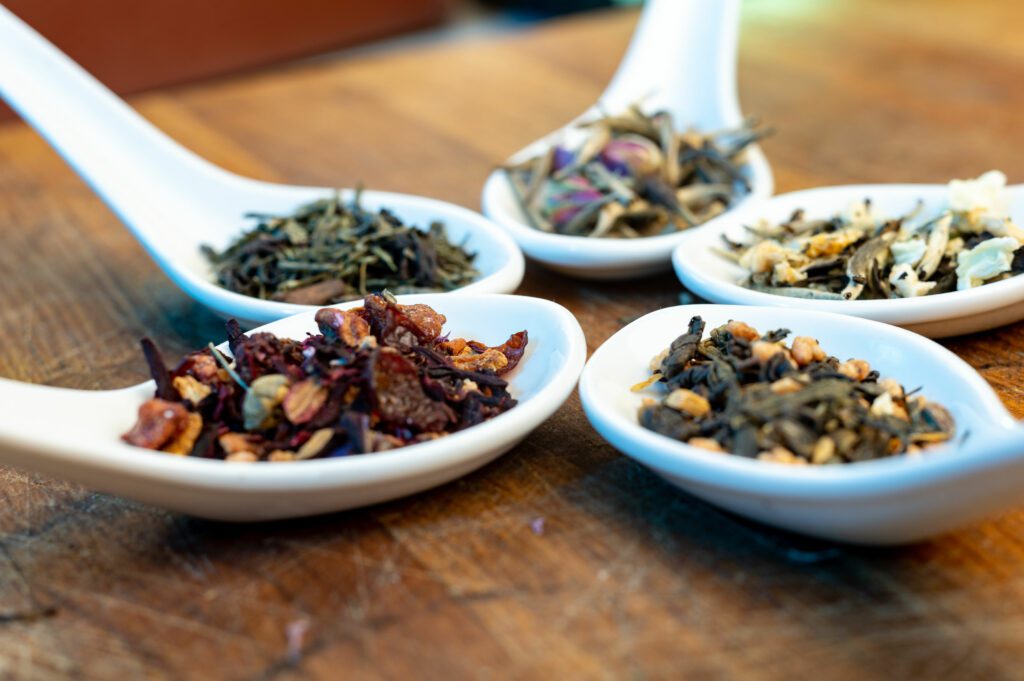 This is already working – we're on the brink of onboarding several new clients – but it has also cost around £1,000. We tweaked our tech stack, automated and personalised much of our marketing – another £1,000.
This is all out-of-pocket investment ahead of hoped-for returns. Oh, and we're opening a bricks and mortar shop in Brighton (c. £5,000 up front and £1,800 p/m indefinitely).
All of this necessitates not only being able to live without earning for a number of months (I've planned for 12) but you also need to invest your own money if you're launching a start-up.
You might be able to persuade a bank manager to give you some cash but, with interest rates currently high, it's not a great time to borrow. Even the Coronavirus Recovery Loan rates can reach 15%.
And if you're thinking about investment – crowdfunding, for example – you're likely to require a record of growth and a credible promise of profits.
In conclusion…
We'll need to take risks and act with conviction. We'll need to celebrate wins but acknowledge that they'll come with many more failures.
We'll need the humility to admit that luck will play a huge part in any success we enjoy but we will still need to work hard to capitalise on that luck when it comes. And it will.
Crucially, we'll need to acknowledge stress but not to submit to it. Because when you're lying awake in bed, your heart pounding in your chest like a crazed woodpecker trying to escape, you're not doing yourself or your business any good.
Most of all, we'll need to think big and believe hard. You gotta be in it to win it, innit! Business is a numbers game that requires people to try lots of stuff – and that's what we'll do.
Or, in the words of history's most prolific mass murderer Mao Zedong at an end-of-Q4 board presentation, we will "let a hundred flowers bloom".
Photo credits: Michael Taggart, MDTea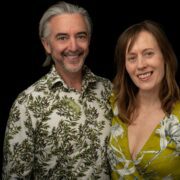 Mouthy Blogger
Ex journo turned media agency founder and now managing director of MDTea. As likely to be found ranting about trains or his misspent youth as doing anything useful.