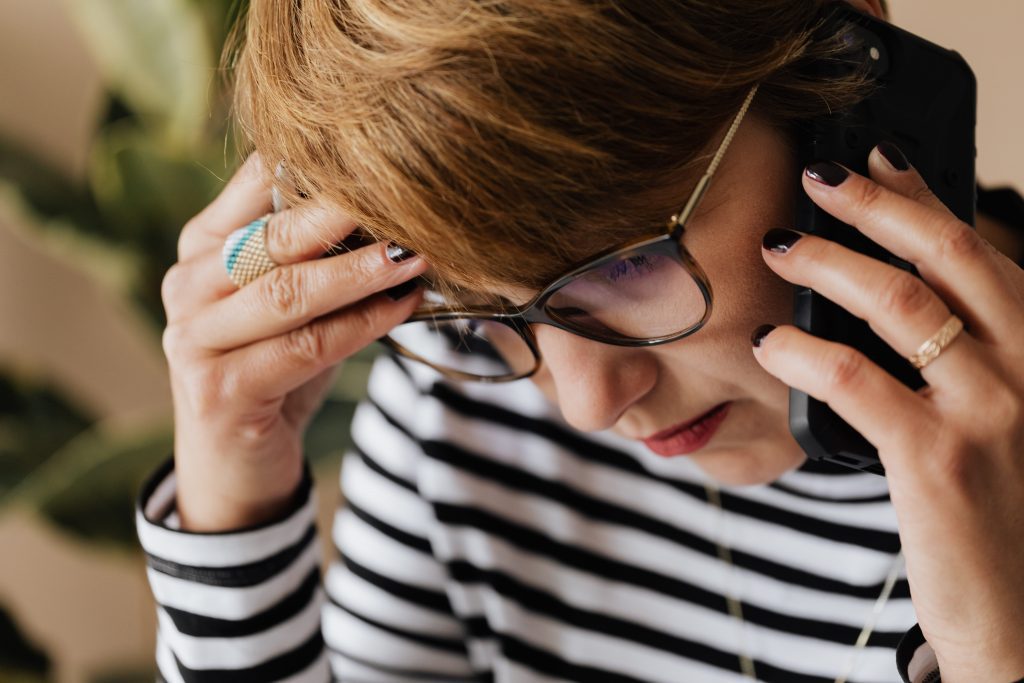 The fear of missing out (FOMO) is real. Once pandemic restrictions lifted and life began returning to normal, the worry of not being included snuck back up on us as if it has never disappeared during lockdown.
And this extends to our money and investing too, especially in the past two years.
A third of investors surveyed by Barclays Smart Investor said social media was a core influence, while one in three (30%) said their investing decisions were influenced by FOMO.
Wanting to dig deeper into the idea of investing FOMO, we've spoken to one young investor, Helena Slater, about her journey into investing.
Even if FOMO has negative connotations, on the positive side for Helena, it was actually the reason why she started investing seriously, despite having had an ISA from the age of 18.
How Helena got started with investing
Helena works in financial services. The moment she began her career, she noticed her peers would talk about their investments, what strategies they use, what stocks are performing well, and which ones aren't.
The more they talked about it, the more Helena felt left out and wanted to be included in the conversation.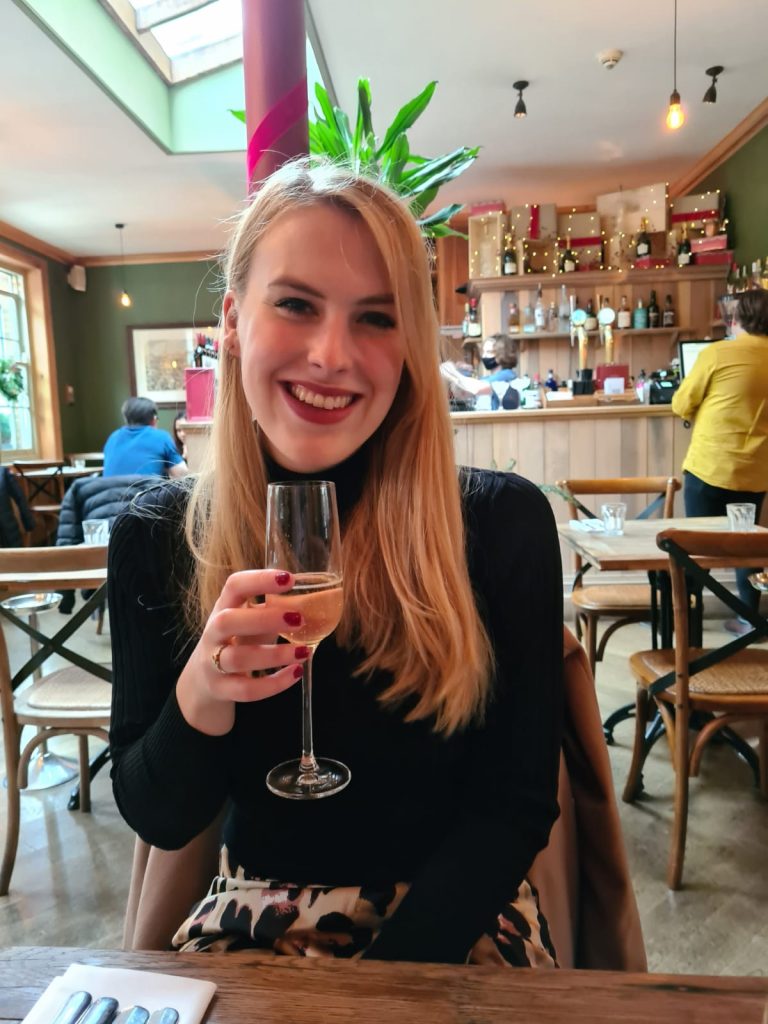 She says: "I did become quite envious of these conversations, I wanted to be able to join them. These conversations encouraged me to consider investing.
"However, I will say that listening to people's suggestions is one thing, but you do need to discover what investments work for you.
"For example, some people might go for riskier investments, while I know I'd like to go for more low-risk, long-term investments such as index funds, which are generally considered safer."
We all had that one person at work boasting about an investment that did really well during lockdown – it is natural to experience FOMO but be wary not to let that fear control your investment decisions.
Helena says it's important to do your research before you make decisions, especially if it's based on word of mouth.
Where does Helena get her investing ideas?
Every day, Helena looks at financial publications and finds what expert fund and wealth managers are suggesting. After that she does her own research, though she admits her parents originally steered her in the right direction.
She says: "The reason why I tend to trust my family when it comes to investing is because we have a similar financial mentality where we put saving at the forefront. Whenever we get paid, we instantly pay ourselves by paying our savings, paying our investments, and then the rest goes on whatever we want.
"I learned from a young age about that saving and investing mentality. I do trust their investment advice. They are also perhaps invest more for the long term and that's a method that I know and respect."
She already has quite a strong idea about the sectors and companies that she's focused on investing in, for example sustainable products or emerging markets, and she feels comfortable sharing her investments with her family.[HS1]
"My brother and I have really open conversations about where he's investing, how well his investments are doing and the companies that he's monitoring at the moment, he's very much a retail investor.
"I'm the only one out of my female friendship groups who actively invests. I've discussed investing with my friends before to encourage them to invest, especially if they have a lump sum that's just sitting in a savings account, but they're often slightly less willing to take the potential risk of investing."
Investment platforms
Helena uses three investment platforms: HSBC, Vanguard and AJ Bell.
Initially, her parents helped with setting up an HSBC account when she was 18, but she admits that at that time she didn't really understand investments, and had only a very cautious investment ISA.
She also uses Vanguard for long-term investing, and has some money in its LifeStrategy 60% Equity Fund, "which has just been good for my investing for the long term – just leaving it, and letting it do its thing," she says.
On a more active basis, she uses AJ Bell. She says: "I opened an account with AJ Bell, as it has many positive aspects, including low fees. The literature that the company provides on a day-to-day basis, including fund suggestions is very informative too.
"They go into quite a lot of depth as well about those suggestions and why to do it. I get quite a lot of recommendations, which I really like, and they have a huge plethora of funds in their platform. There hasn't been a fund that I couldn't find on it yet."
Photo by Karolina Grabowska from Pexels