Five things I learnt to ask before renting my home on Airbnb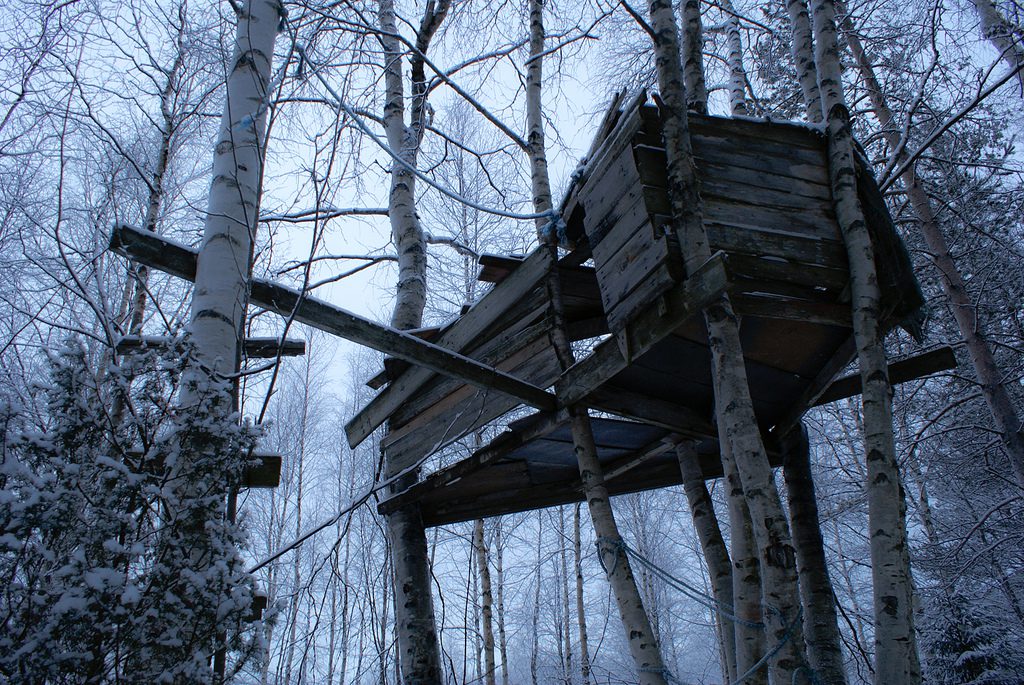 Flicking through the in-flight magazine on a plane one summer, I read an article about Airbnb. It described the growing success of the site, helped by the novelty factor of tree houses, caravans, hammocks and spare rooms offered by its online community.
I thought I'd offer my convenient location to guests and earn money using an otherwise empty bedroom. It worked well for me and my family. We enjoyed the supplementary income for our own travel, while meeting interesting people from far-flung lands.
Careful descriptions, good photography (free in several areas – look! ) and a sensible price are the essential ingredients for lucrative hosting. Before taking the plunge and inviting a succession of tourists to share your space, ask yourself the following:
Do you like laundry? Take my word for it. You'll be spending a lot of time loading and unloading the washing machine.  Sometimes it'll be at crazy times of day and night, when you have one guest leaving and another arriving simultaneously. A large-load washing machine with a warranty is strongly advised. Enforcing a two-night minimum stay also reduces the laundry pile.
Have you researched the tax laws? Each country has its own local regulations around holiday letting and tax. This could save you headaches and penalties down the line. Airbnb insures homeowners under their Host Guarantee but check your contents insurance policy, too.
Do you have the time? In three years of hosting, I rarely had a guest who didn't expect a long chat over breakfast. My cheeks would ache from the continual smiling and polite nodding. No matter how many guide books and tourist information you provide, they'll want your insights and budget-conscious recommendations. Some self-professed 'world traveller' guests hadn't done a minute's research, so be prepared to give a run down of your area – buses, shops, things to see and do.
Will you share your kitchen and living space, or provide breakfast? Offering breakfast means you can charge more, but is it practical for you to prepare something every day, and wait for jet lagged guests to wake up? Specify which areas guests will have access to, and your availability. After a long day, do you want to be discussing the relative merits of taxis v Uber when you'd really like to put your feet up and watch Britain's Got Talent? Or you might welcome the company and the cultural exchange.
Do you take criticism personally? You'll find your hosting style, availability, hospitality and even personality being scored when guests review your listing. There is more emphasis on your hosting than there is on the quality of the accommodation. Hosts can also review guests but you don't get to see what they have written about you first! Most of our guests were very gracious and complimentary but the occasional unfair gripe really irked me.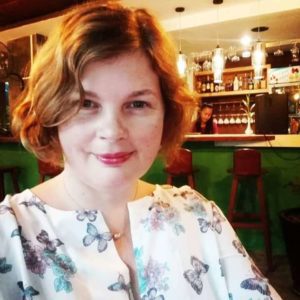 Mouthy Blogger
Clare Lawrence, nicknamed 'Coupon Clare' at college, lives mostly in Cornwall. Proud mum to Gregory, she'll stop at nothing in her quest to save cash!