Four ways to earn extra money… and fast!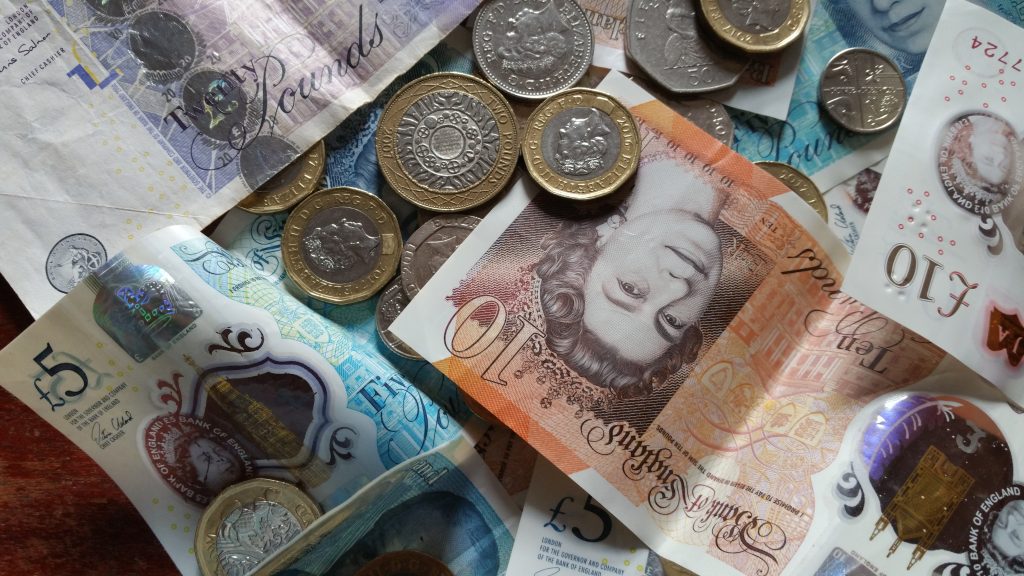 Regular Mouthy Money blogger, Shoestring Jane, looks at four ways to earn extra money … and as fast as possible!
On my blog Shoestring Cottage, as well as my YouTube channel, I spend a lot of time talking and writing about frugality – making the best of the income you have by using your creativity to save money and stretch every penny.
However, I am aware that there are limits to how much frugality can do to solve bigger financial problems. Sometimes the only thing that will help is to bring in extra income.
So, what can you do to make worthwhile extra money? What are the side hustles that will make you £100s rather than just a few pounds?
1. Getting crafty
Are you a maker or crafter? Can you paint, knit, sew, crochet, make candles, do macrame or create beautiful cards or jewellery?
With specialist retail sites such as Etsy, there is a large potential market to sell what you make. This could be an enjoyable side hustle, or even your main source of income.
Before you begin, research the platform to see what other makers are offering and their pricing. Work out if you can make a decent hourly rate creating your works of art before you jump in.
You also need to build in Etsy's charges for you as a seller. Each listing will cost you 15p, although if you have one listing of multiple items this fee will apply each time an item sells to keep the listing live.
On top of the listing fees, Etsy takes a 5% commission of your total price, including P&P. There may be other charges if you choose additional advertising options.
2. Becoming a reseller
Reselling means buying something to sell on at a profit. Frequently this applies to second-hand goods, such as clothing, bric-a-brac, vintage items, etc. Resellers can be found at car boot sales, jumble sales and in charity shops, looking for items that will make them money.
There are various platforms to sell on: Vinted, Depop, Facebook Marketplace, Gumtree, etc. My favourite is eBay, mainly because it is the largest, giving you a bigger customer base and more opportunities to sell.
I would suggest dipping your toe in the water by decluttering and selling your old stuff first. There is no listing fee for this situation, although eBay will take a commission of 12.8% of the total amount of the sale (which includes the item price, postage, taxes and any other applicable fees), plus a fixed charge of 30p per order.
Once you begin to buy to resell, you are classed as a business and will need to pay to list. You can find more information about fees for business sellers here.
3. Market research
Although you can't guarantee a regular stream of income from taking part in market research, it does pay quite well for the effort involved.
My favourite site to find research projects is User Interviews. Once signed up you will be invited to participate in a range of studies on diverse topics. My most recent one was on grocery shopping, which involved chatting to a researcher online for about 40 minutes.
I was paid $60 dollars, which is about average, although they sometimes pay as much as $120. Your fee comes in the form of vouchers from a wide choice of retailers.
Another good site is Take Part in Research, which offers a similar range of studies but pays in cash. They pay between £50 and £100 a study.
4. Fiverr
Fiverr offers you the chance to sell your skills on a freelance basis. If you are, for example, a video editor, a proof-reader, writer, illustrator, social media specialist or a musician, there are likely to be clients who would value those services but don't have the know-how or an in-house team.
Fiverr gives you opportunities to connect and sell your talents on an international basis. It is free to join, but the platform does take 20% of what you earn. You set your own prices, starting at $5 for a very basic service.
Research your subject specialism to see where your competitors are setting their rates. Offer a reliable and professional service and the feedback you receive will ensure more gigs will follow.
There is more information about selling your skills on Fiverr in this post.
I hope you enjoyed my list of side hustles that will make you £100s and give you a great return for your efforts.
It takes time and effort to make extra money, but the difference it will make to your bank balance will be significant and help you to achieve your financial goals.
Photo by Alaur Rahman from Pexels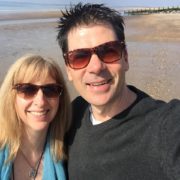 Mouthy Blogger
Shoestring Jane is a full-time self-employed mum of three daughters. Her frugal partner in crime is handyman extraordinaire, Mr Shoestring. They are constantly on the look out for ways to save and make extra money. Read more on her blog, Shoestring Cottage.