To freshers and beyond: how to budget at university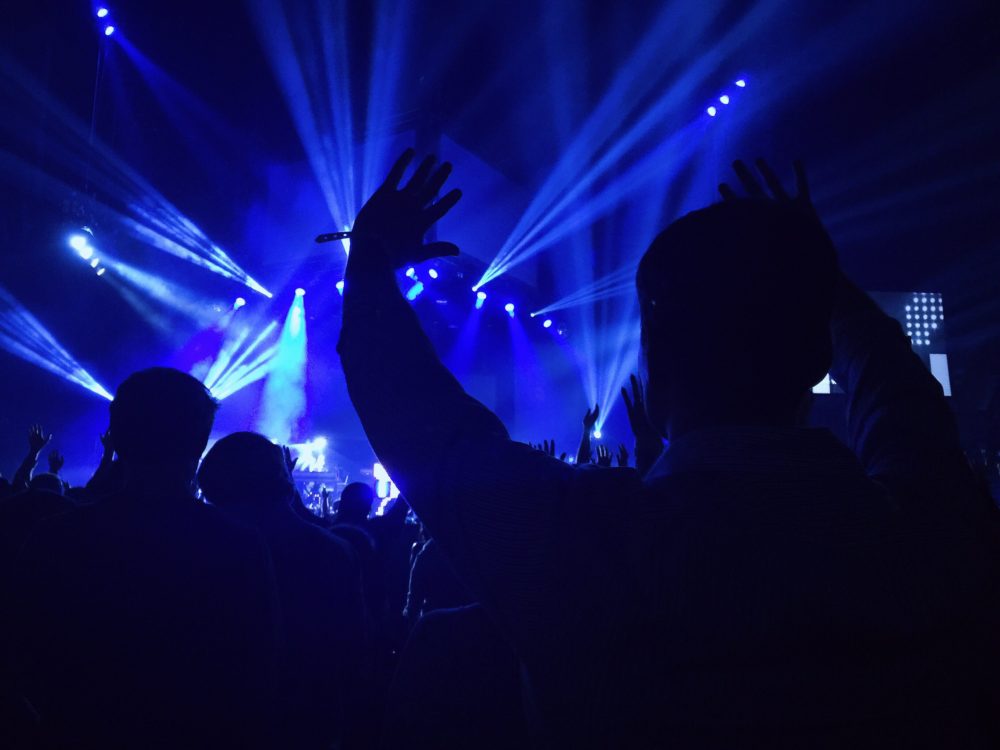 Freshers! Well done, you're about to embark on the most exciting three years of your life (hopefully). But there's no doubt about it – you'll be tempted to spend a lot more than you should on your first year at university when you get that loan. I've just graduated, so here's a bit of what I wish I'd known a few years ago about being a savvy student! Good luck!
Money and banks
Money at university can make or break you. The best place to start is with a great student bank account. Banks give students some of the best deals ever, like an interest-free overdraft, and a variety of awesome freebies, so make the most of it. When choosing a student bank account, you should try and look past the freebies that they offer. The main thing you should look at is the amount of overdraft that you're entitled to.
As soon as your student loan comes in, set some money aside.
Beware: where a bank may advertise that they give you 'up to' £1,000 overdraft, that's not necessarily the case. Your overdraft allowance will depend on your household income/credit rating and so, when you think you might be able to get £1,000, you could well end up with a considerably lower sum. So, check before you buy. Research. Write down your top three choices and then pay the banks a visit and see what you're entitled to at each one. Then choose. Even if you don't feel like you need the full overdraft, you should still apply for it. You don't have to use it if you don't wish but it is there in case, and you won't have to pay a penny. Here is a generic list of some of the top student bank accounts, and what they offer so that you can make an easy but informed decision.
A great money management tip that I learned during my time at uni, is that as soon as your student loan comes in, set some money aside. Tot up how much money you'll have to spend on rent and how much on bills (roughly £30 a month) before you get your next loan. Put it in a separate section of your bank account (most banks have more than one section that you can open up) so that there is no way that you will be caught short on rent or bills money. The rest is to do with as you wish!
Discounts
Know your discount shops – where you can buy lots of branded goods at super low prices. Home Bargains is one of the top (you can basically buy anything and everything there, apart from fresh food), along with Savers which is great for cheap branded cosmetics and general health, and home products. The other standard go-to shops are Poundland and Poundstretcher. Another, more upmarket, cut price shop is TKMaxx where you can buy designer things (kitchen wear, men's wear, women's wear, and so much more!).
Get loyalty cards. But not all of them.
Stock up on loyalty cards. But don't get to the point that I'm at where you can't close your purse because it's bursting with cards… But that aside, they're great. You can get points to spend, freebies, and all sorts from loyalty cards so they're definitely worth it. The best, and most rewarding ones have to be Boots, Nectar, Tesco, and Superdrug. Along with coffee shop cards, they're great also. NUS Extra card is a student discount card that you must invest in. They cost £12 per year and you can get between 10% and 20% off across a range of shops, restaurants, events, attractions, etc. You'll make your money back on savings before you know it.
Student railcards are a must. With a Santander student account right now you can a free four-year 16-25 railcard which would normally cost you £30 a year so you could save £120 just there. These railcards get you 10% off rail fares across the country as well as attractions such as theme parks. If you are in or near London, you can link it with a London Oyster card too which will also unlock discounts.
You'll find yourself splashing more cash on clothes at uni than you could ever imagine and your style will change so much. Student websites offer some great discounts (to sign up to most you need an NUS card). For those style changes, you need: Uni days and Student Beans. For lots of info on student stuff and for more discounts, you need  Save The Student*, and the NUS website. For everything else, you need the Vouchercloud app and Vouchercodes site. Also, most cities have 'student lock-in' nights where loads of shops in the city hold a night of great discounts for student. Happy shopping!
The reduced sections are your friend.
*It's also worth noting that Save the Student do an exclusive deal with Virgin broadband – bringing you a nine month long, reasonably priced broadband contract. Don't worry, it's not limited to nine months – it's for a minimum of nine months. If you want it for any time after that then the contract rolls on a day to day payment bases at the same rate charge. I had this contract in third year and it worked out super well!
Food
NUS Extra card gives you 10% off at the Co-operative Food. The food is good quality, it lasts for a decent amount of time (especially when compared with Lidl food which can quite often be off when you buy it), and with the discount it is reasonably priced.
Reduced sections are your friend. You can find great bargains in reduced section of the supermarket. Even if you don't want to eat something that night (which is usually when it will 'go off'), buy it. Most foods can be frozen so just stick it in the freezer for another time. The same applies with products on offer – buy it, then freeze.
Buy in bulk. You can save so much money. Also, cook in BULK. Cook a large amount of one meal and then put it in the freezer. This makes for quick meals when you don't have time to cook, cheap meals where you waste less food, and (if it's a worry for you as a student) healthier meals because you can grab a frozen pre-made meal instead of buying a takeaway.
If you have fruit that looks a bit dodge, don't throw it away. Make it into a smoothie by blending it all together and adding a bit of milk and a splash of orange juice. Most fruits go together and, if you're feeling wild and majorly hungover, putting veg in your smoothies will give you a boost too (try things like kale, carrots, cucumbers).
Don't knock Lidl wine until you've tried it.
Best before doesn't really mean much! Especially things like fruit, veg, butter, conserves, stuff like that will last sooo much longer than the packet indicates. Certain food items, however, (you'll learn which ones!) do need to be consumed within the dates provided. Such as meat, and hummus (I learned the hard way with hummus) so it's a learning curve really. Most of the time though, it'll be fine.
Alcohol
Happy hour, and 3 for 2 are your friends. Bars almost always have daily happy hours with half price drinks or deals.
Pre-drinks will always, without a doubt, be cheaper than drinks in the club or bar or wherever you're going. Especially during freshers but really that's just student life in general. Do most of your drinking at pres and then you'll only have to get one or two drinks in the club and you'll be sorted. Cheap and super cheerful.
Lidl's award winning wine. I have known lots of people who have raved about Lidl's wines. Granted, many are still nasty and you'll have to taste and test but they actually have a lot of cheap wines that are award winning and go down very nicely! Don't knock it until you've tried it.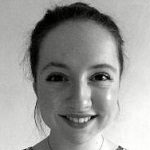 Mouthy blogger
A recent music graduate, Phoebe is writing her way through her first job.