The ultimate guide to finding freebies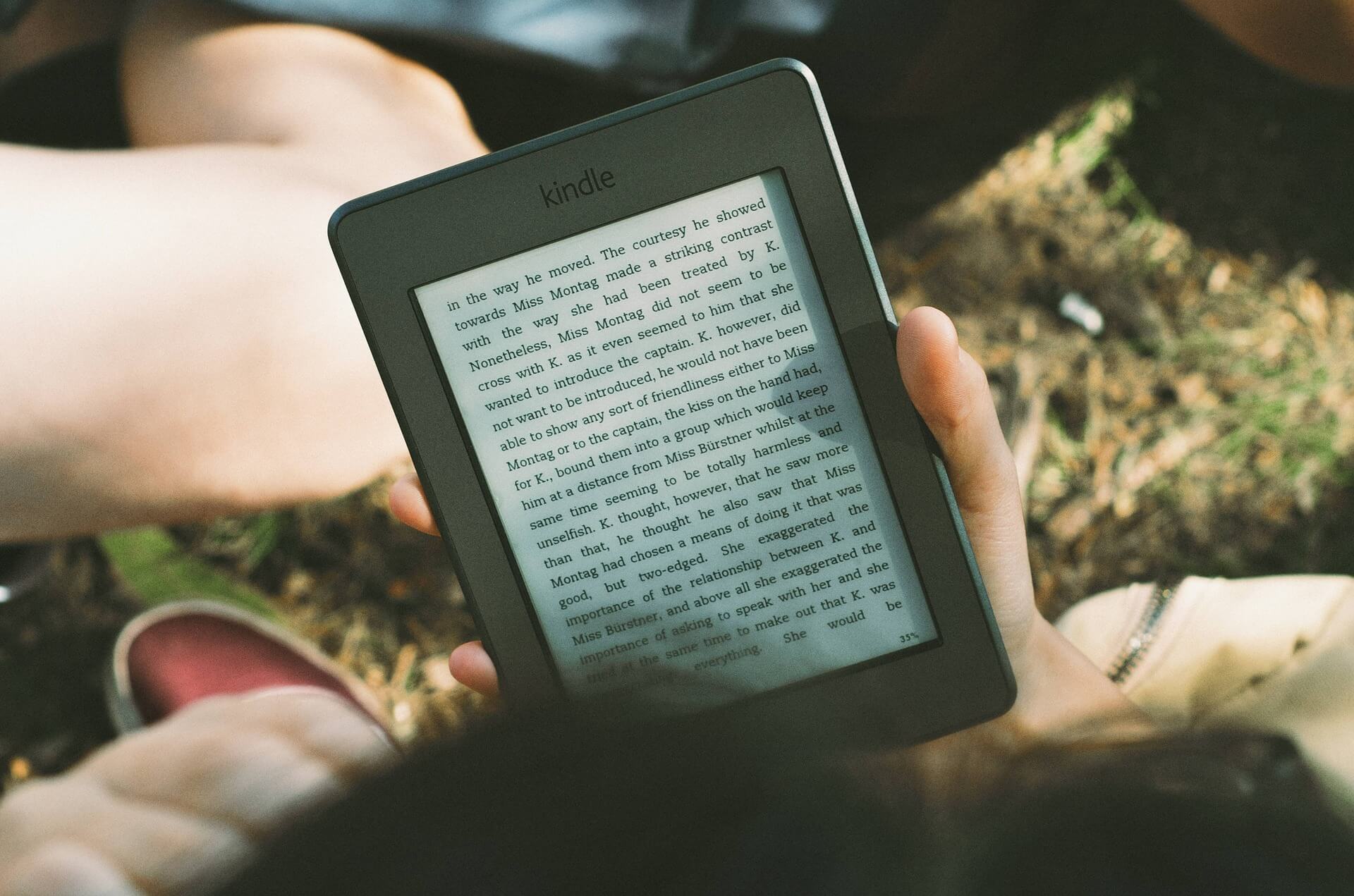 What can possibly be better than getting something for nothing? Turns out, not much! We all want stuff for free and the good news is that it's out there – free stuff does exist! So how do you find it? In this handy guide we'll help you to get as much free stuff as you could possibly need, or want!
People are literally giving stuff away
Whether you're familiar with this concept or not, using sites where people give away their old stuff can be a fantastic way of getting stuff for free. There are various places where you can access advertisements for free stuff. And websites such as FreeCycle and Freegle can offer you a huge range of items that are available to you for free.
The way it works is the owners list their items on these sites and then if you see something you want, you can arrange to collect it. You first need to sign up and then you can search for the item or items you're looking for and bam, you'll be on your way to getting just what you've always wanted, for free! There are all sorts of things available, some that you would never imagine ever getting for free, such as bikes, pianos, you name it!
You can also usually find adverts for free stuff on your uni's notice boards. For example, if people are packing up their flats after graduation they might advertise desks and other furniture that they no longer need. Often these are offered for free, providing you collect them yourself.
Test products
Companies are always looking for feedback on their products and one way they do this is by sending out samples to people in return for their opinions. Sites such as Clicks Research and i-Say will send out products to you for free to "test them". This way you can get brand name products for free. Both of these sites also have online surveys that you can participate in, which can give you points that can be redeemed for either cash, in the case of Clicks Research, or Amazon vouchers with i-Say.
Competitions
Entering competitions can be a pretty lucrative business if you know which ones are the best to enter. Many a person has racked up a freebie by entering a competition at some point in their life, and there are even people who appear to make a living from it. There are various tricks to winning prizes, but if you search online for competitions, you'll find you might have better luck at winning if there are fewer entrants. Try the websites of your favourite magazines for sneaky competitions that are only online. Or TV channels' websites. There is even a Prize Finder website that lists loads of online competitions that are free to enter. The more you have to do to enter the competition, the more likely your chances of winning, as many people get put off by questions requiring long answers or extra effort. Just be sure to keep your details safe and don't give your bank details to anyone, as there are a lot of scams online!
Free food and drinks
There are many ways to get free food and drinks from restaurants, bars and shops. One way to do this is by registering online with your favourite restaurants, as many of them will offer freebies at various times of the year and there are plenty of restaurants and takeouts that give you freebies on your birthday. TGI Fridays offers you a choice of free desserts or cocktails on your birthday and half birthday for you and five of your friends! Krispy Kreme will give you a free doughnut on your birthday when you sign up on their website, as well as other freebies depending on your purchases.
High street coffee shops also tend to offer loyalty cards, so it's worth getting one if you buy in there anyway, as you can earn free drinks and even food (with Costa's Coffee Club).
Free Books 
If you like to read on a mobile device, then great news! There are plenty of books that can be downloaded for free online. Amazon have loads of Kindle books available for free, including contemporary novels and classics. Depending on what you're studying, you might even be able to get some of your course reading material for absolutely free! Project Gutenberg is another place where you can access thousands of books for free and, if you want, you can even read them online.

Student Money Saver is the go-to student website in the UK for student advice, banter, discounts, freebies, and more. Essentially everything student!