What happened when our landlord took all our money – Part Two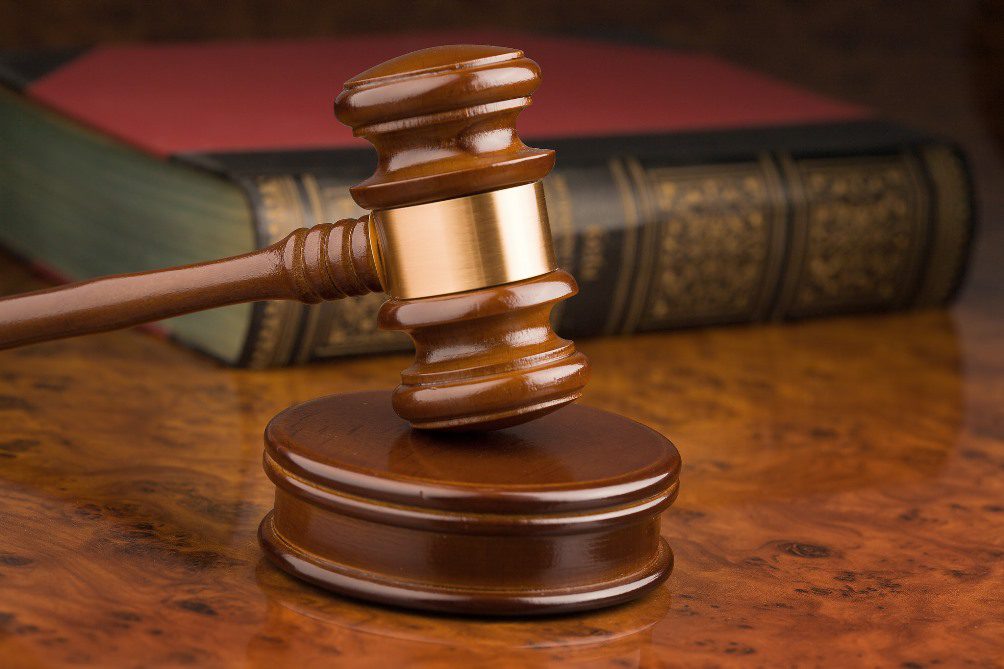 [Editor's note: this is the second in a gripping three-part series. Click
here
for Part One)
"I will be keeping your deposit of £2,500 to cover the damage you caused from your party. Following a previous inspection of the property I will be charging a further £3,000 to cover the damage you have caused during your tenancy."
So at the end our tenancy, our landlord was demanding nearly £6,000. I read the letter over and over, trying to come to terms with how anyone could be that ridiculous. There was genuinely no damage and we really had looked after the property.
My house mate Ella and I had a little cry. Lauren and Andrew, our other housemates, came home and we had a group breakdown. I rang Shelter in tears, and explained what had happened. 'Is there an inventory?' they asked.
I called him a money-grabbing opportunist, so he got up and walked out.
No, he never did one. 'Then he hasn't got a leg to stand on. He can't prove what it was like when you moved in. If he doesn't give you back your deposit then you can always take him to the small claims court.'
We set up a meeting with the landlord to discuss the situation. It proved fruitless, and escalated into another blazing row. I called him a money-grabbing opportunist, so he got up and walked out.  He sent us another letter saying if we didn't pay the additional £3,000 he would start legal proceedings against us. Not if we get there first, I thought.
A letting agent came round on the day we moved out to re-advertise the property, so we looked online and found ads showing the property as immediately available. Funny how he could rent it out with all that 'damage' we had caused!
We moved out and waited to hear from him. He didn't get in touch and hung on to our deposit with his greedy little hands. We wrote to him with no response. We spent endless hours on the phone to the Citizen's Advice Bureau and Shelter.
The ridiculous thing was our deposit was meant to be in a Tenancy Deposit scheme, but because our deposit was so high we didn't qualify for one. And even though we were on rubbish graduate salaries, we couldn't get any legal assistance because our 'collective' salary was so high. We were completely on our own.
We assumed it would be pretty straightforward as he had zero evidence. WRONG!
We filed a claim in the small claims court, which consisted of our argument and our evidence. We highlighted things like the lack of proof and inventory, included fifty pictures of the property, and the letting ads he'd put up when we moved out.
It cost us about £75, and back then you could put in a claim for any amount up to £5k. There is no hearing, it's all decided internally and the court contacts you with the outcome. We assumed it would be pretty straightforward as he had zero evidence. WRONG!
The landlord counterclaimed for £12,000. This took the case out of the small claims court, and into the big, proper, scary court. This was a clever, clever move on the landlord's part because it meant he could delay it even further.
He said we had to pay for him to replace all the wood flooring, repaint every wall in the house, replace the furniture, and fix the damp problem. So basically, he wanted us refurbish his entire house at our expense.
I had visions of losing and having to find thousands to pay for something I hadn't done.
Six months later the big, proper, scary court date arrived. We had no solicitor or help because we couldn't afford one. We were in too deep to go back.
I have never been so nervous in my entire life. I had visions of losing and having to find thousands of pounds to pay for something I hadn't even done.
Court was every bit as daunting as I imagined, but rather than being in a TV-esque courtroom it was a small room with a very nice judge. With a bizarre twist, the landlord didn't bother to turn up which meant we had won regardless.
We rejoiced and celebrated that this horrible episode was over. Yet again, WRONG.
Our insane landlord appealed the decision and said he missed the court date because a family member was ill. So we all got sent back to court where he sat there looking sheepish.
The landlord took off his coat. 'Did I ask you to strip off in my courtroom,' our judge said. Poor Andrew asked if he could go to the loo. 'Don't ask me, just get up and go!' she shouted. I would have laughed if I hadn't been silently crying.
The landlord won his appeal because of 'extenuating circumstances'. But that wasn't the end of the saga.
To be continued.
[Part Three is now available
here
]
(Photo credit: Juriy Ruse on Flickr)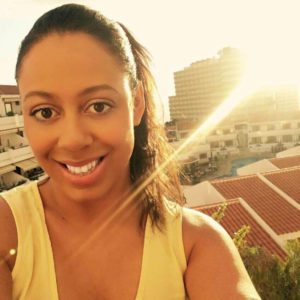 Mouthy Blogger
West Midlands lass blogging her way through newfound motherhood and trying to get on the housing ladder in the smoothest way possible. Leanne also writes for 'Money and the Mum'.