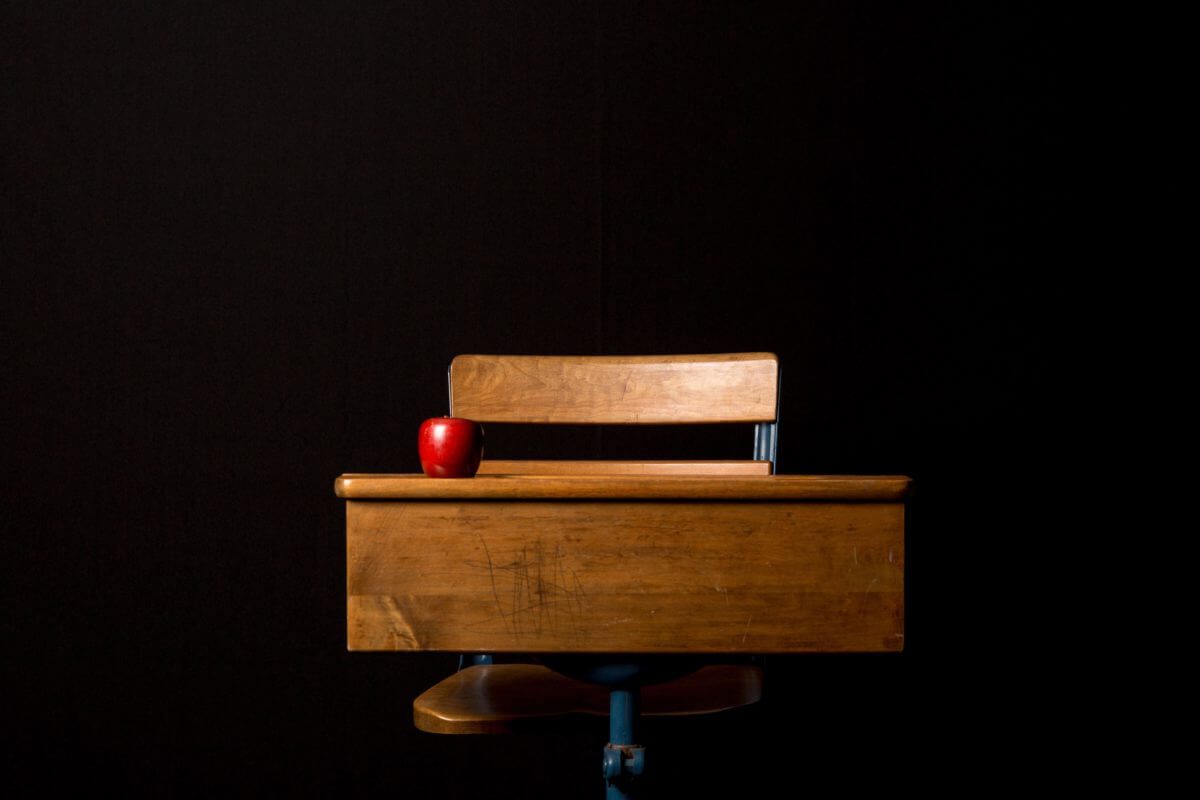 I recently attended a huge gathering in the city centre of York, to greet Jeremy Corbyn and listen to him talk for about half an hour about his plans for a Labour government in Britain. When I say huge, I mean huge – over two thousand people crammed into St. Helen's Square and spilled out onto the neighbouring side streets to hear what he had to say. One of the main points addressed in his speech was education for all.
The next Labour government intends to bring back the Education Maintenance Allowance (EMA) and, while some might sneer at the fact they were able to spend theirs on booze and fags, for others – like myself – it was a great help.
It helped me to afford stuff
While I won't lie and tell you that I never spent the money on the occasional pint from one of the pubs around Leeds College of art, I can say that most of it went on art supplies for my illustration foundation course. I was fortunate enough that my mother bought me a £90 Coastliner pass to Leeds every month, but some people had to spend their EMA on that. Let me tell you, £30 a week may feel like a lot of money to an 18 year old, but once it gets put into something like a bus ticket, it quickly disappears.
It put the focus back on education
When I was about to enter sixth form, as a 16 year old with little to no clue about what I wanted to be or do in the world, we were all shown a presentation underlining all the reasons that we should stay on in education. Other that the obvious (or not, as it would seem eight years later) financial benefit of completing A levels and seeking out a degree, EMA was presented as an incentive to help us get through our school years.
There was no need to get a part-time job
Although some people may regard this as being an essential part of being a sixteen to eighteen-year-old, the fact is that without the burden of having to find a crappy minimum wage job, in theory people can focus more on their education. You have your entire life to work grilling minimum wage jobs, but really only one chance to get your education right. The opportunity shouldn't be squandered.
When I attended art college, I was commuting up to two and a half hours a day. Not having to think about how I was going to earn money lifted some of the pressure.
The issue of public spending will always be a hotly contested one. However, education is one of the most important investments that our country can make.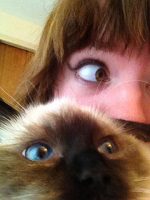 Maddy is a freelance illustrator who lives in Glasgow. She's recently graduated and is working hard to make ends meet. Self-employed? Read Maddy's experiences here.