Savings hacks: how and when to start an ISA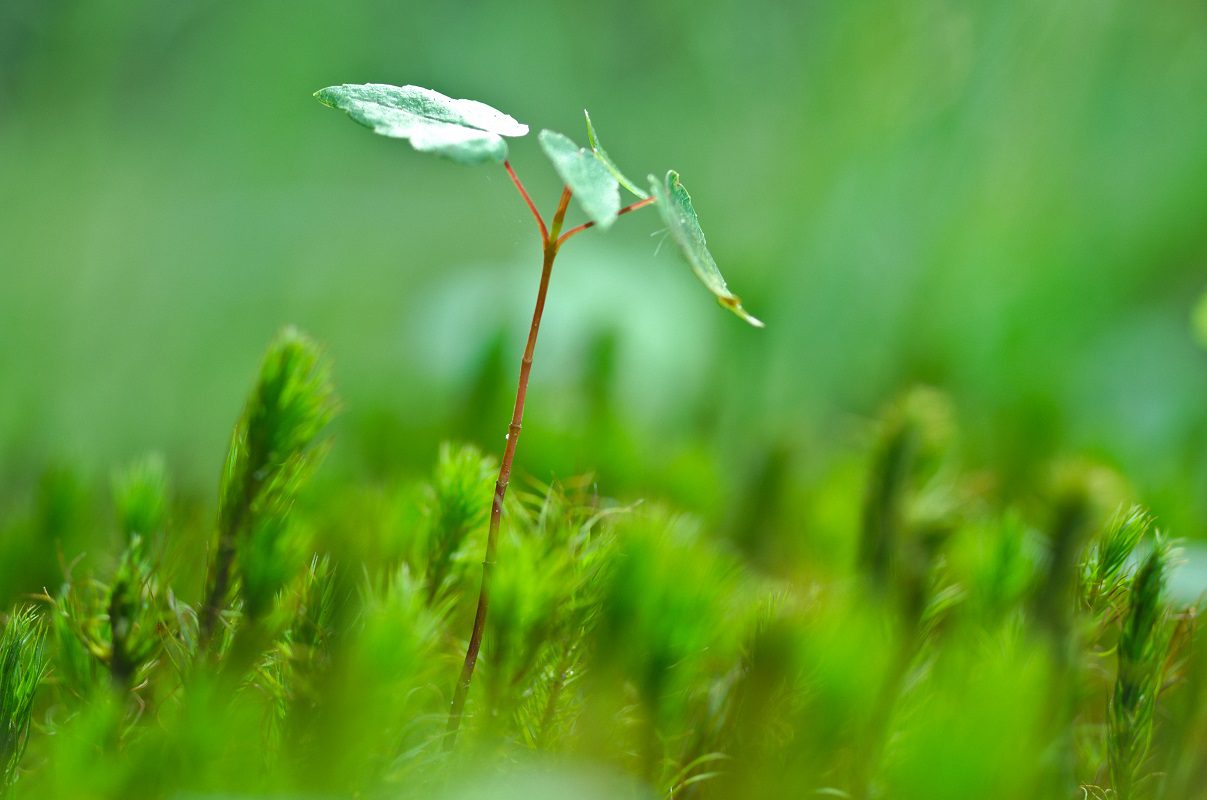 Is it worth saving? Look at it this way. If you have a nest egg, it gives you choices.
It could be the choice to jack in your job because you're fed up. It could be the choice to take off on a much-needed break.
Or it could be the choice to whack down a deposit for your first home.
Life is much better if you can afford to make choices, but you need cash to do so. And for most of us, building up that cash means saving regularly.
Saving cash will allow you the freedom to make choices.
If you think you can't afford to save, think again. If you buy coffees or newspapers you can afford to save a pound a day.
And if you save a pound a day you'll be well on the way to a £400 nest egg in a year.
If you can afford to save more you could be well on the way to becoming a millionaire. If you save the maximum every year into a tax-free individual savings account (ISA), for instance, you could build up £1 million in less than 30 years, according to Fidelity International.
What kind of ISA would you need to make a million? It would have to be a stocks and shares ISA in which you shove the maximum allowed – currently £15,240 – at the start of the tax year and which then grows by 5 per cent each year.
Few of us have £15,000 to spare each year so that dream will prove elusive for most.
Few of us will be millionaires, but that shouldn't dissuade you from making savings.
But the point is still valid: that relatively small savings can lead to decently-sized nest eggs which can, in turn, lead to being able to afford to have choices in life.
So if you can afford to save, where should you? Bear in mind that the average interest rate on deposit accounts is less than 0.4% while the average paid by cash ISAs is around 0.67%. That's not going to help your money grow any time soon, sadly.
If you want an investment, or stocks and shares ISA, it's easiest to arrange these through an online website.
So it may be better looking for a stock market fund to invest in through an ISA, especially if you are saving for the longer-term, say five years or more.
Which fund should you choose? That, you'll have to decide based on your own research and expectations. You can choose a fund based on a wide range of criteria, from geography to industrial sector, but don't forget to take account of management charges.
Who offers ISAs? All the main banks and building societies offer cash ISAs and they're pretty easy to open online or at a branch.
If you want an investment ISA it's easiest to arrange one through an online website – known as a platform. The most well-known include Hargreaves Lansdown and Fidelity but those with the lowest charges include Cavendish Online or Charles Stanley Direct.
For more information about cash ISAs, go here. For more about investment ISAs, go here.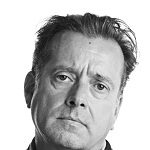 Mouthy Blogger
Simon is a money writer and broadcaster. Former personal finance editor at The Independent, he also helped families make better financial decisions on the BBC1's Right On The Money.