Love and marriage go together like a… really big savings account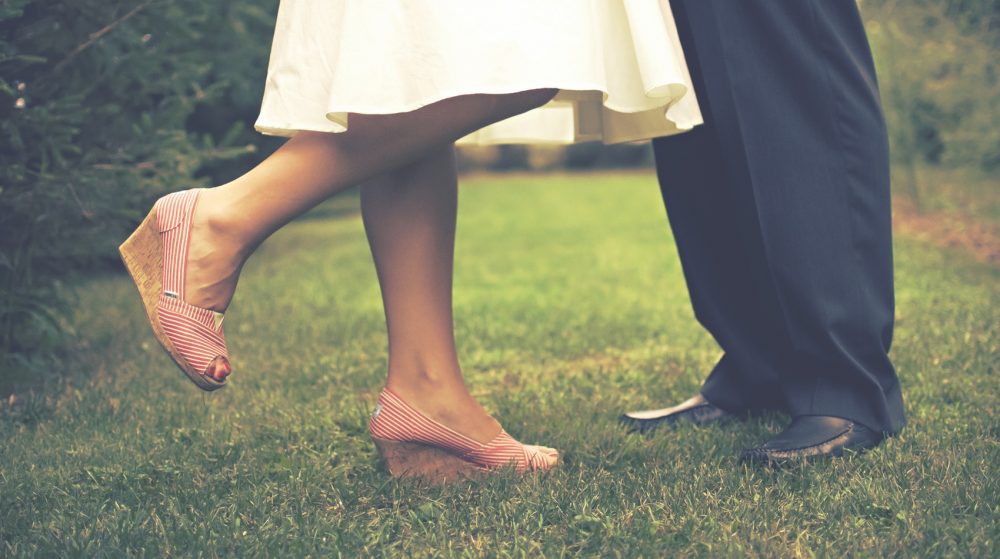 William Shatner once said, "If saving money is wrong, I don't want to be right!"
Hello. My name is Dan. I live in Bolton with my fiancée, Emily, and my two young daughters, Rhea and Ava. We get by.
It's hard to think ahead sometimes. Like many other young men my age, I had an extended adolescence that lasted right up to the minute those two blue lines appeared on the testing kit. At that moment, I realised that I was soon to meet the person who would inherit all my earthly possessions. I had nothing. Or more accurately, nothing that anyone would want.
…taking the job that pays the most can cost you dear
I'm not going to lie and tell you that every waking moment since then has been dedicated to the acquisition of a large fortune. On the contrary, when we were expecting our second daughter, I realised that taking the job that pays the most can cost you dear. The most valuable thing I possess, I reflected, is time. When someone employs me, they pay me by the hour, because that's the only reliable way to measure what I'm giving them. So I changed the way I work, diversifying my income and becoming largely self employed. This allowed me to be there for my daughters, and get the most out of these precious years. In order to make this feasible, I had to change the way I spend.
2016 is a very important year for us, financially. Two events which will have massive influence on our family. After seven years of family life, we have finally managed to purchase our own home.
Secondly, we are about to embark on the most irrational financial venture a couple can undertake.
Emily and I are to be wed.
I think it'll be interesting to see how we cope with these events on a limited budget. I'm hoping that you'll stick with it, right until I have to sell the laptop to buy shoes for the children.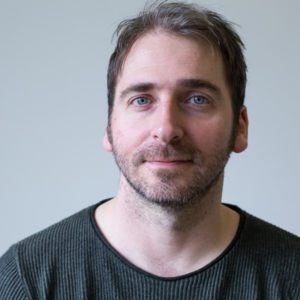 Mouthy Blogger
Family man from Bolton, guitar teaching exercise enthusiast, due to get married any minute now so watch this space.