My new job: my fresh start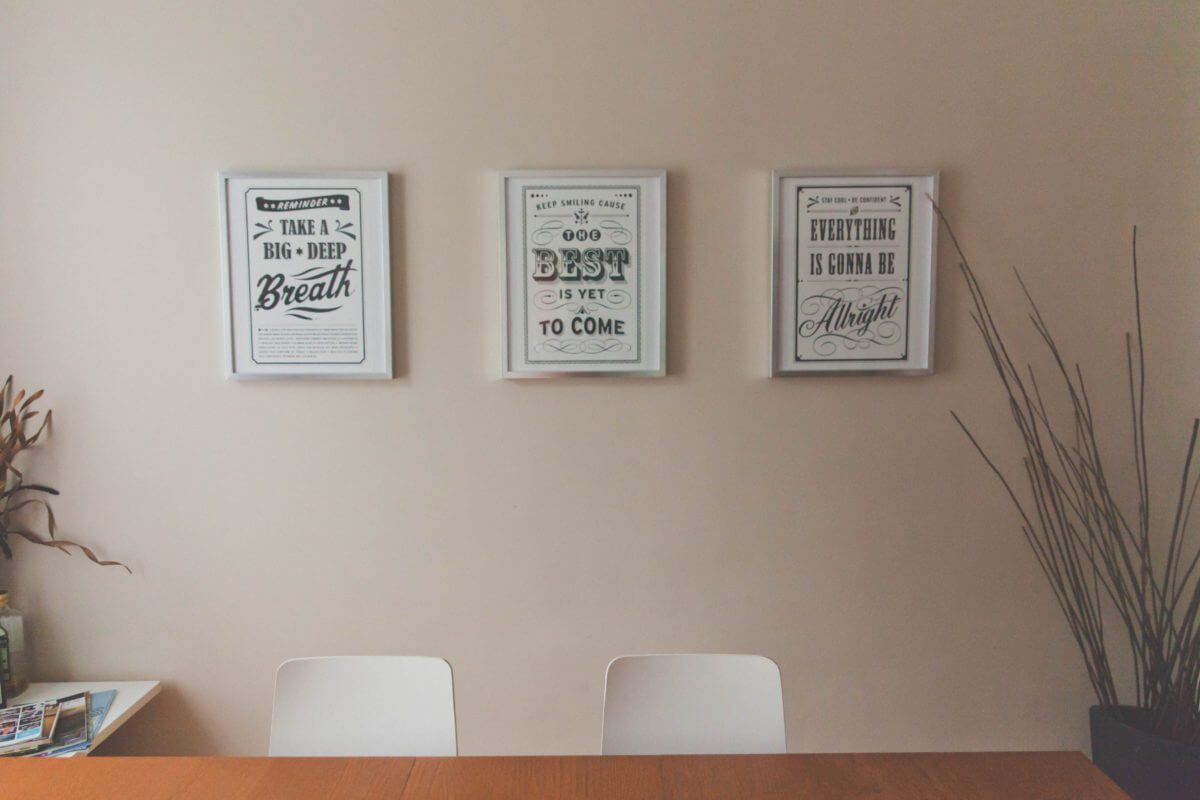 If you had told me at the start of February what I'd be doing now, I would have laughed at you. I would have said that it was absolutely impossible that today, now, I'd be sitting on my couch writing a blog about my first week in my new career. I just didn't think it was going to happen. But, here I am; one week in, a newly appointed PR Consultant at Recognition PR.
I was kind of struggling at my old job – not with the work but with the whole thing. Over time, I'd fallen somewhat out of love with training, and every day was getting me down. I was volunteering on a communications project for part of the time, and that became the bit of the job I really enjoyed – the writing, the events and the variety of activities.
A year or so ago, I looked into the types of career where I could utilise my experience in communications. The choices seemed to be a) pack in my job and become a freelance writer, b) copywriting, or c) PR. A year ago, I wasn't qualified to do any of these things. I knew freelancing wasn't an option as my partner is self-employed and it would be far too risky. I set up my blog, wrote commissions for blogging sites (like Mouthy Money), and carried on with my communications projects at work. I got the chance to collaborate with some fantastic people, particularly for International Women's Day. I did some work experience in a PR firm to learn about the day-to-day work, so I could sell my skill better in interviews… which I did, and quickly landed the job I have now.
Monday morning was terrifying. I pulled up outside the office, thinking that my comfort zone seemed a long way away. I took a deep breath, channelled my inner Wonder Woman, and walked through the door. Thankfully, everyone was lovely – very friendly, and more than happy to help when I didn't understand jargon or specialist terminology. Never has the phrase 'there are no stupid questions' been so pertinent to me – you can't learn new skills without fully understanding the basics!
Changing career has been one of the most terrifying and rewarding experiences of my life, so far. Here are my three top tips for anyone thinking of changing career:
Look at why you want to change career
Make sure you want to change career for the right reasons – why do you want to leave your current position? Is it because you want to progress in your career? Is it because the new role is something you've always wanted to do? You may also want to consider whether the problem is the career or the business. If you want to progress and there's no opportunity in your current office, a sideways move to somewhere else might be a better option than a complete jump into something new.
Get as much experience as possible
When I was younger, I was desperate to be an actor… until I was an actor in Theatre in Education tours, and I realised what a hideous job it actually is!
Do some work experience, talk to people in your desired field, and get as much insider knowledge as you can. It might even be helpful to take a course (such as an Open University or a Future Learn course) to get a good feel for the career. This will also help you hit the ground running should you secure the new role.
Leave your ego at home
If you're leaving a career that you were quite experienced in, it can feel quite daunting to be the 'new kid' again. Remember, your new colleagues want to help, not belittle you. It can be tempting to try and assert yourself as someone who knows it all but allow yourself to be new. Ask questions, ask for help if you don't understand, and don't beat yourself up if you don't pick it up straight away. Be open to new learning and don't be afraid to laugh at yourself!
Good luck to anyone considering a career change, and to anyone feeling scared or wondering if they should; go for it – it could be the best thing you ever did!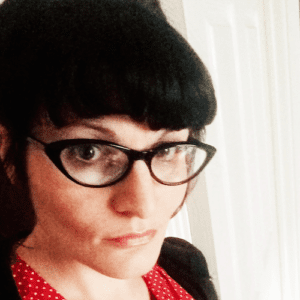 Uber-geek and tv addict. Keen writer and professional trainer in the financial sector. Rubbish at maths