Parcels gone astray? Letters lost? How to claim compensation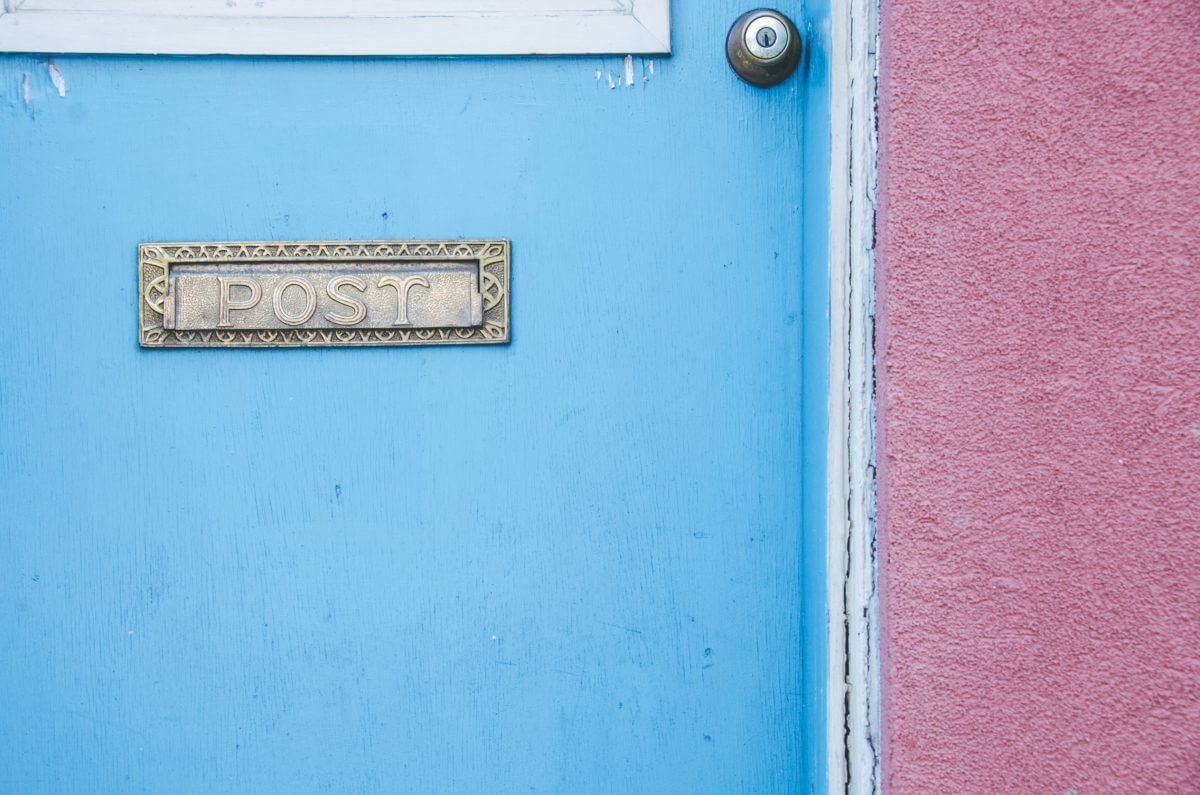 Still reeling from a frustrating experience with a UK parcel delivery service, I'm in the process of filing a claim for compensation. My urgent parcel, required at its destination before its recipient needed to catch an international flight, was posted using a popular 48-hour service costing £12.98. Sent on the Monday via the Post Office, it had still not been received by the Thursday. It kept going 'out for delivery' according to my tracking information but, by the end of the driver's shift at 5.30pm, it repeatedly found its way back to the depot. By the Friday, the recipient had caught his flight. The parcel then remained at the depot, as only the recipient (by this time 6000 miles away) with valid ID, could retrieve it. I have yet to untangle the loose ends of this unfortunate situation.
In order to make a claim for the delayed (failed) delivery, I was required to provide information, evidence, times, dates, receipts, tracking numbers, addresses, and telephone numbers for all parties, as you might expect. I opted to make my claim online, using a pro forma on the company's website. I could have opted to send my claim by post. Oh, the irony! I will be keeping my fingers crossed that the claim yields results. In the meantime, here are my tips for a smooth and satisfactory compensation claim. Good luck!
Keep your receipt and proof of posting in a safe place. Take photos as backup.
In the case of damage to your letter or parcel's contents, take photos of the evidence and keep the damaged packaging. I once received a printer ink cartridge in damaged packaging. The ink cartridge (worth £75) fell through the cardboard and crashed to the floor, leaving a huge puddle of jet black ink on the carpet. My claim involved sending photos of the packaging, the resulting stain and a receipt for the carpet cleaning service, which resulted in a successful claim.
Claim as soon as you can. Parcelforce, for example, only accepts claims made 

within 30 days

 of the posting date.
Try every tool in your arsenal before resorting to a claim. Make a plea via Twitter, or send an email with as much information as you can, with the parcel or tracking ID number, in case they can help immediately.
Most postal or courier services have an online claim procedure. Check out some of the main providers here: DHL, Royal Mail, Hermes, Parcelforce
Before posting, consider the value of the contents, and how urgent the parcel is. Select a service that insures your goods to the required value, otherwise standard compensation still applies (and is often limited to a refund of the postage cost).
Ensure you follow the guidance for packaging issued by the service provider (check their websites for specific packaging and labelling requirements). If posting overseas, most will insist on a sturdy box that is taped securely. Compensation is likely to be denied if guidelines weren't followed.
If your compensation claim falls through, you can appeal the decision.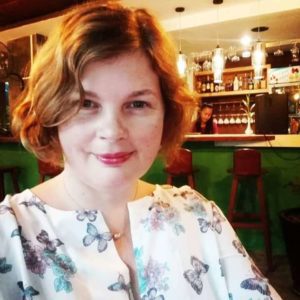 Mouthy Blogger
Clare Lawrence, nicknamed 'Coupon Clare' at college, lives mostly in Cornwall. Proud mum to Gregory, she'll stop at nothing in her quest to save cash!