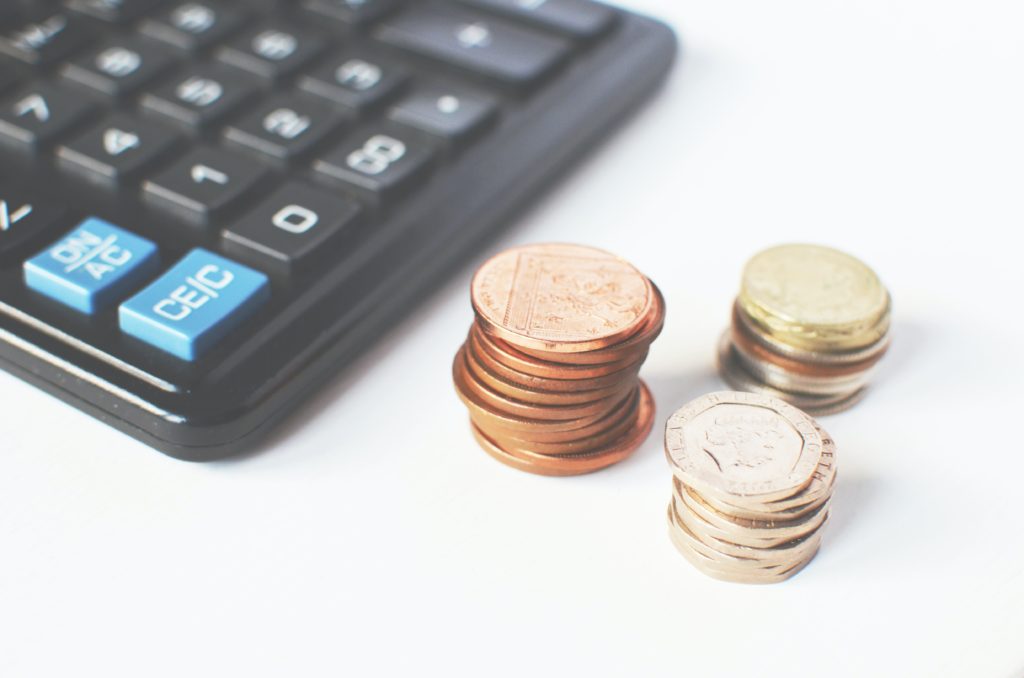 The deadline for claim for missold payment protection insurance policies was August 2019, but a new court ruling could lead to a second wave of actions against banks.
Bank customers who were missold payment protection insurance (PPI) could be eligible for compensation of up to £40,000 thanks to a new court ruling.
Banks sold millions of these policies alongside mortgages, loans and credit cards in 1990s and 2000s with the promise that they would cover the borrower's debt repayments if they fell ill or lost their job.
However, a lot of these policies were deemed to have been missold to borrowers who either didn't need such protection or who had no chance of receiving a payout if they claimed on their policy.
As a result, banks have been forced to pay billions in compensation to PPI, although the deadline for compensation ended in August 2019.
However, this new court case has led to suggestions that there could be a second wave of PPI compensation claims against banks and insurers.
The court case, against against Canada Square Operations, which ran the popular Egg credit card, has potentially reopened the possibility for customers to claim again. The judge ruled in the case that the firm took excessive commission from the product, which should now be repaid.
Anyone who feels they were underpaid their original claim, or still thinks they could make one but haven't yet, can now try again.
PPI was a popular type of insurance policy before the financial crisis that paid off a borrower's monthly debt repayments if they were unable to due to illness or unemployment.
However, many of these policies were missold to people who didn't need such protection or who would never have been able to successfully claim in the first place.
The court ruling allows for anyone who took out PPI and only received partial compensation – not the full amount of cost of the PPI, or if the customer was still paying off a credit agreement in April 2008 which the PPI covered.
In the case the judge ruled the firm receiving over 50% commission for selling the product was unfair. As such, the case is now grounds for anyone who did not claim for missold PPI or who only received partial refunds, to claim.
While many claims firms offer to help consumers get their money back, most banks are obliged to have processes in place to aid customers making a claim. If you think you are owed compensation then, the best place to start is by contacting the provider you bought the PPI cover from in the first place.
'Britcoin': the Bank Of England looks at creating digital currency
The Bank of England has announced it is setting up a taskforce to consider the merits of a 'Central Bank Digital Currency' (CBDC).
The taskforce will look at the benefits of creating a new kind of digital currency and how it would work in practice, but there is little detail beyond this.
The news encapsulates two big trends of the moment – the death of cash, and the rise of cryptocurrencies such as bitcoin. The Bank of England creating its own digital currency bridges the gap between cash dying out as a form of transaction and the advent of wholly-digital methods of payment.
House prices rise and rise
Asking prices for properties rose to a record high in April, to an all-time high of £327,797 on average according to property website Rightmove.
The firm says prices rose by £7,000 in the last four weeks, capping what has been a spectacular period of growth for property valuations.
Rightmove says the increases are not happening evenly, as people look to change their living situaitons during covid. Areas such as London are not seeing rises, whereas regions such as Cornwall are witnessing spectacular price growth.
Watch Mouthy Money co-editor Edmund Greaves discuss these stories on talkRADIO with James Max: