How to cope with the cost-of-living crisis: useful resources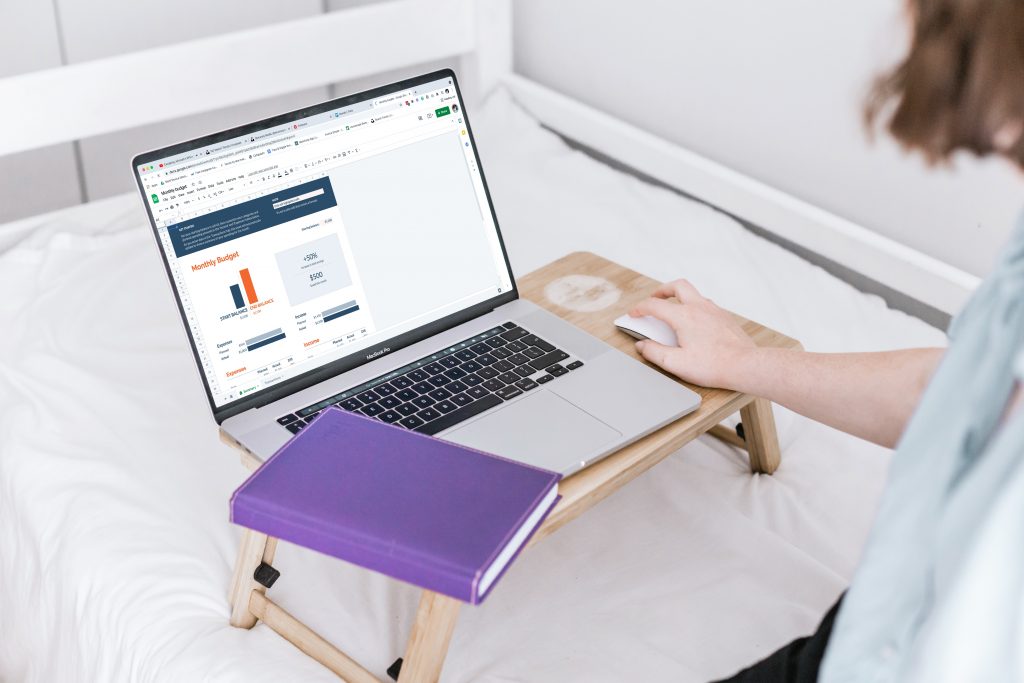 The bad news about money seems relentless. You can't turn on the news or read a paper without hearing about energy price hikes, mortgage rates rising, rampant inflation and the cost of food – and pretty much everything else – increasing.
It's easy to feel overwhelmed. But there are resources available to help you cope with the cost-of-living crisis, and here are some of the most useful.
Help with debt
If you already feel you are swimming in debt, a cost-of-living crisis on top can only add to your anxiety. But it's important not to stick your head in the sand and ignore your debts.
There is a lot of good advice available online to help you create a repayment plan, and it is also possible to book an appointment with a debt advisor. Don't delay, however, as there is usually a wait.
Here are some organisations that offer help:
There is also some good advice about paying off your debts at gov.uk.
Are you entitled to any benefits?
Some people are embarrassed to claim benefits, or aren't aware that they might be entitled to them. There is no shame in applying if you are struggling. The benefits system is a safety net to help through tough times.
You can use one of the following calculators to find out if you can claim for any help:
Both sites have general advice on claiming benefits and personal finance generally.
Help for the vulnerable with plumbing and heating
I recently heard about a community interest company called Depher, which was set up to help vulnerable people pay for emergency plumbing and heating repairs.
You can read about its founder, James Anderson, and why he was driven to help, here.
Depher also helps vulnerable people with debts from unpaid energy bills and provides funding to top up their gas and electricity. As the cost-of-living crisis has worsened, Depher has expanded to provide food vouchers and grocery deliveries.
This is an amazing organisation, so if you are in a position to help their fundraising or you need their help, you can find out more at their website here.
Saving on your energy bills
There are steps that you can take to save some money on soaring energy bills. The Energy Saving Trust is a mine of information to help you make your home more energy efficient, whilst also saving money and reducing your carbon emissions.
They advise you on improving the efficiency of your heating system, on reducing home heat loss and how to buy energy efficient products.
I also have a video with ideas on how to use less energy on my YouTube channel here.
Help with food
The Trussell Trust, the largest organisation providing food banks in the UK, says that no one should go hungry. They  will provide you with three days' worth of emergency food supplies and offer support to help you through the problems you face. 
To access a food bank, you need a referral from a community agency such as your child's school, your GP, advice services like CAB or social services.
It is also possible to get free food via the Olio app. Originally intended to prevent good food from going to waste, Olio has become a great resource for struggling families and individuals.
Volunteers collect food from supermarkets, restaurants and other food retailers at the end of the day and offer it up on the app. Individuals can also list items they won't use.
It is first come, first served and you need to collect. I suggest keeping an eye on what's available locally. You soon learn the times that volunteers in your area begin listing.
You will also find tips on cutting your grocery bill here. 
Help with your mental health
The cost-of-living crisis, on top of the strains caused by Covid, can have a negative impact on your mental health. If you are struggling, you can find general wellbeing tips on the Every Mind Matters section of the NHS website here. 
You start with a personalised quiz, and will then be offered information on topics like meditation, exercise and positive thinking strategies.
However, if you or someone you know is in crisis, you can find out how to get urgent help from the NHS here or you can call The Samaritans on 116-123. Find out more about the support offered by the Samaritans here.
Help with budgeting
Cost-of-living crisis or not, learning how to budget and stretch your available financial resources is a great skill for life.
Money Saving Expert has a very good budget planner and advice on how to use it here.
Open Learn offers free courses on how to manage your money from the Open University to help you understand the foundations of personal finance and apply them to your own life.
Conclusion
Although the current situation is worrying, it's not hopeless. Taking control and using the resources available to you will enable you to cope with the cost-of-living crisis and come out the other side.
Photo by Sincerely Media on Unsplash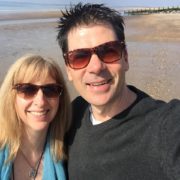 Mouthy Blogger
Shoestring Jane is a full-time self-employed mum of three daughters. Her frugal partner in crime is handyman extraordinaire, Mr Shoestring. They are constantly on the look out for ways to save and make extra money. Read more on her blog, Shoestring Cottage.