Seven ways to save a fortune on toys and games….it's child's play!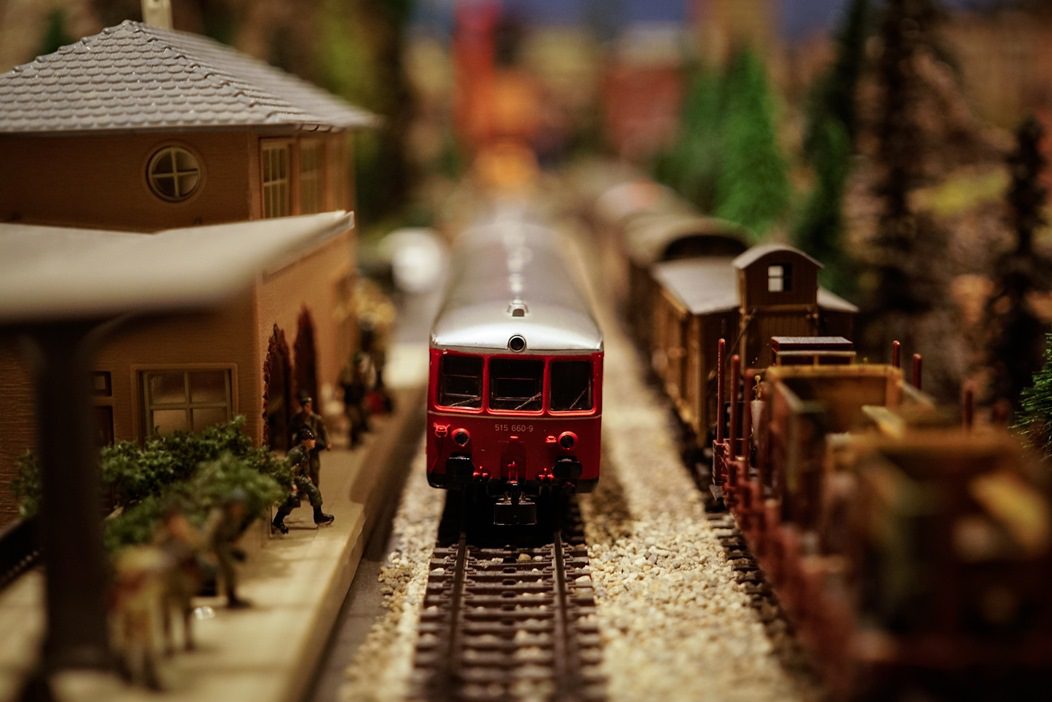 Have your children abandoned their toys in favour of a cardboard box or the wrapping paper? Has yesterday's favourite cuddly bear or story book been relegated to the bottom of the toy box?
If you can no longer interest your child for more than five minutes in a game that used to be flavour of the month, try these tips for keeping your small people in a plentiful supply of toys and puzzles without having to take up permanent residence in Toys R Us
1. Your children can get jobs as toy testers
Sign up at some of the big stores or toy manufacturers, apply to be on their testing panel. Most will expect the toy back again, by which time your tot's attention will have probably turned to something else anyway. If you get to keep it after submitting your feedback, that's a bonus
2. Go compare! 
For the times that only new will do, compare the price of the toy you have in mind here before hitting the high street.
3. Toy libraries can save you a spending spree
There are currently over a thousand toy lending libraries in the UK (some are even mobile), making it easy to sign up and take advantage of the range of toys on loan. Online catalogues make it easy to find age-appropriate toys and inspiration. Find one near you here. Most libraries charge a joining fee although some are completely free.
4. Swap your books!
We're all in the same boat, after all. Bookworms can swap their pile of recent reads and make room on the shelf for some more by signing up to Read it, Swap it.  Parents can swap their own books, their teens' or children's books, or browse the parenting or cookery sections while they're at it.
5. Something old and something new
Exchange the toys your children have outgrown for vouchers towards a new purchase. Watch out for The Big Swap events around the country, usually at large shopping centres or stores like Argos in the run up to Christmas. Charities like Barnardo's receive your donated bags of pe-loved toys in exchange for a voucher to redeem in a toy shop, which encourages children to help those in need, at the same time.
6. Use web-based swapping services
Register free with national swap sites like Swapz . List unwanted toys, state the value range and what you're hoping for in exchange, and wait for keen swappers to get in touch.
7. Car boot sales…with a twist
Indoor events run by Kids Car Boot are becoming an increasingly popular way for families to sell, donate, swap or buy used kids' books, clothes, toys and games. Book your pitch online, as well as buy and sell. The lure of potential pocket money is a cunning way to nudge kids into de-cluttering their own bedrooms.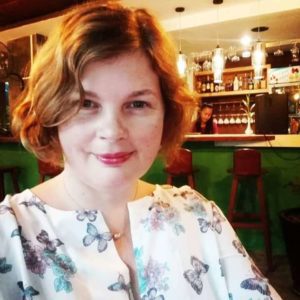 Mouthy Blogger
Clare Lawrence, nicknamed 'Coupon Clare' at college, lives mostly in Cornwall. Proud mum to Gregory, she'll stop at nothing in her quest to save cash!