Speculate to accumulate: part two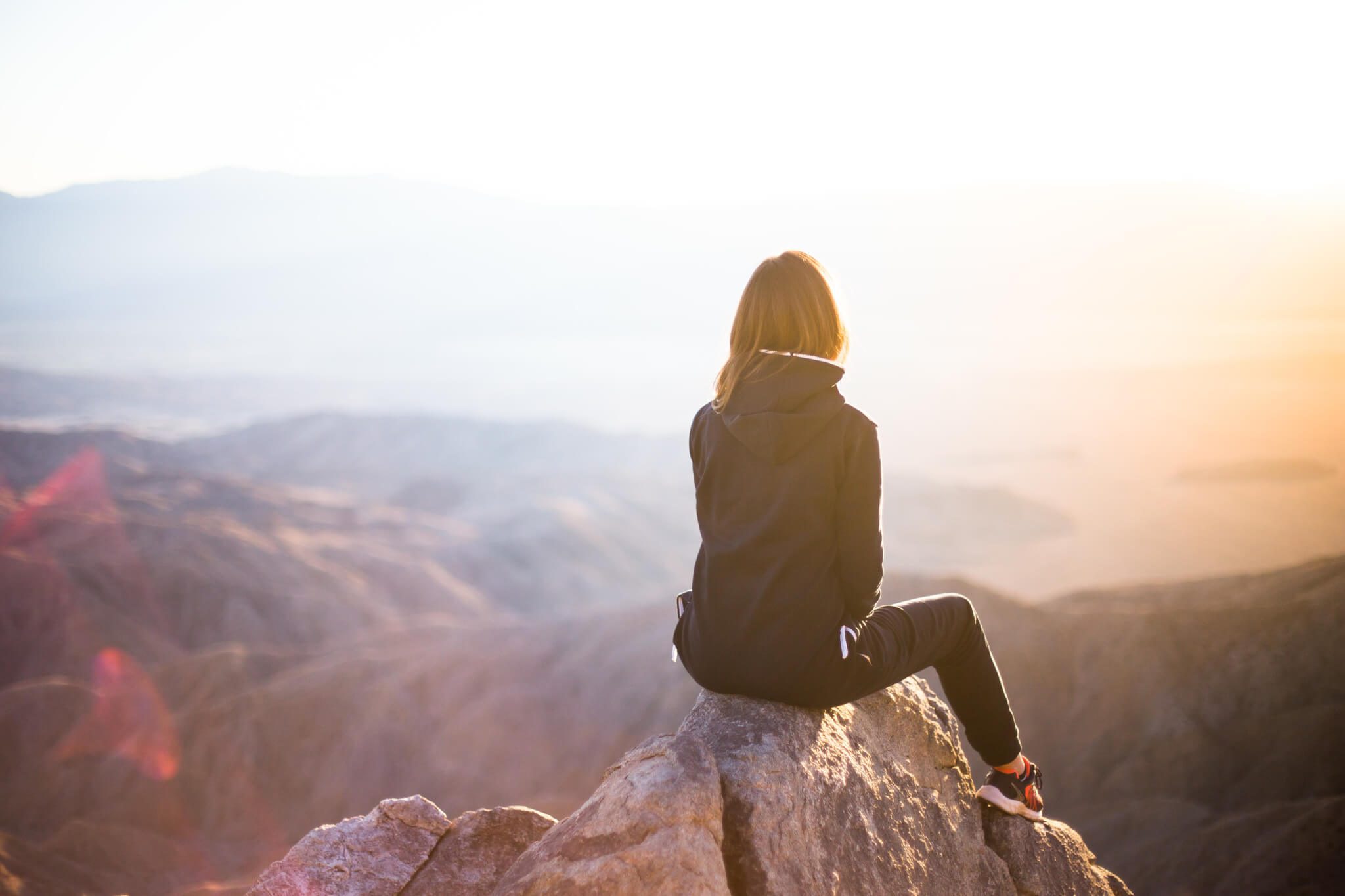 First things first, I have a confession. Whilst I have been running every week for the past month or so, I am yet to buy new trainers, as I had promised – having an advert and two films cancelled in short succession does that to you.
But, I recently took a much bigger risk than trainers. Last month, I moved with lovely people into a wonderful flat with the added benefits that include being able to live there full time and being within walking distance of a tube! It was out of my budget by a fair stretch, and I had to borrow money for the deposit, but I did it anyway as I was getting into trouble at work for being late (thanks to Southern Rail/Thameslink) and I wanted the stability of not bed hopping at weekends.
This is what has happened since I made the move…
I am less tired. I know I don't need to keep moving each Friday.
I have more time. My commute to central London is now 30 minutes rather than 90 minutes – long live the Northern Line! So, with more time, I am able to exercise and socialise more than usual.
I keep getting free things. It started off with a five day free pass to the local leisure centre and boy, did I use that leisure centre! Then, I was put in touch with someone local who is training to be a massage therapist, so I am now getting a free weekly massage (don't hate me too much). Then, I did a photography shoot that included having free headshots – saving me about £500. Then Fabletics gave me £20 credit – probably as I haven't bought anything from them for ages, but still! Then, the icing on the cake: following a letter I wrote to Thameslink explaining that their door jamming for an hour on a journey to work lost me an hour's wages in temping, they refunded me the princely sum of £1.90 which I have now put towards my trainers fund.
I am calmer and worry less. I feel like sometimes you have to jump and, eventually, the safety net will appear (this is a metaphor and not to be taken literally, especially by me who has a big fear of heights!).
I had a good heart-to-heart with a friend of mine last week who I hadn't seen for a few months, due to his new-found fatherhood and me not having time to socialise. I was complaining about having moved three times in one year. To this he wisely said, 'Maybe you needed to move three times to get to where you are today. If you keep getting free stuff since you moved in, it sounds like it's the right place.' And that makes sense to me.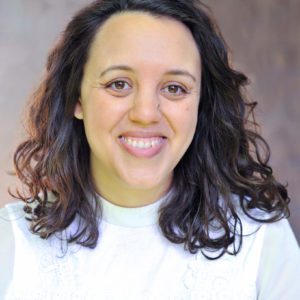 Mouthy blogger
Nadia works as an actress. She also teaches acting and storytelling to adults at City Academy and is an associate for National Youth Theatre, directing young people and leading inclusivity training.