The Ultimate Guide to Going Out and Having Fun for Less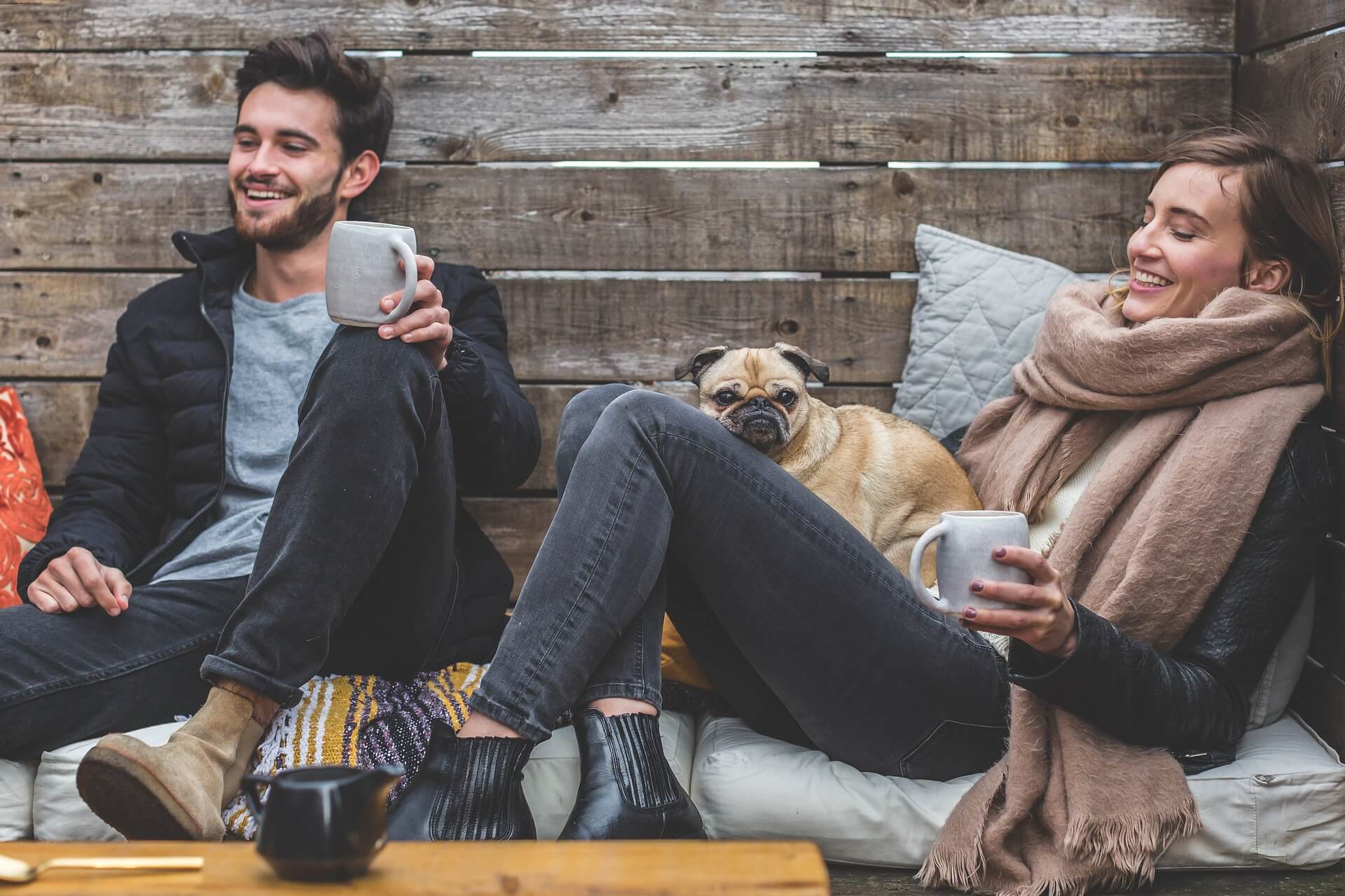 Fun never seems to be on the agenda if you're constantly working. Add trying to save money into the mix and the concept seems a very, VERY long way off.
Don't worry. It is possible to lead a fun life while also keeping your finances in check. It can't all be work work work… plus it can be save save save! But "how?" you ask…
Let our 6 step Ultimate Guide show you how it's done. We've got a range of outdoor things you can try with your mates that are big on fun, and low on cost…
Coffee
The greatest journey begins with the smallest step, as someone great once said. So before the fun really kicks off, what about a pick me up you can enjoy with friends?
Here's the thing. Coffee is king! Where would we be without our stimulants? Did you know you can score a free hot drink from Costa? That's right, at totally zero cost.
The best part is there's more than one way to skin a cat. Er, well get a free coffee anyway. You can do it by filling in a survey, or via a bit of trickery. Read more here.
Picnic in the Park
Why sit indoors staring miserably at your beans on toast, when you could be out and about with your pals. Filling your belly at the same time sounds like a plan too, right?
It's so easy. If you've got a local park, go and use it. Granted, not every one is a beauty spot, but fresh air and being closer to nature works wonders, and food tastes better.
Speaking of food, it's easier than you think to make a picnic. They're not all limp sarnies and soggy crisps these days. Read here to learn about picnicking in the 21st century. 
Free events
Maybe the park you're in has a free event on, like a band or something more exotic. Entertainment doesn't always come with a price tag.
Now, if you're more into the nightlife then what about a comedy club? Some have free entry and you could be watching the stars of tomorrow tickle your funny bone today.
Keep your eyes on the internet for news of upcoming events that won't hit you in the wallet. There are various websites with that info you can check out, one of which is here.
Volunteering
Have you ever felt too busy to help people, or unable to because of your financial situation? Well actually you can, by volunteering, which is a great social activity.
We know what you're thinking. It's far from a night out at the local club, but there are other things in life besides alcohol and excess! It's just a different kind of fun.
While we're not saying volunteering is a giggle, it can change your perspective on life and make you feel highly rewarded. It's also a brilliant bonding experience.
Hiking
 There's very little that brings a group of friends closer together than an intensive jog, or group exercise out in the local park. But you don't have to push it to the max.
Walk this way. An underrated group activity is hiking. You see the sights in the company of your nearest and dearest, and boost your health at the same time.
We know not everyone lives somewhere with lovely countryside. Yet even a gentle and head-clearing wander round the nearest green space can have untold benefits.    
Pub Quiz
Did you know one of the Great British nights out is also free? All you need for a pub quiz is a love of trivia, or drink. The landlord will be happy, even if it's drink.
This one's a surefire hit. Provided you don't spend through the nose on booze, you and your mates can have a great time answering questions and trying to win that prize.
Even if you don't know what's going on, you can enjoy a drink and a catch up. And there's extra fun to be had guessing something you have no clue about in the first place…!

Student Money Saver is the go-to student website in the UK for student advice, banter, discounts, freebies, and more. Essentially everything student!