The untold cost of the property ladder – tales from a Gen Y buyer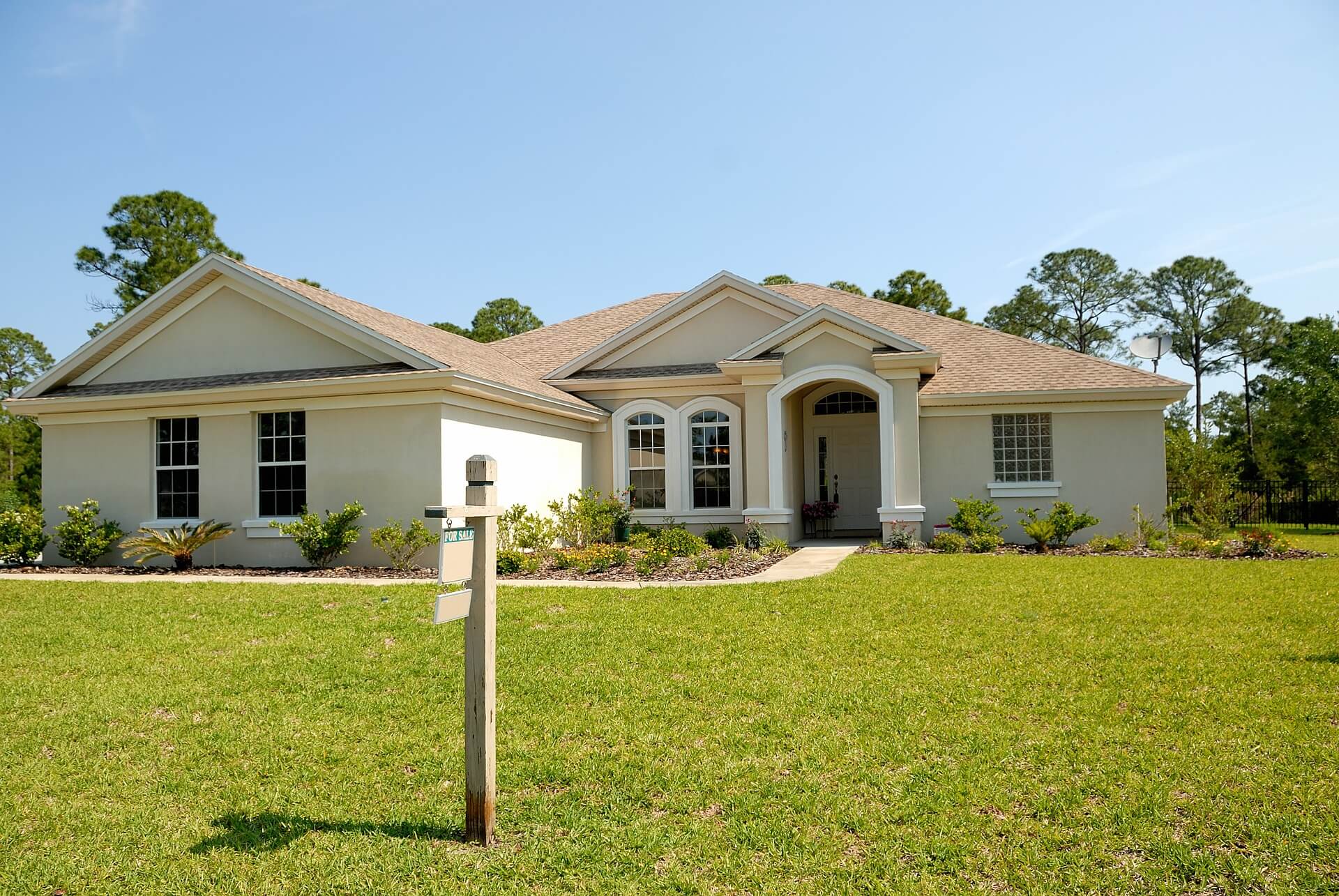 There is a lot of babble floating around about Generation Y's inability to get onto the property ladder.
But, for this apparent 'minority', how simple is it to buy a house? Let's see.
First step – the Agreement in Principle
My partner recently came into some inheritance funds and we've been poring over estate agent webpages for the last six-months looking for our new home.
Coming to the end of our tenancy, the search has heated up. So, we took ourselves into a local branch of one of the leading banks to find out how much we could borrow, which was a fairly straightforward process. After 40 minutes or so, we left with an Agreement in Principle.
An Agreement in Principle is basically a piece of paper which considers very basic information, such as your job, how long you have been in that job, salary, bonuses or overtime, debts and, any other financial commitments which could impinge on your mortgage repayments.
Based on this information, the bank gives you a figure of how much they would be willing to lend you, when you find the right house for you.
This AIP lasts for three months and after that you would need to revisit the bank to renew it – but, we're hoping that it doesn't take that long for us!
So that's the first step in getting us on the property ladder complete!
Finding that house
Having been searching for a while we have seen an abundance of properties come and go. Our first real taste of the front line was when we put in an offer on a beautiful Grade II listed, three-bedroom stone cottage in a conservation area of Nottinghamshire.
We had finally put in an offer of £192,500, which we were advised by the estate agents was a 'strong offer'.
A week passed, with no communication. We took this silence as a good sign – as the saying goes, 'no news is good news'. But that sense of security was shattered several Saturdays ago, when we received a phone call from the estate agents to inform us a sniper had snuck in and offered in excess of the asking price. Wine was consumed, anger subsided and the hunt continued.
Following this setback, we found another house, situated again, in a conservation area – but not Grade Listed. It had beautiful stone windows – previously the rectory of the district.
After several viewings, including one with the in-laws, we put in an offer. After a bit of to-ing and fro-ing over whether we would give up one of the parking spaces if they accepted our offer (bizarre I know!), they accepted. Now the real fun ensued
The hidden price of buying a house
So, if the price of the house is not enough to put you off pursuing a life on the property ladder – there are numerous hidden costs.
Any house you aim to buy new, old, conversion, whatever, will be expected to have a structural survey.
Out of curiosity, which may have jinxed the first house, I rang several surveyors to gather some quotes as to how much it was going to cost us to get a full structural survey on our potential new home.
(Warning for the faint-hearted: avert your eyes now!)
The initial quotes I received are as followed:
Quote one : £1,750 (plus VAT)  
Quote two : £965 (plus VAT)  
Quote three : £565 (plus VAT)  
The latter a little more digestible but the initial response of £1750 – what?! How was this feasible?! So not only would we had to save up for a deposit (admittedly we had a better head start due to said inheritance), we now had to budget in for a survey!
But the money pit does not stop there, another hidden cost not mentioned in the whole house hunt, is the legal fees, again, we have been quoted in excess of £2,000!!
So that's deposit, survey and, legal fees to consider in the financial commitment of buying a house. But, lest not forget the actual move itself, which will involve hiring a man and a van for several hours, the time it will take to complete the move and, will power not to just throw the towel in! Absolutely crazy! No wonder Generation Y are steering clear of the property ladder!
On a slightly brighter note, however, the Government has now eradicated the stamp duty for first time buyers, which works out at around 2% of house price between £125,001 – £250,000, approximately £4,400 (calculator here).
So as a brief recap the costs of buying a house in contemporary times is approximately £7000, prior to even starting the commitments of mortgage repayments!
But, alas more good news! Some banks, including Lloyds, Barclays, Yorkshire Building Society and so forth – through research we have found, offer sneaky little add-ons, which ease the pain of parting with £7,000.
Lloyds for example, if you take out a mortgage with them, pay for a basic structural survey (if you want the full structural survey, often advisable if you're buying an older property, is £600 inclusive of VAT). They also pay for your legal fees, providing you go with one of their associated solicitors and they pay for additional searches, which accounts for an additional £300. But, the cherry on top of that delicious pile, is they also currently, give you £250 cash back – ideal to go on the booze run in preparation for the house warming!
So, although we're very much in the early stages of getting onto the property ladder, it is definitely worth knowing what the banks out there can offer you! If this is all too daunting, there are also numerous 'independent mortgage advisers', which can charge you up to £700 to do this research, but there is no guarantee they will tell you about the freebies you could get and, there is a chance you may still have to pay for the surveys, searches and, legal fees.
But not to forget, in the long run you do want to go for the lowest interest rate, which can be offered in a variety of mortgage packages including: repayment mortgages, interest-only mortgages, fixed rate mortgages, variable rate mortgages, tracker mortgages, discounted rate mortgages, capped rate mortgages, cashback mortgages, offset mortgages, 95% and 100% mortgages, flexible mortgages, first time buyer mortgages and buy to let mortgages (more here) – so you're not exactly limited for choice!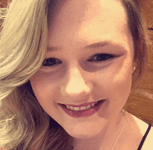 Mouthy blogger
Recent Cardiff grad, undeniable tea lover, avid daydreamer and aspiring lawyer.