Who is social housing for?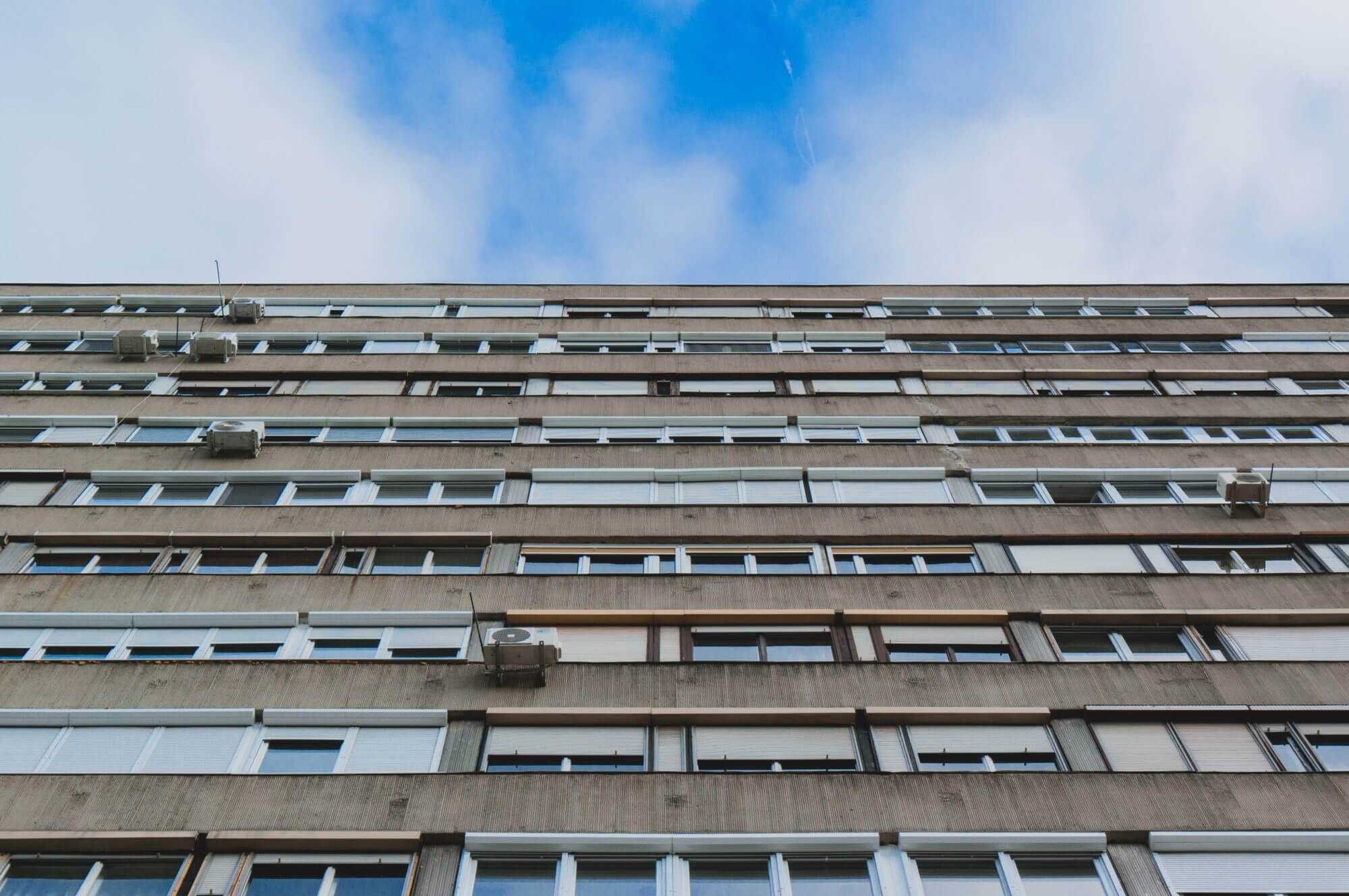 For many people nowadays, the mention of social housing, or 'council houses' as
they're more commonly known, conjures up images of people living in destitute.
The common stereotypes are of the single teenage mum, or of Channel 4's infamous series 'Benefits Street'….of housing to be avoided unless one is in absolute dire need.
However, the history and principle of social housing couldn't be further from this, and represents a more egalitarian and classless ideal.
The History
In 1919, Prime Minister David Lloyd George launched his "Homes Fit for Heroes" campaign over the concerns over the physical condition of army recruits. However, it wasn't until the post-war Labour government run by Clement Atlee that the age of social housing really emerged.
Under Atlee's government, over a million new homes were built, 80% of which were council houses. These were mostly to replace homes destroyed by the previous conflict.
The aim of these homes was also to have people of different ages and economic backgrounds living together in the community, and blur the lines between class and income. The middle and working classes could live side by side in a comfortable manner.
The Right To Buy
Margaret Thatcher introduced the so-called "Right To Buy" in her government's Housing Act of 1980. This ensured that anyone who wanted to own their own home had a right to buy the council house that they were living in.
In theory, this sounded like a great idea, but in practice the Conservative government didn't replace the houses that they sold off, thus creating a shortage in the housing stock. The income generated from the 'Right To Buy' Scheme should have been given back to the local authorities to build more houses, but instead it disappeared into the coffers of national government.
Due to the housing shortage, council properties went from being for everyone, to the poorest of the poor, with ginormous waiting lists of people in desperate need of shelter, and some even being housed in bed & breakfasts and hotels as an alternative to
stable, affordable housing.
At a recent Labour meeting, I was astounded to hear a young member's objection to more social housing being built. "People like myself have aspirations, and we want to own our own homes," he spouted, totally unaware of the purpose and history of council housing.
Many older people that now own homes have told me that they were able to afford to do so during a period of their lives when rent was affordable enough for them to save up for a deposit. Nowadays a lot of young people's wages get sucked up by private landlords.
Despite being more educated, Millennials now spend up to three times more of their income on housing than their grandparents did.
If our country loses any more of its grip on affordable housing, we're likely to see even more poverty arrive on our doorstep.
Photo by Norbert Levajsics on Unsplash.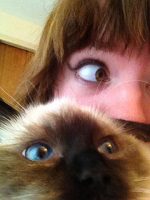 Maddy is a freelance illustrator who lives in Glasgow. She's recently graduated and is working hard to make ends meet. Self-employed? Read Maddy's experiences here.