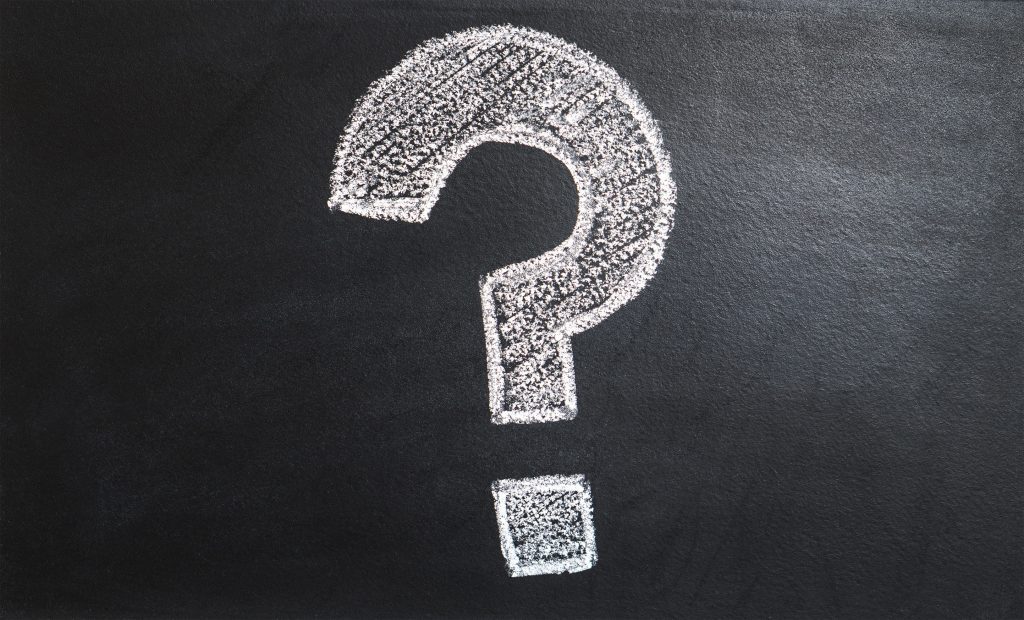 Mouthy Money Your Questions Answered panellist Sam Mitchell considers whether the Government's levelling up agenda will drive up property prices.
Question: What impact will the levelling up agenda, such as introducing contactless pay-as-you-go rail fares across the North, have on property prices in the Midlands and the North? Will house prices rise faster there than in other areas of the country?
Answer: The levelling up agenda pledges some punchy and promising missions that could certainly continue the upward property price trend in those areas.
When somewhere stands to benefit from a large-scale investment in transport, property prices tend to go up. The roll out of contactless pay-as-you-go ticketing across 400 stations in the North over the next three years could mean a big change for commuters.
But it's important to recognise that while this reform, finally, focuses on improving passengers' experience and local connectivity (vs. an improvement in transport links to London), it is unlikely to have a dramatic impact on house prices.
However, even if we don't see any spikes related directly to this reform, you can be sure that improved daily commutes, simplifying journeys and ensuring passengers are charged at the best price unlocks housing opportunities. The potential for these areas to become an economic power base to rival London and the South East is an exciting prospect for potential buyers.
The Pride in Place mission in particular – which pledges to undertake ambitious regeneration projects similar to Kings Cross in London, an increase in cultural spending and task forces to transform town centre high streets – is where I think we could really see the market being boosted.
Research has been done previously on this by real estate firm CBRE (The Regeneration Effect) which found that homes near regeneration zones attract an average 3.6% more price growth per year than properties in the wider local authority area. Some areas will naturally increase more than others but, generally, it's safe to say that the towns earmarked for this investment should see a rise in property values.
House prices in the East Midlands have grown faster than in many parts of the country over the past 12 months, rising 13.5% in the year to march, according to Nationwide. Average house prices in the region now stand at £227,275. Many buyers continue to migrate away from cities post pandemic, bringing with them a larger budget which can filter through to higher purchase prices.
Encouraging jobs, infrastructure and investment outside of the capital will of course entice and accelerate demand in Midlands and the North, though higher inflation and rising mortgage rates are factors likely to weigh on buyer demand as the year progresses.
Sam Mitchell, chief executive officer of online estate agent Strike
Photo by Pixabay